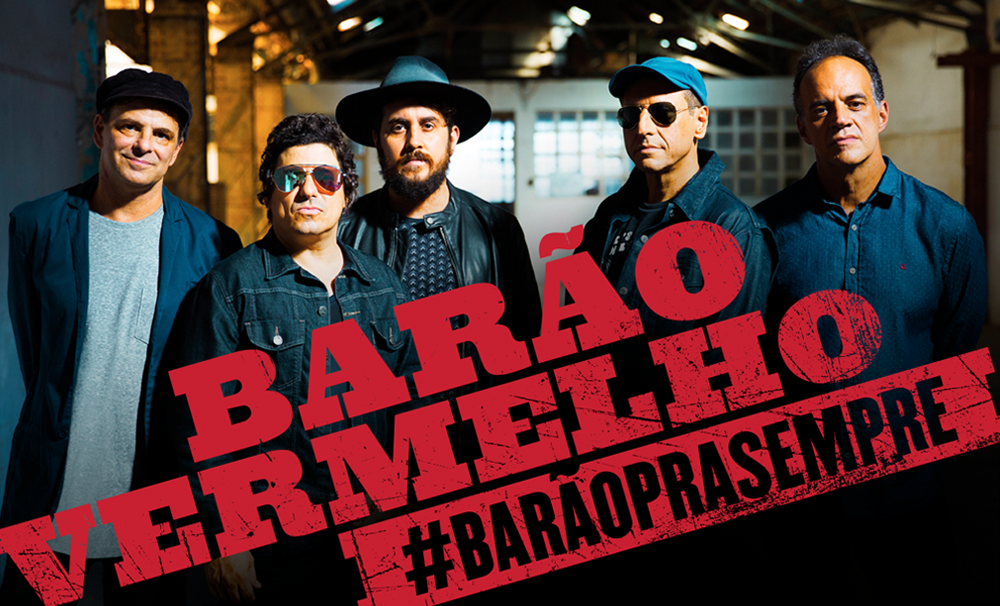 We were responsible for the project art, photography and design direction. We've also developed the communication materials, and created and developed all video contents for the show.
We created a visual universe that translated – in a contemporary way – the whole tradition of the band. Respecting its history, we brought much innovation for both the show and the overall communication.
Taking care of all this, we have managed to create a very strong "Barão Vermelho" brand, which is consistently reverberating to all the band touchpoints with its audience.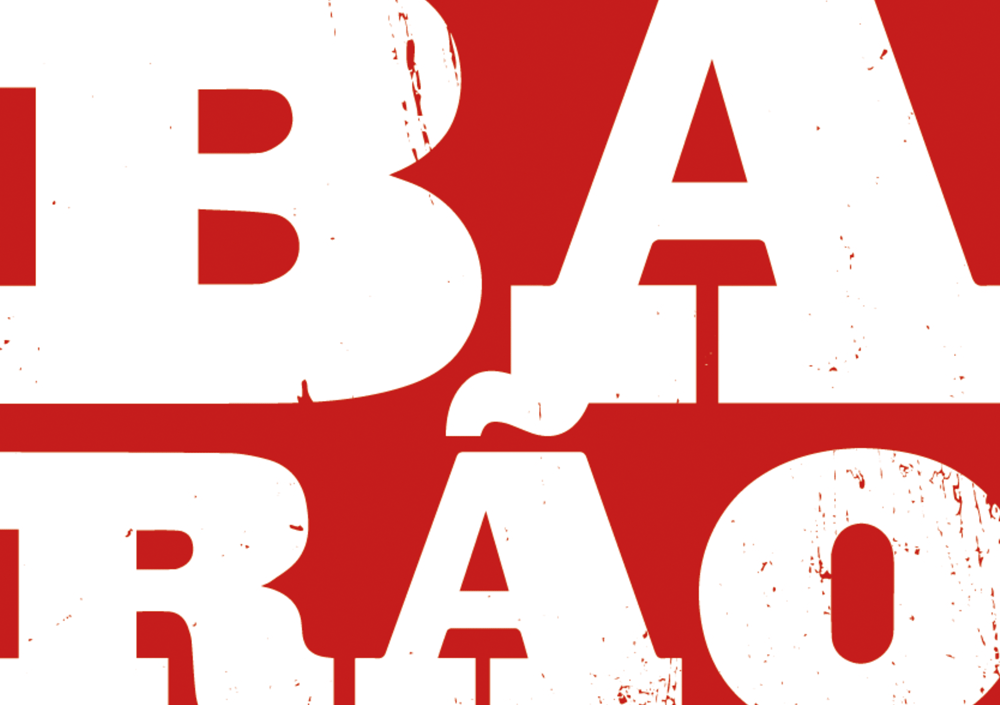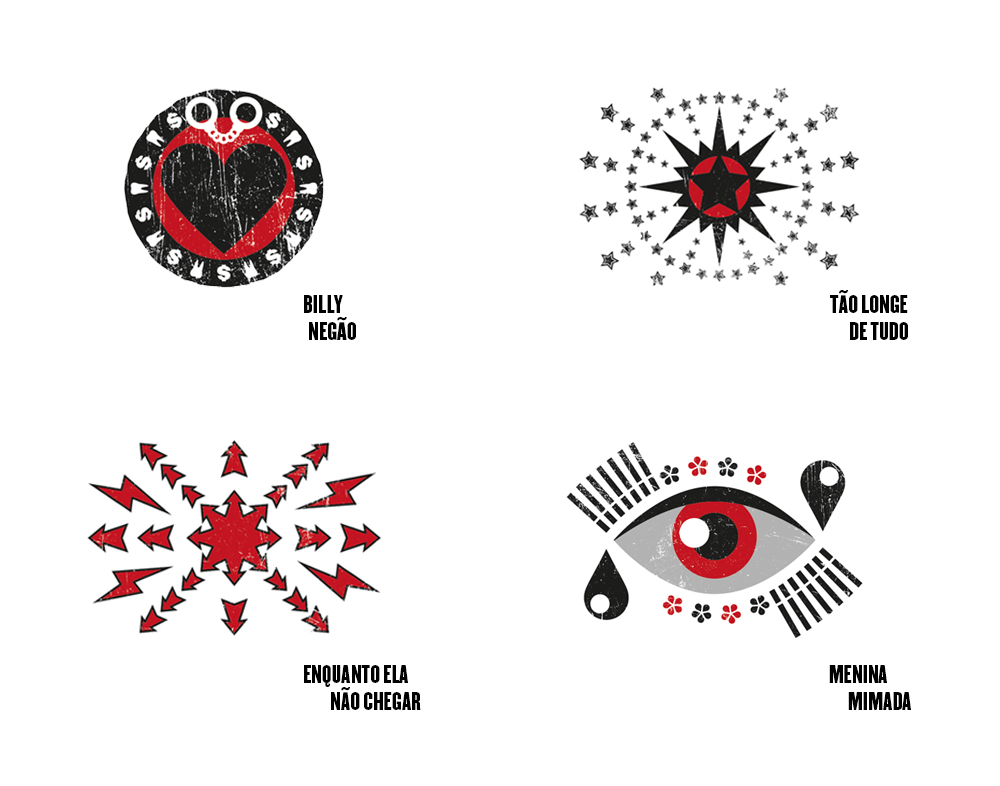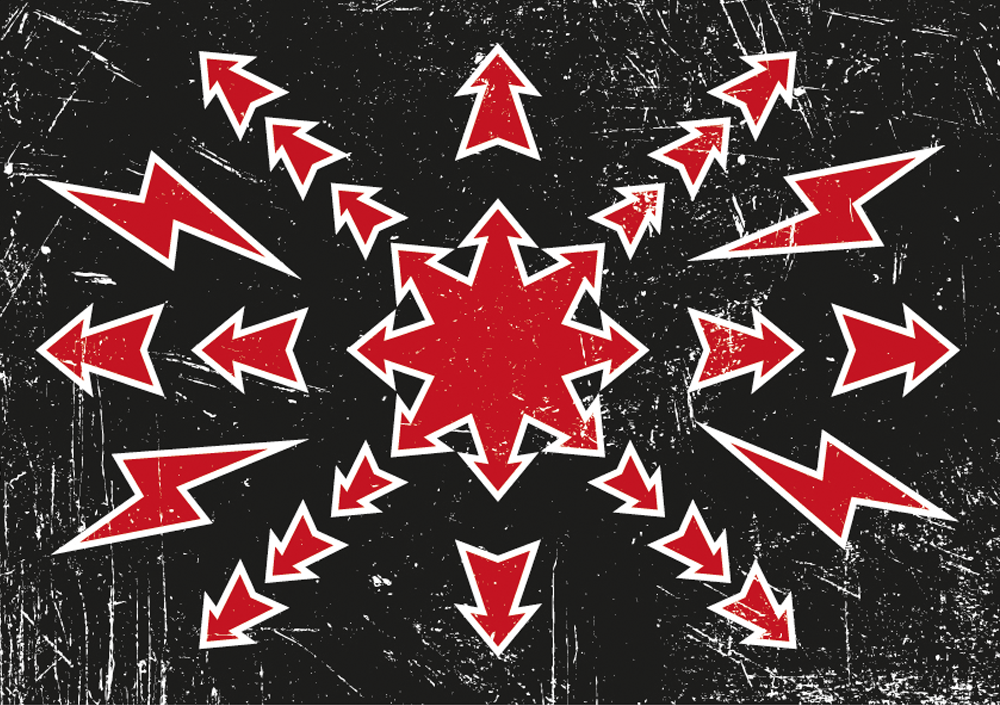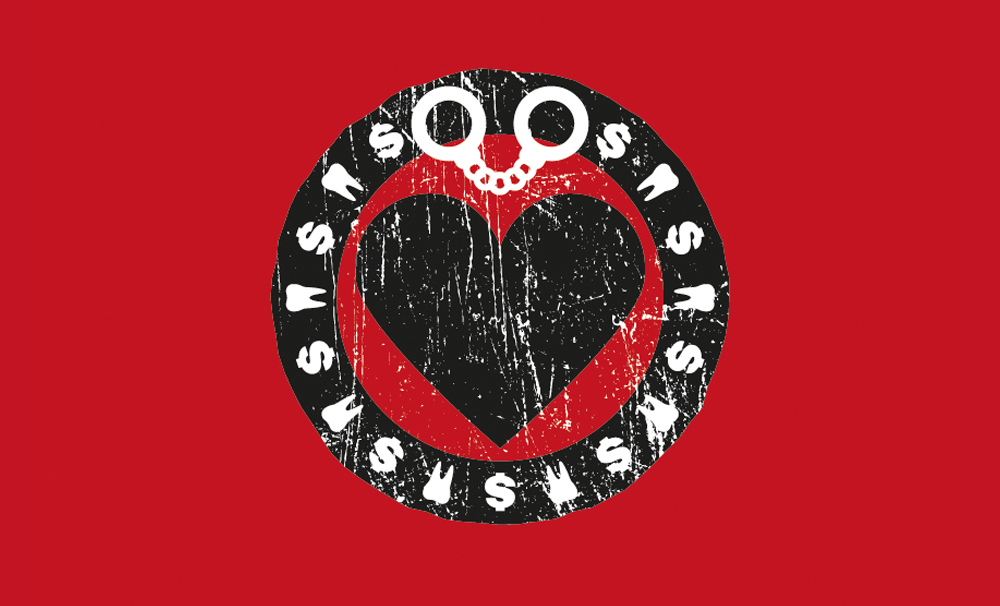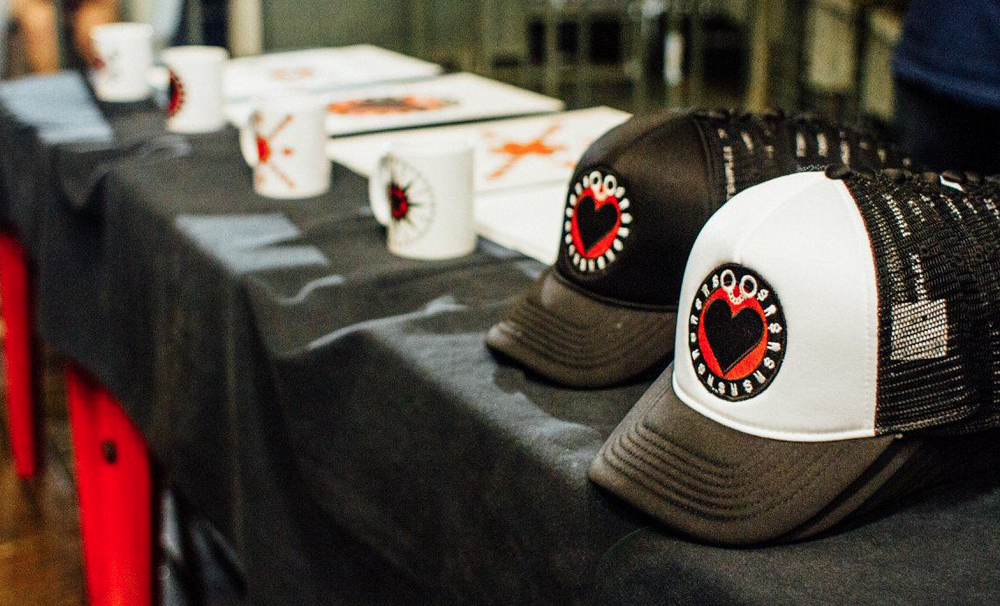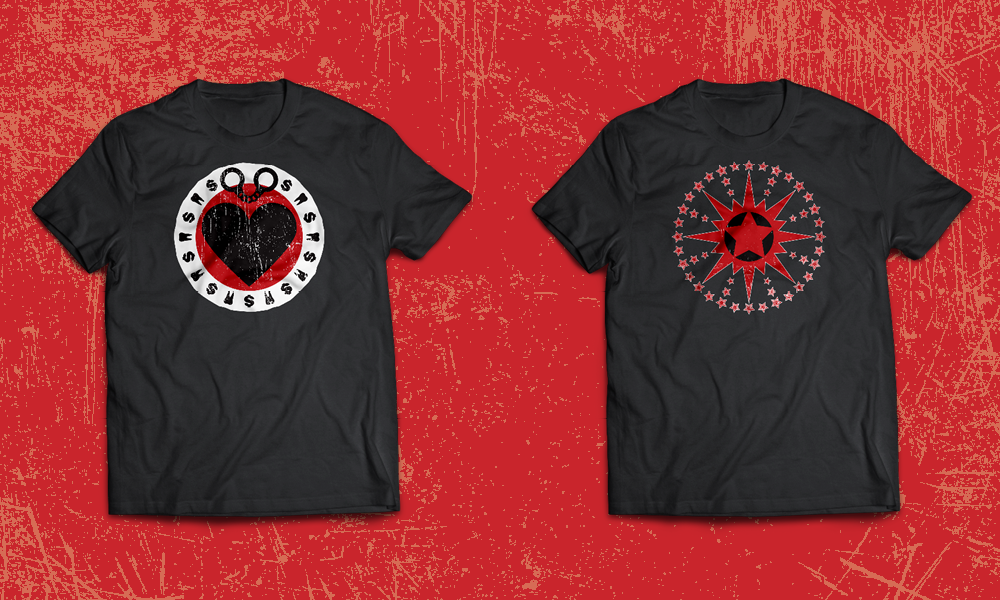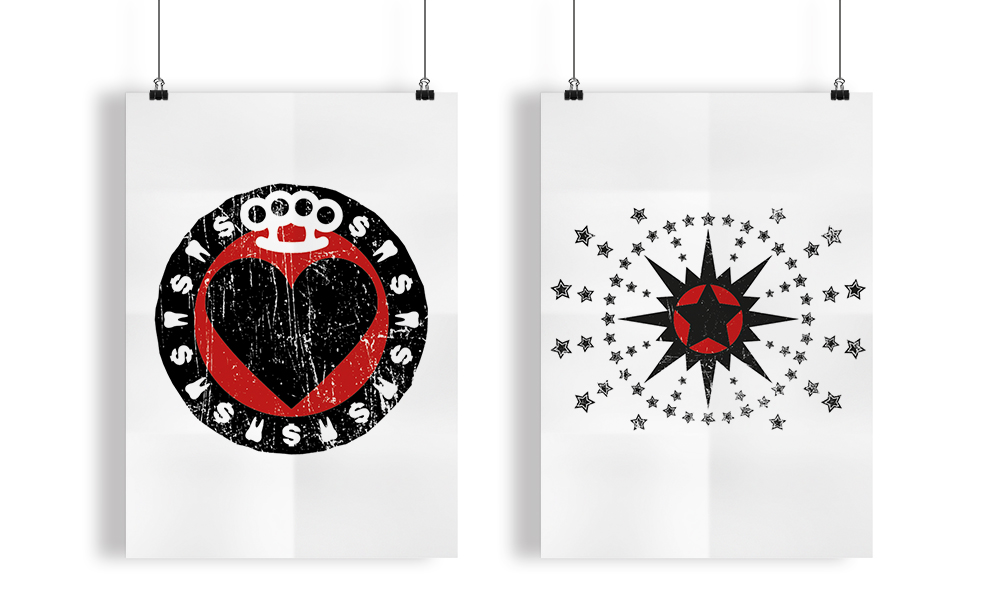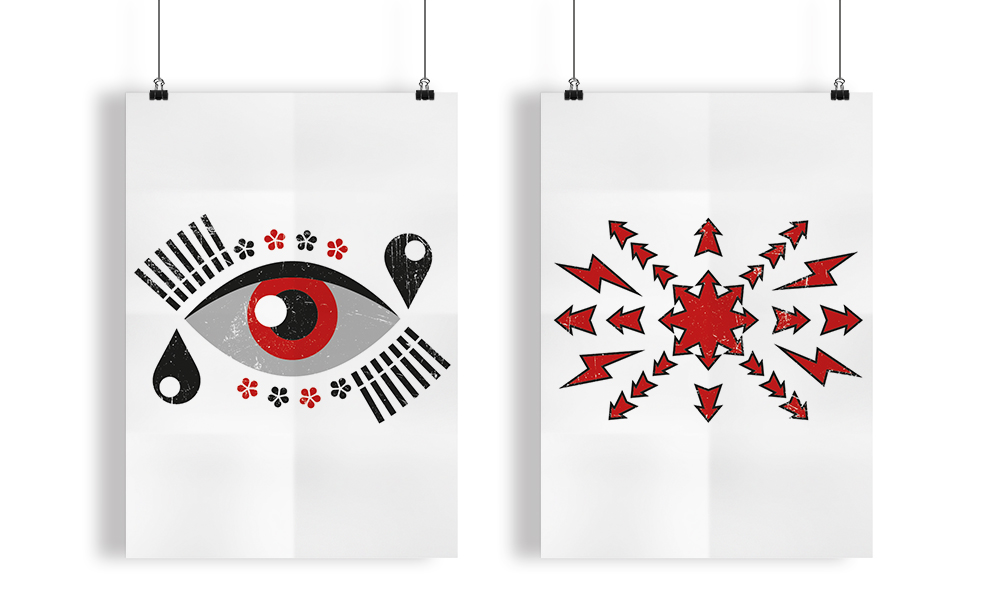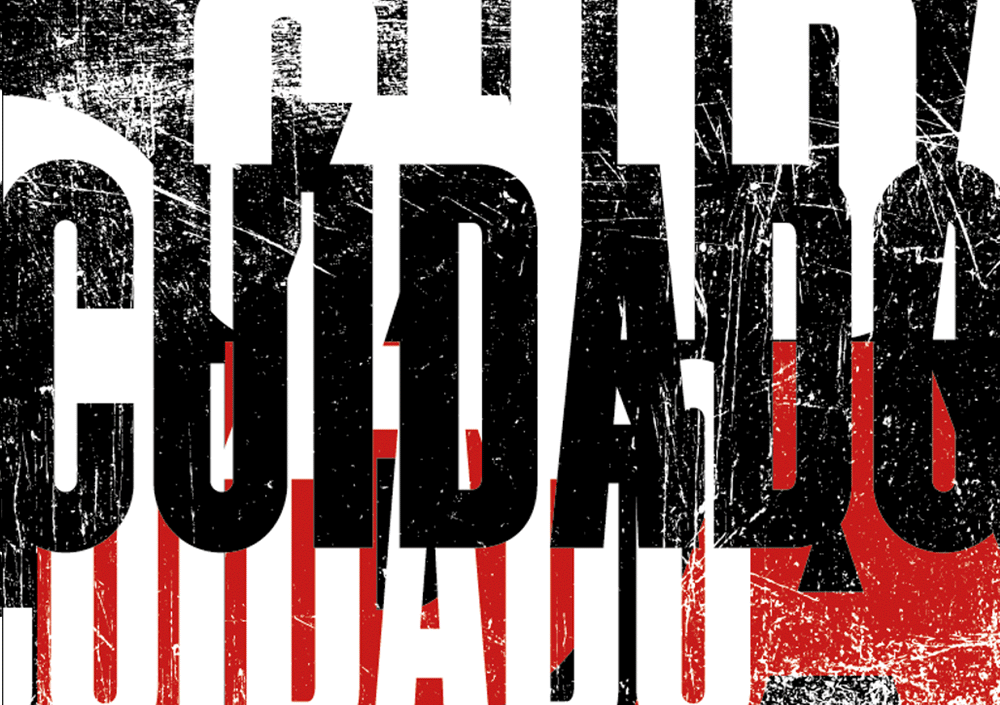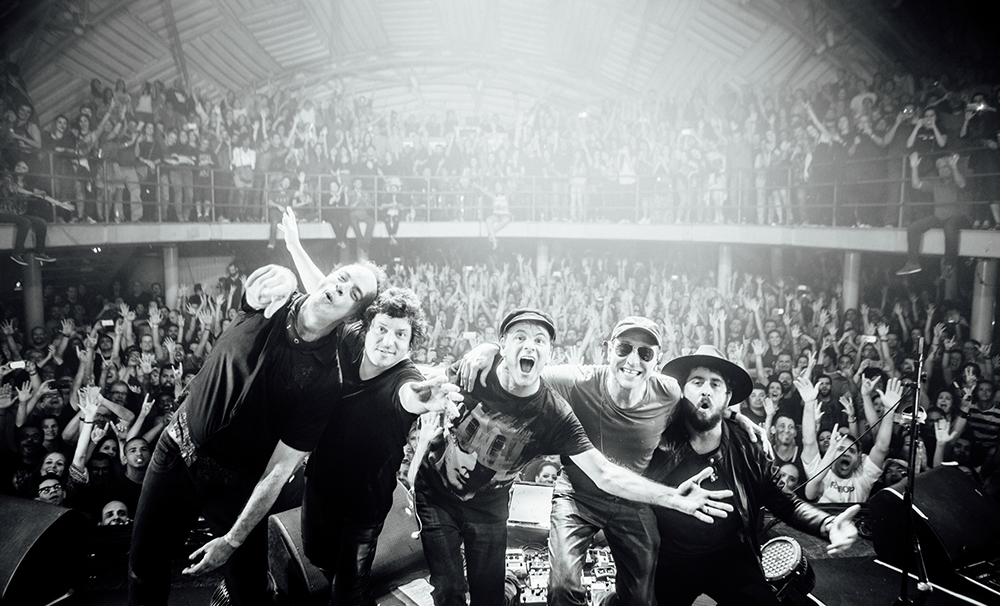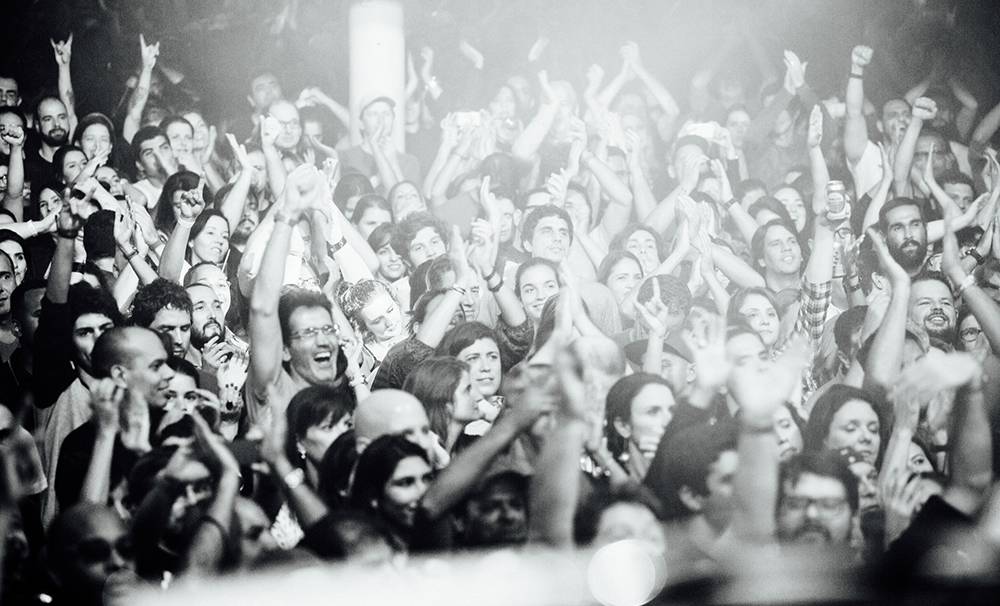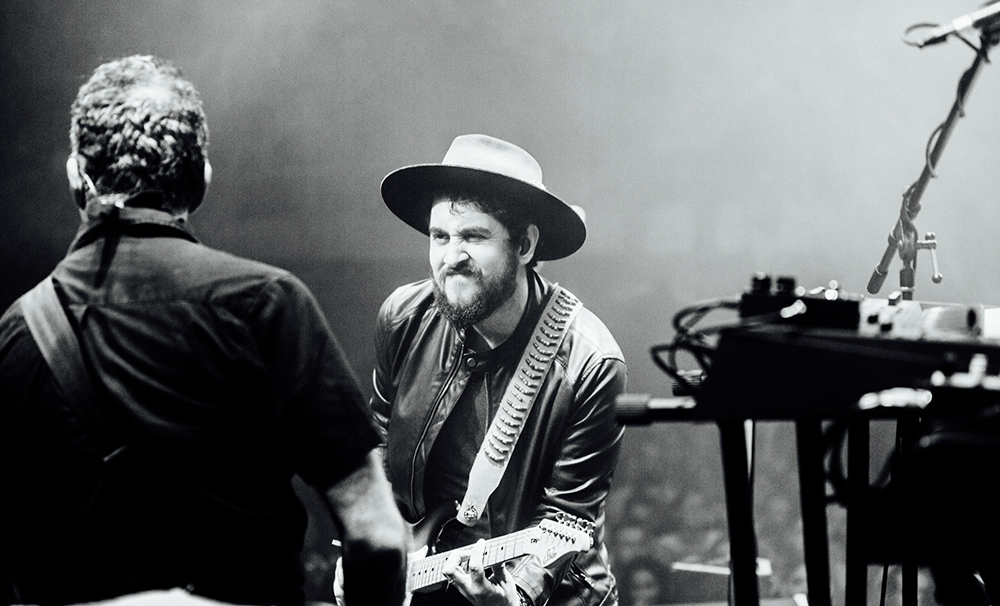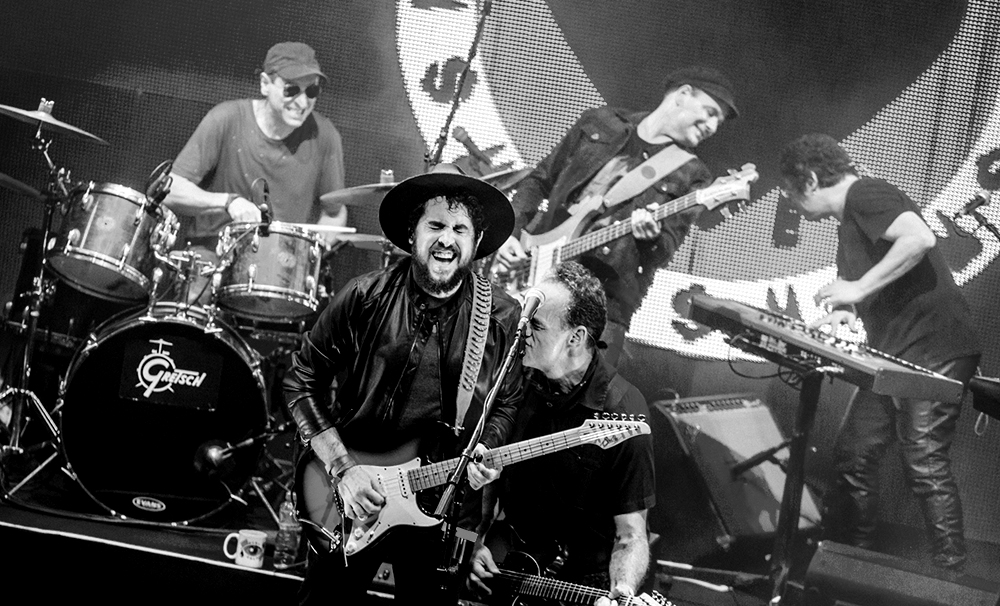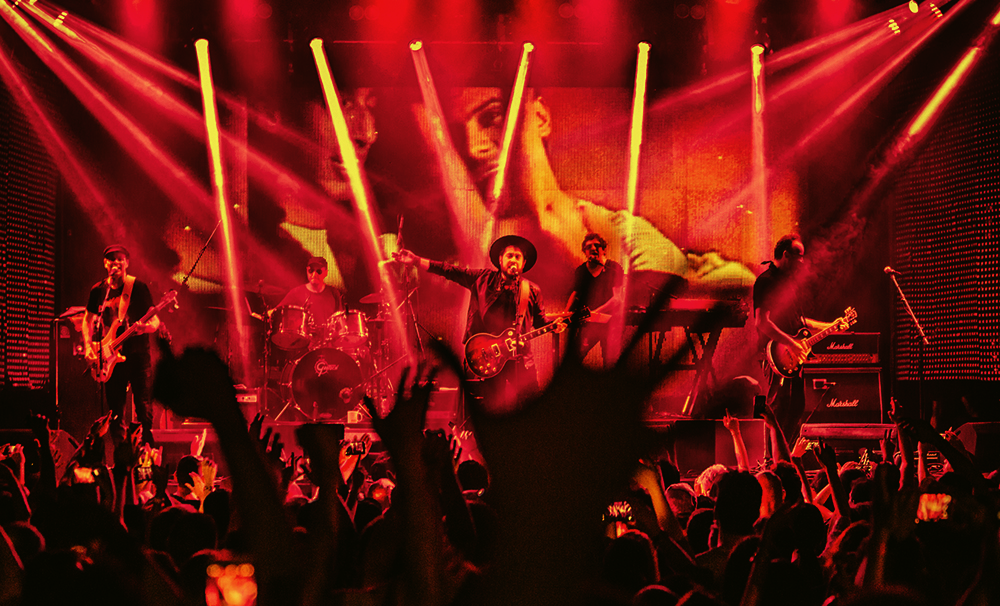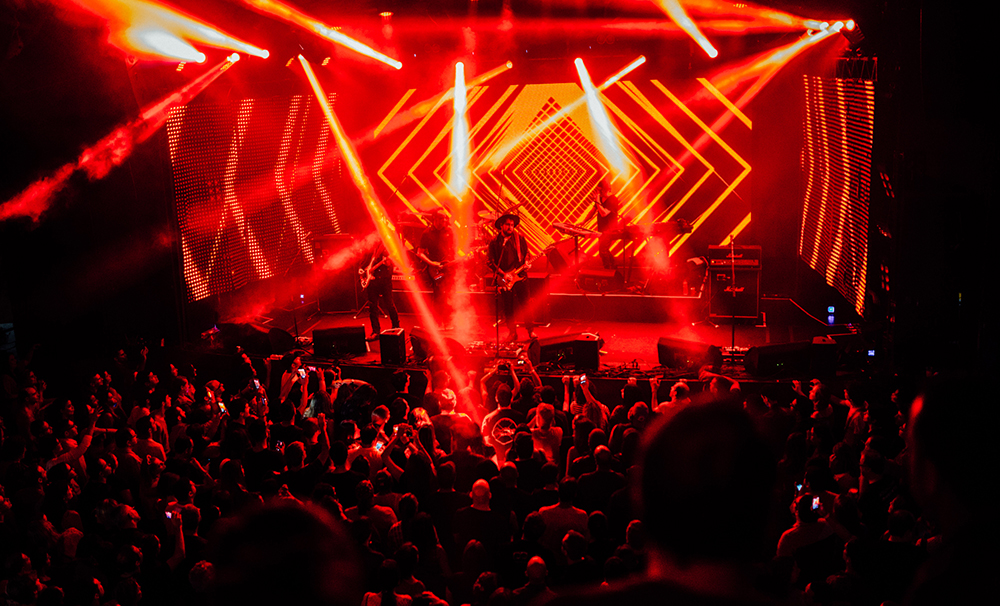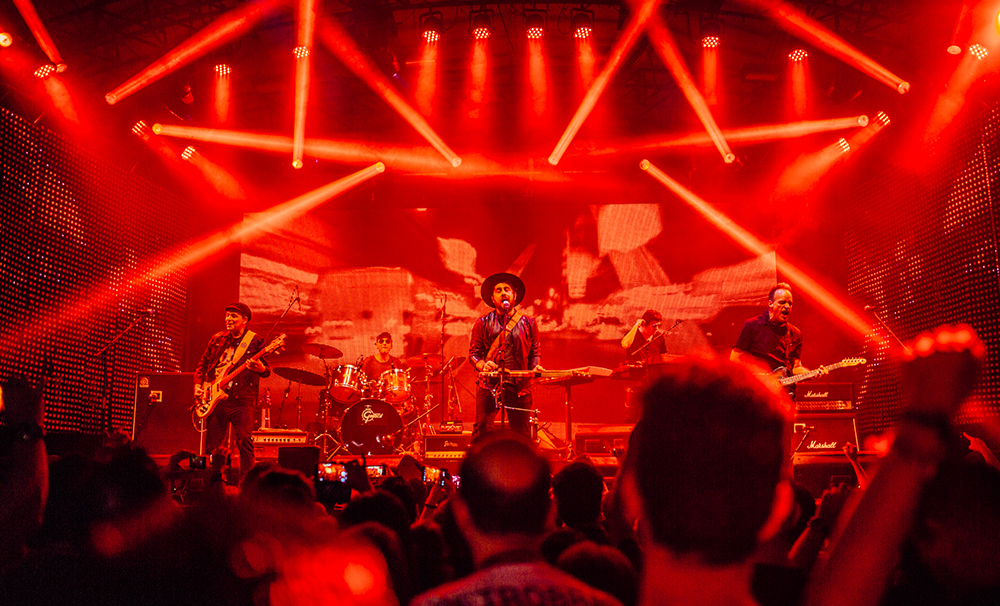 Barão Vermelho – #barãoprasempre tour
Art Direction: Leo Eyer and Batman Zavareze
Photography: Elisa Mendes and Juliana Chalita
Graphic Design Team
Design Direction: Leo Eyer
Graphic Design: Leo Eyer and Mariana Monteiro
Design Assistance: Eduarda Severo
Design Coordination: Vivianne Jorás
Scenery and Video Team
General Direction: Batman Zavareze
Editing Coordination: Glauber Vianna
Editing and Animation: Glauber Vianna, Rafael Galo, João Oliveira and Batman Zavareze
Mapping: João Paulo de Carvalho