People, talents, brands and spaces are out there. Sensa wants to promote the rapprochement and connection between them, generating great moments.Competent to manage diverse projects in the cultural segment, they know how to make it happen.
Feeling of happiness! Sensational! Sensa!
The dynamic of the typography demonstrates how what is out there, transiting loose, can be connected and combined in many different ways. The chosen typography – heavy and present – shows the individual strength of each isolated letter, which only make sense when gathered around a purpose, having a meaning.
The geometric element represents this space of gathering and connection, promoted by Sensa. Yellow represents its energy of achievement.
The whole is strong and vibrant, without being rigidly structured, as happiness is.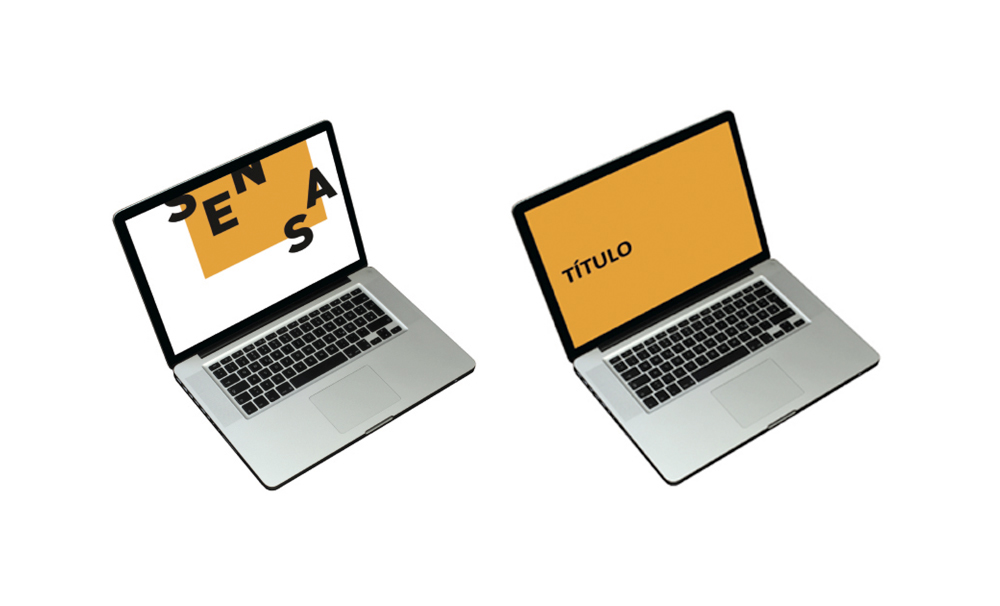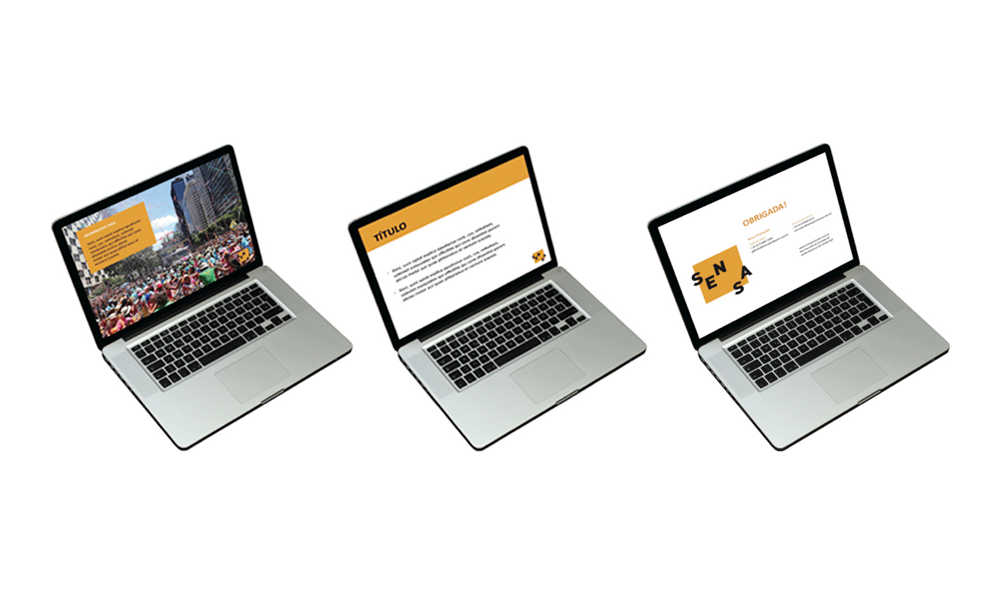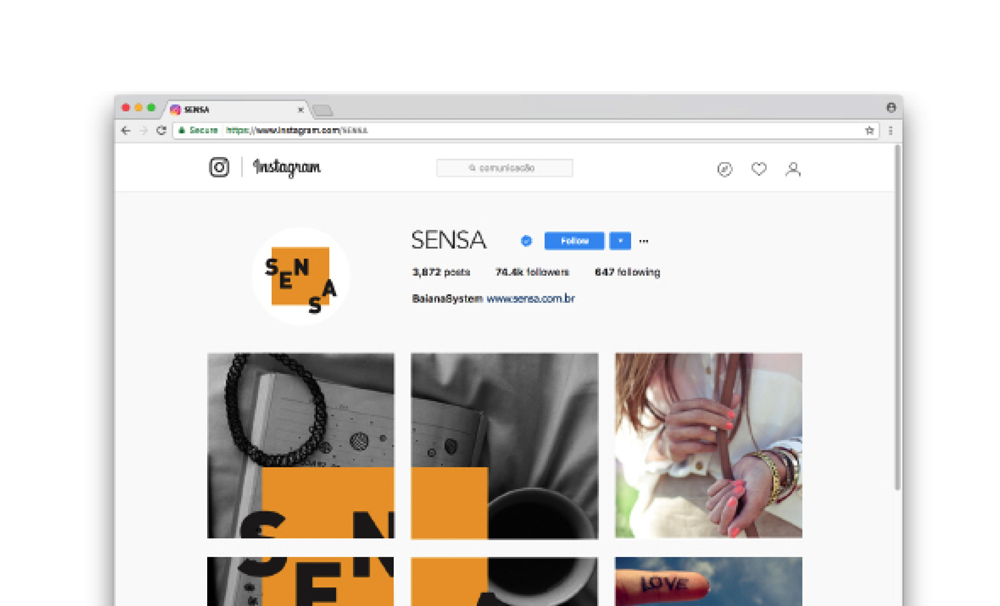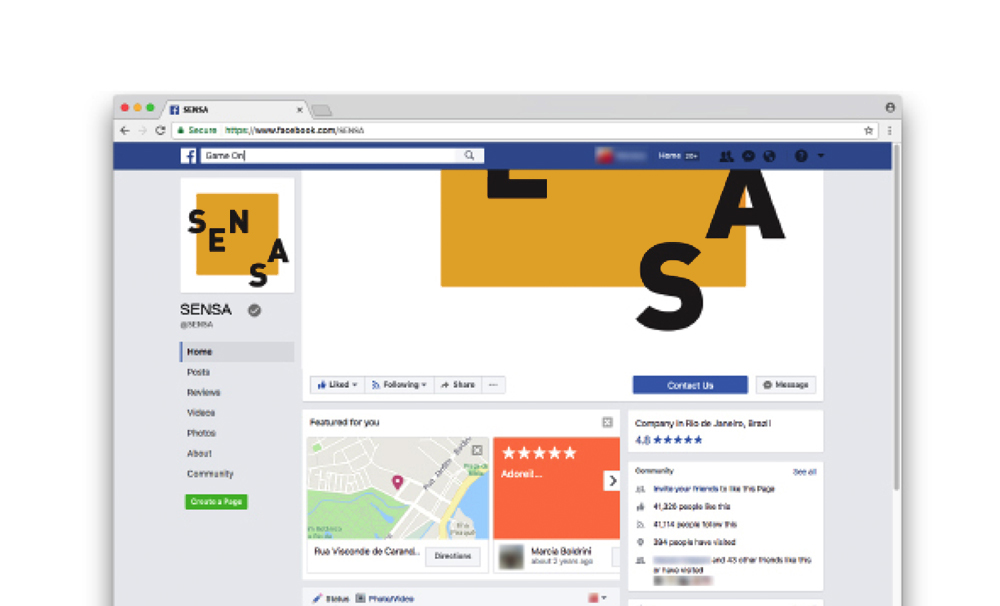 Sensa
Client: Sensa Produções
Design Direction: Leo Eyer
Graphic Design: Mariana Monteiro
Operations Coordination: Vivianne Jorás