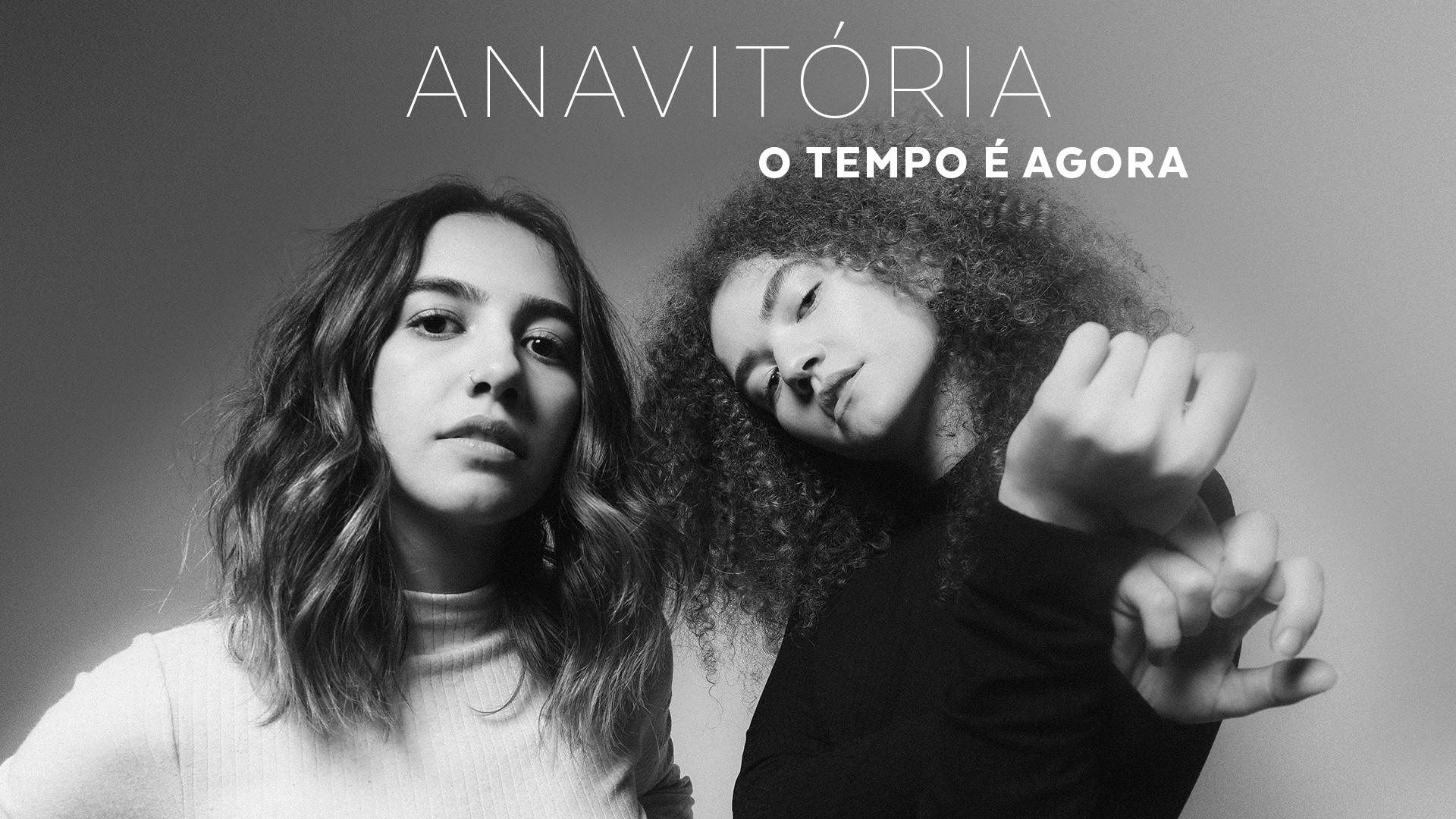 Brand Identity, Graphic and Digital Design
We were responsible for the creation of art and design, direction of the photographic essay, development of the communication material and merchandising for the album and tour O Tempo é Agora – Anavitória.
The series of pictograms developed work the concepts of time, meetings, moments, paths and movements. All of them subtly refer to the forms of A and V and will be used in several pieces of identity.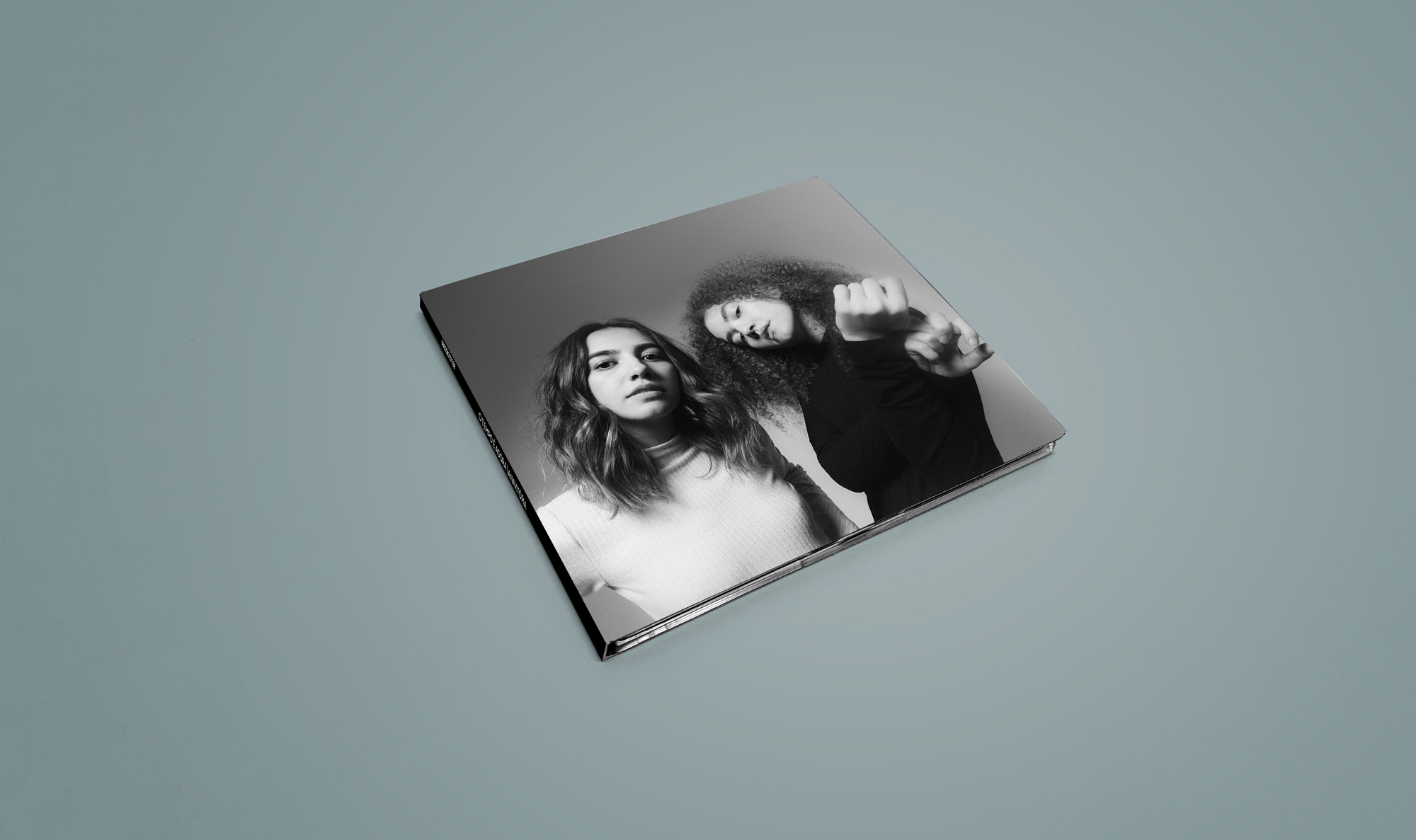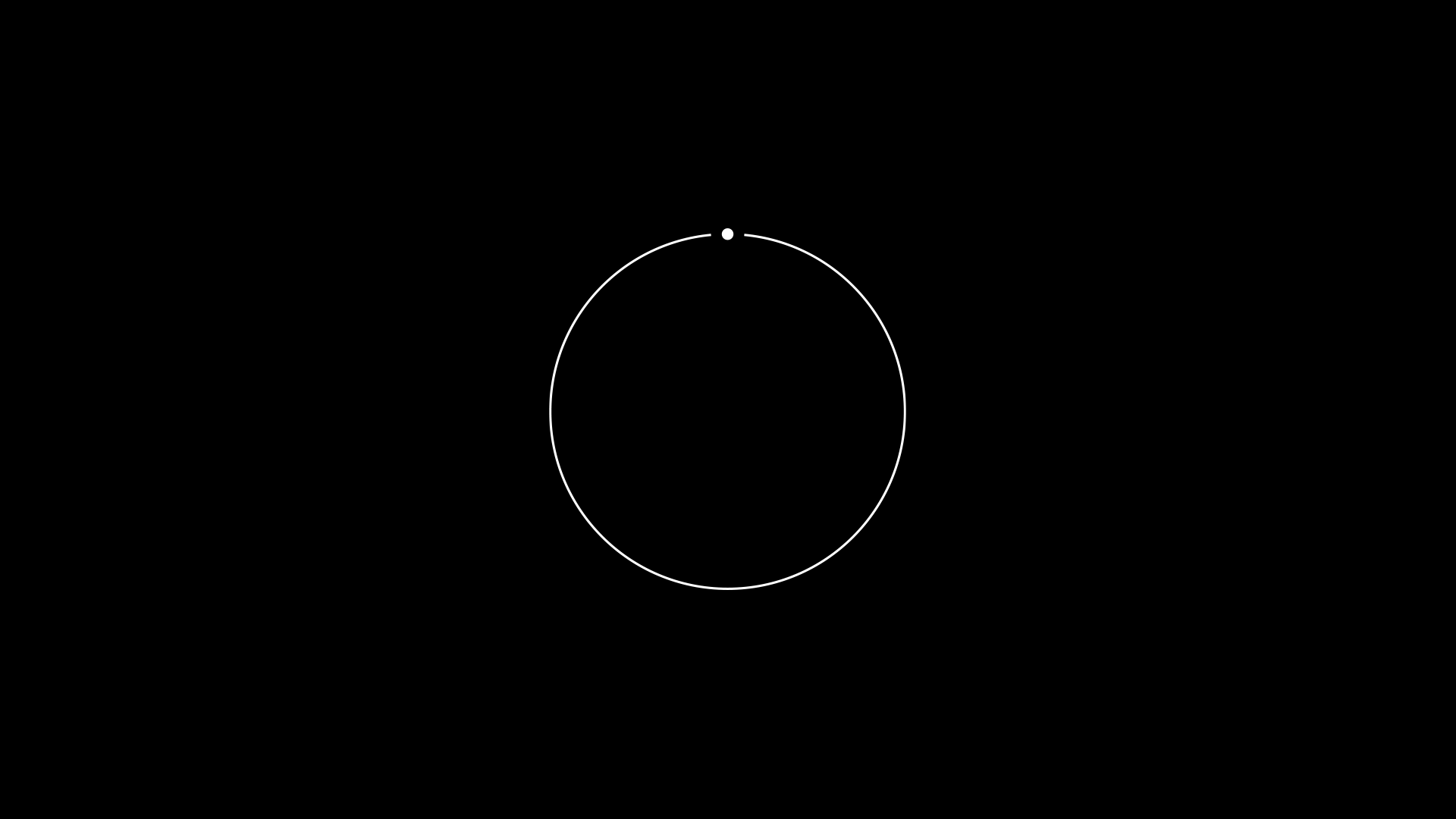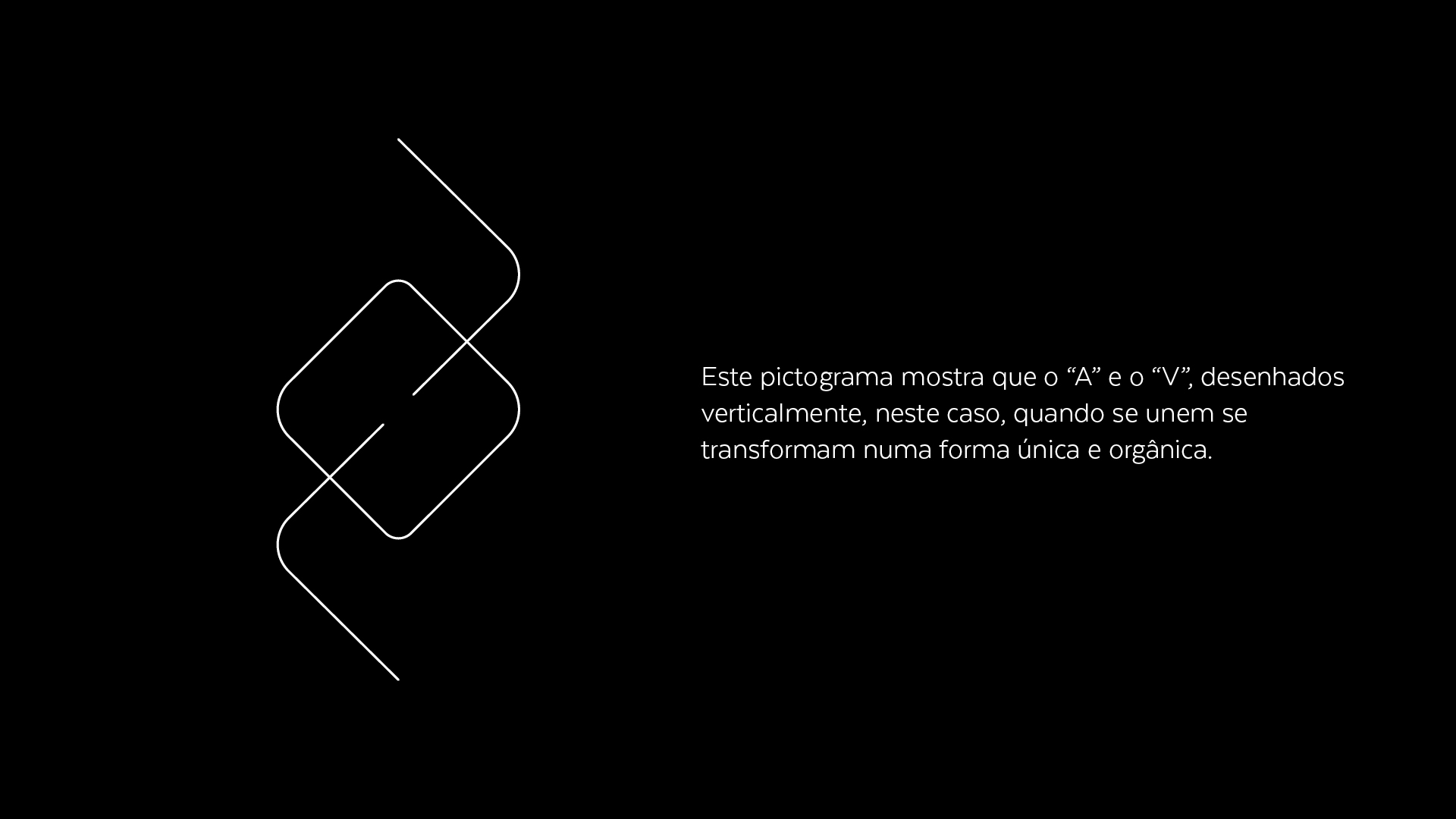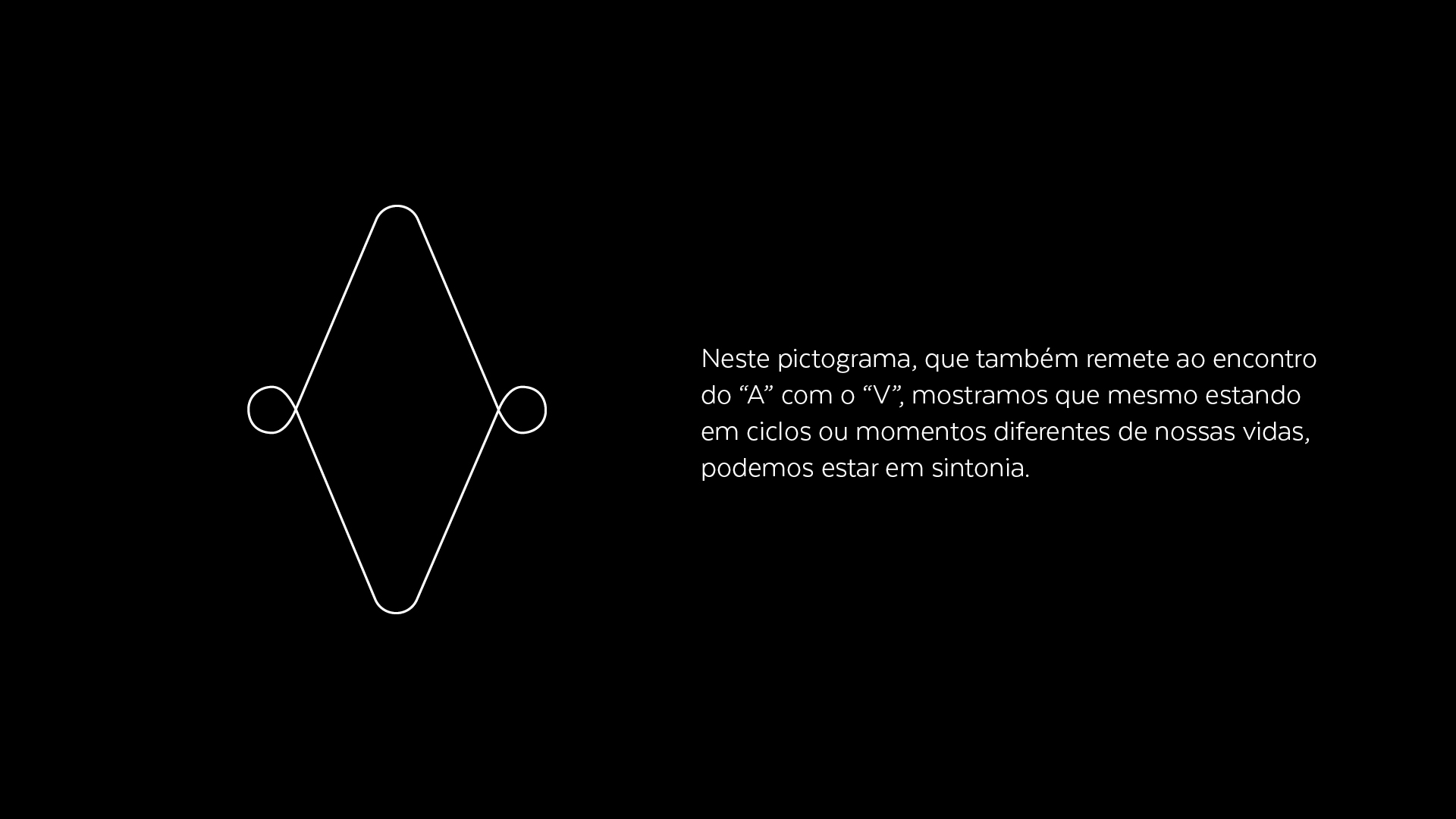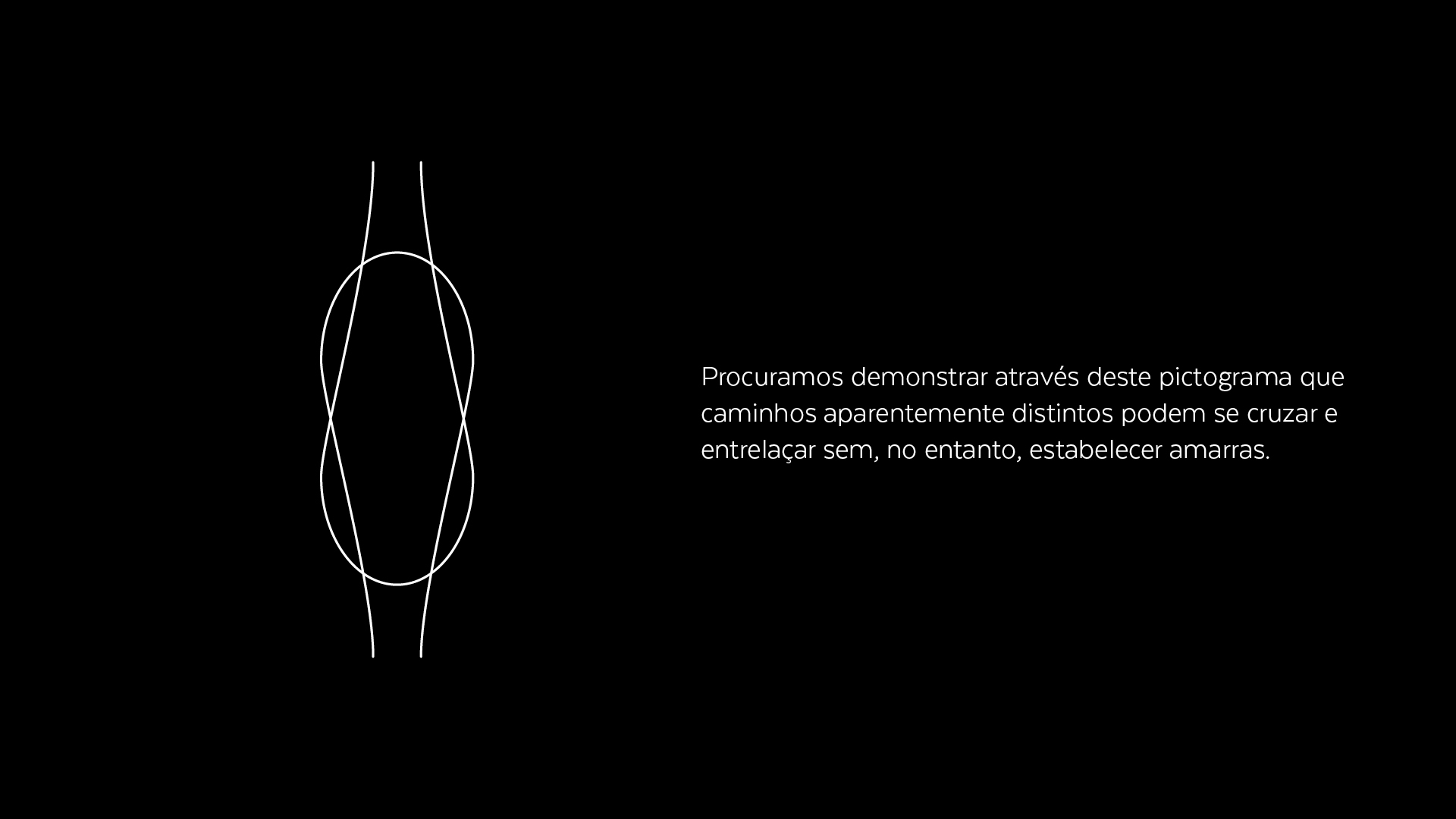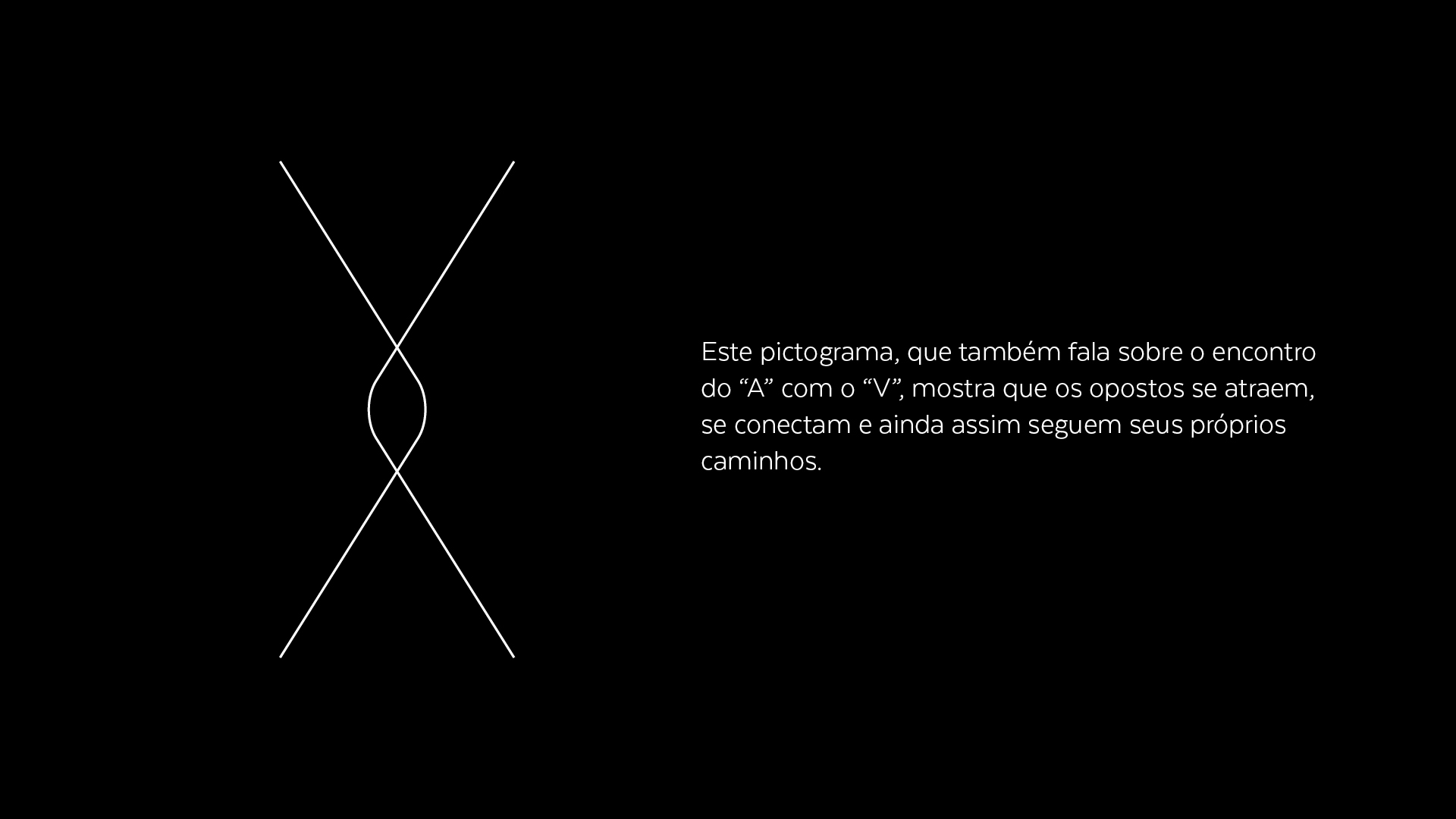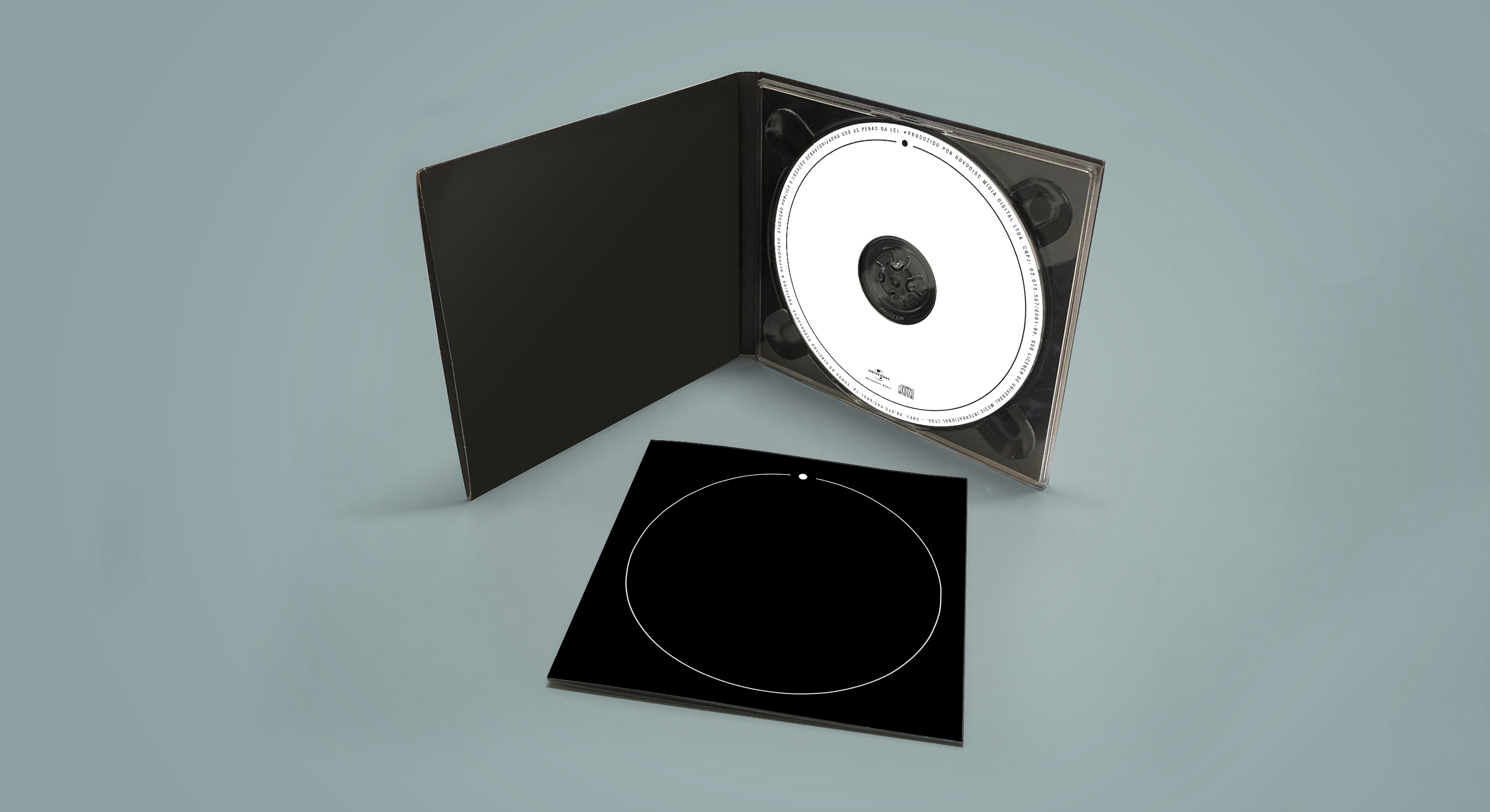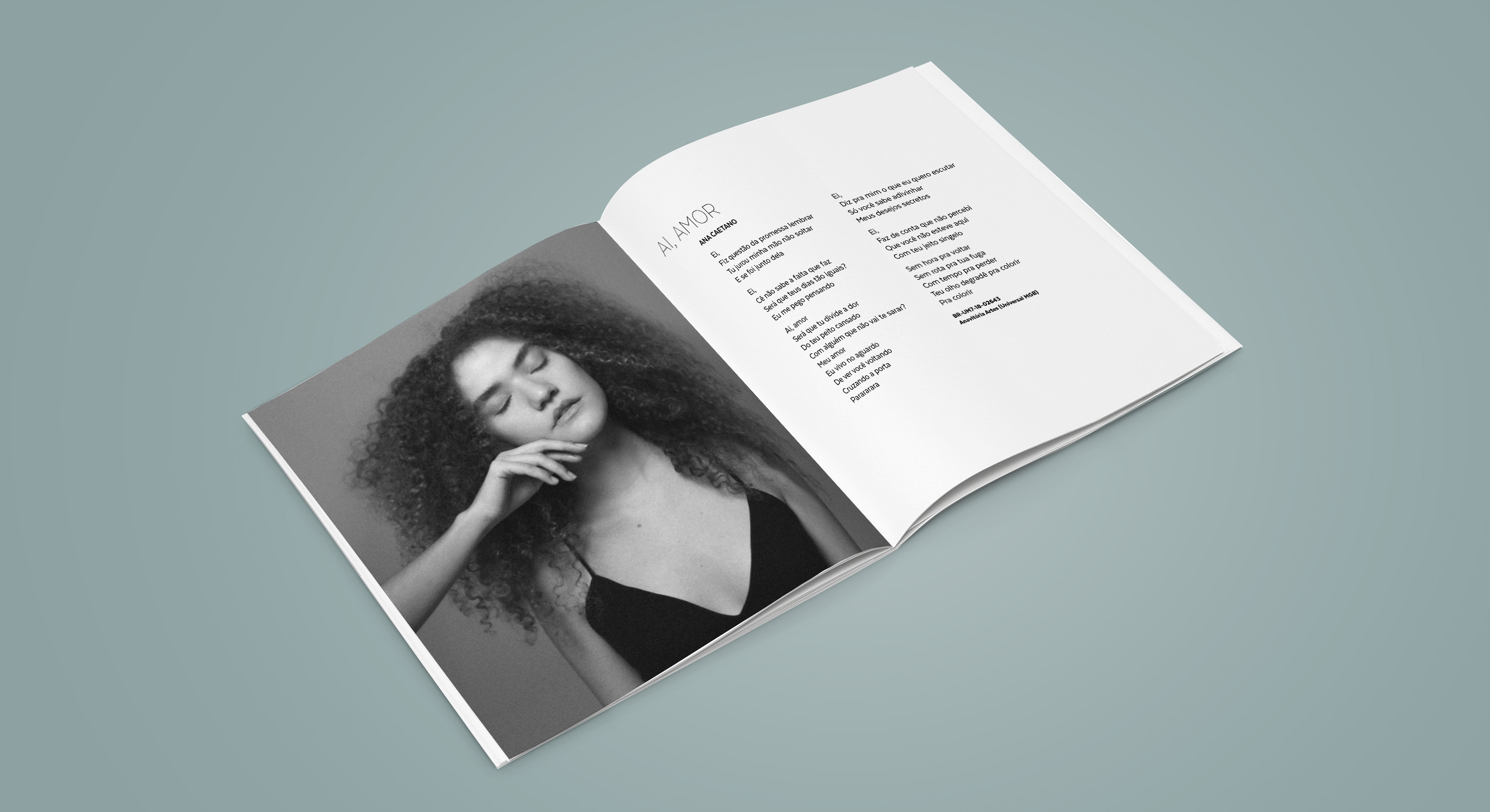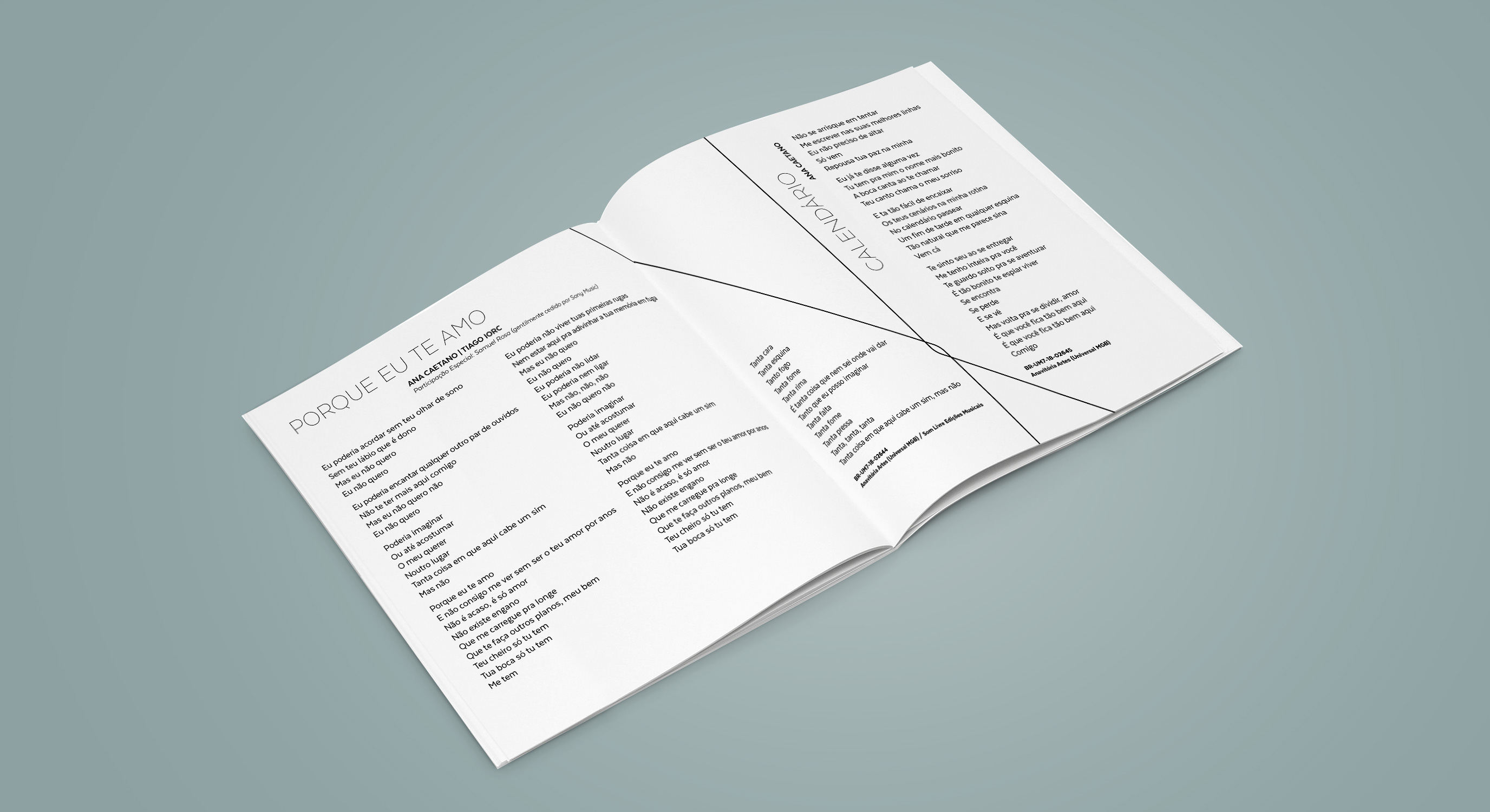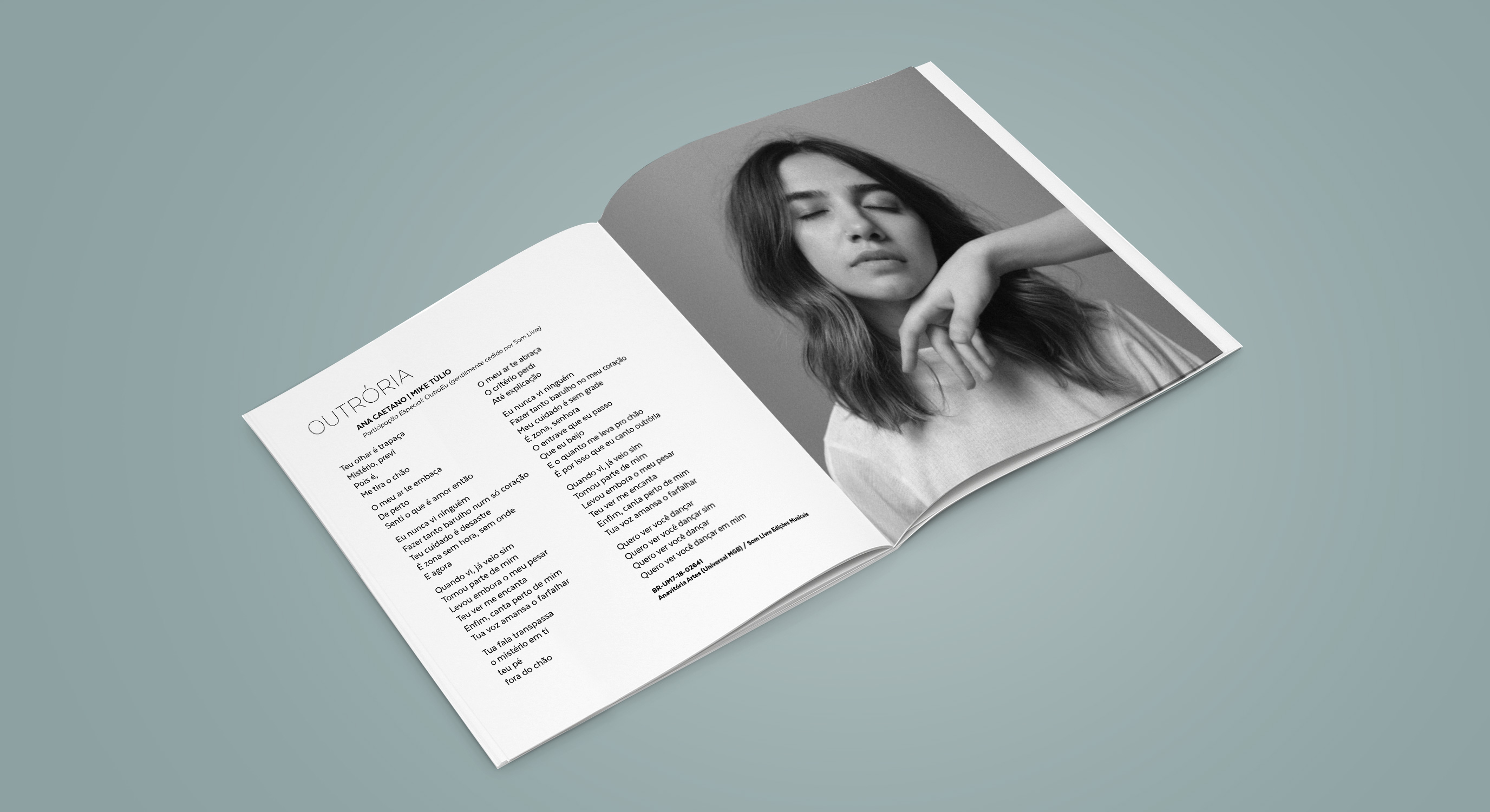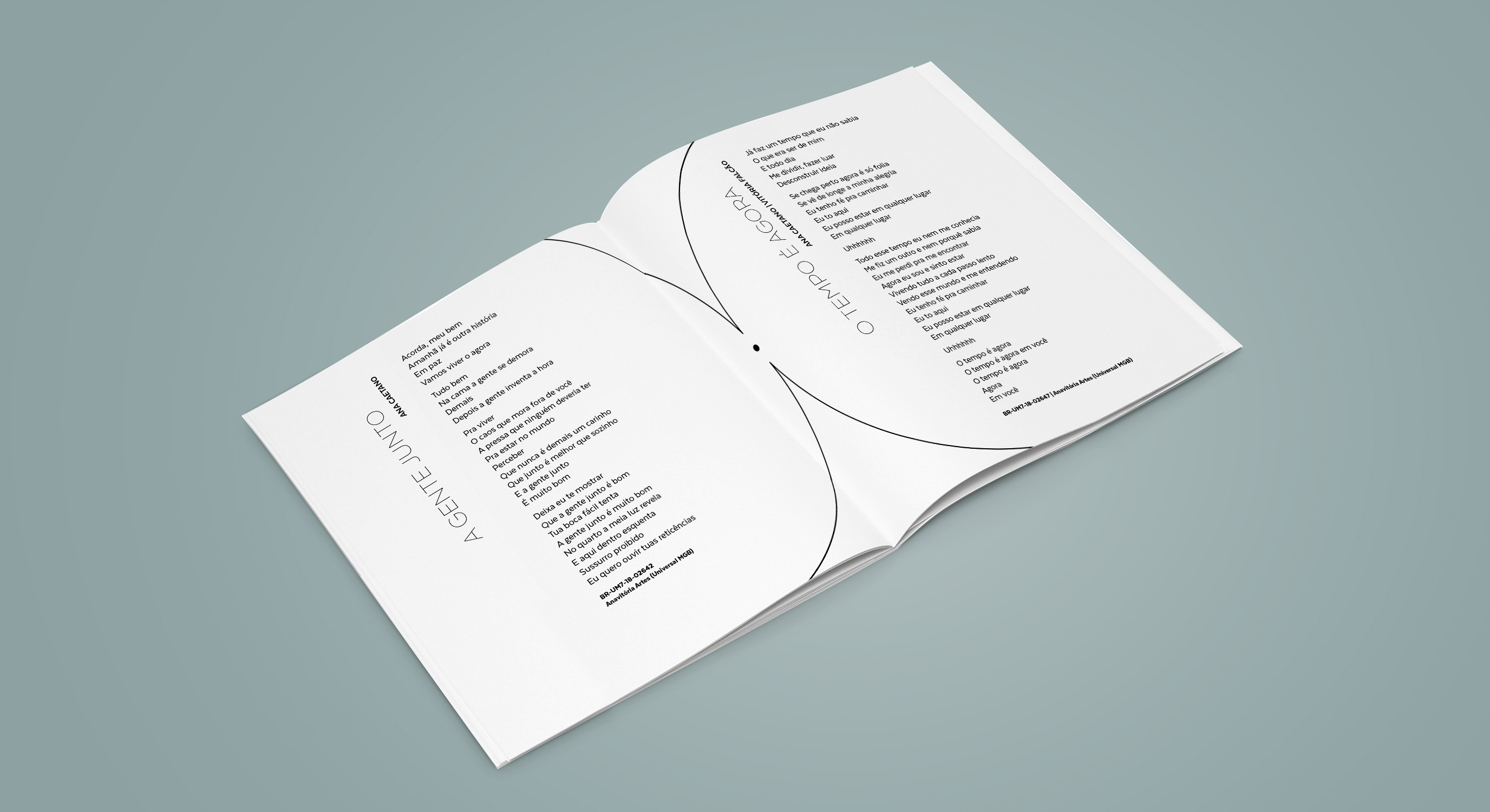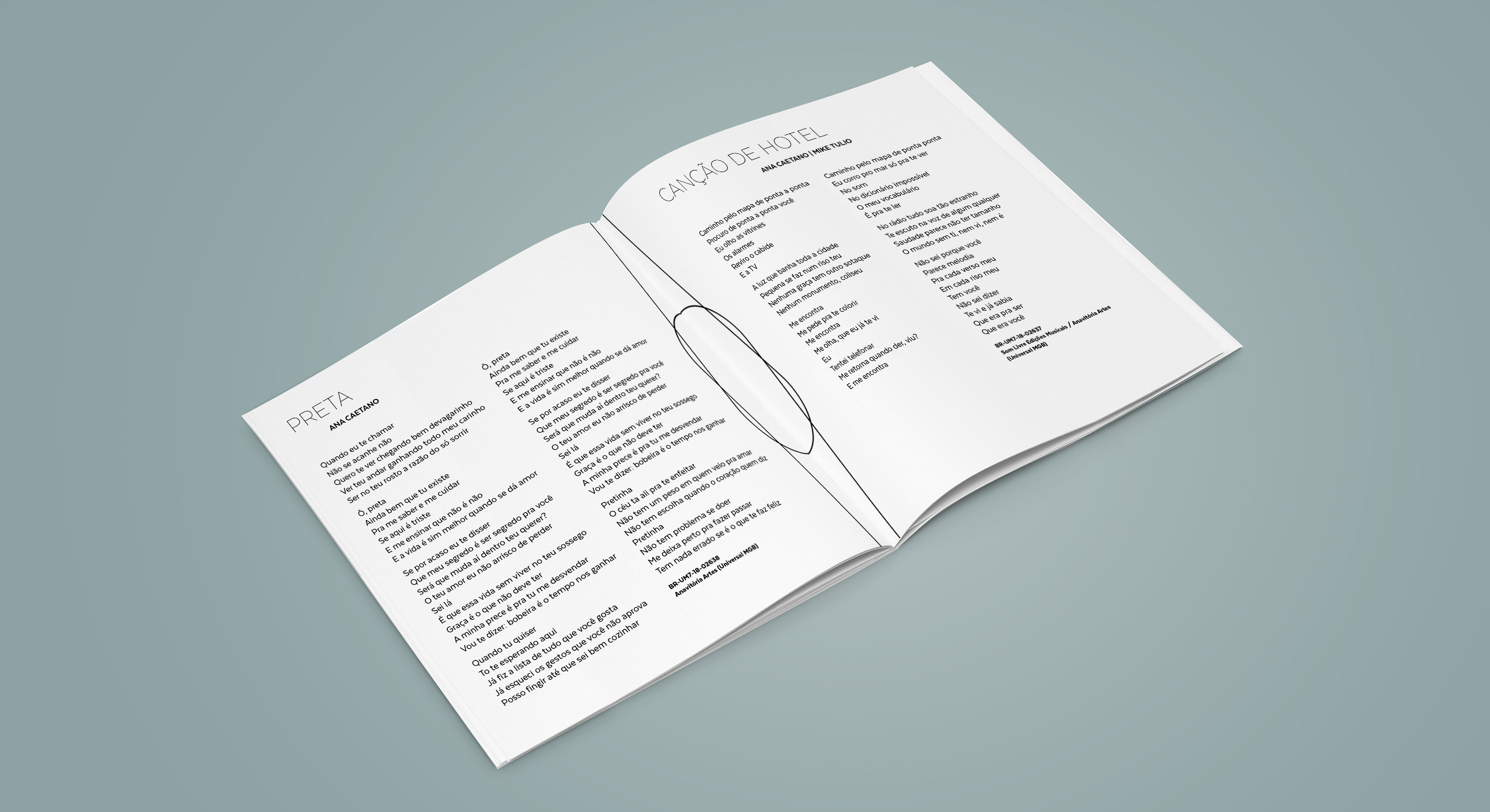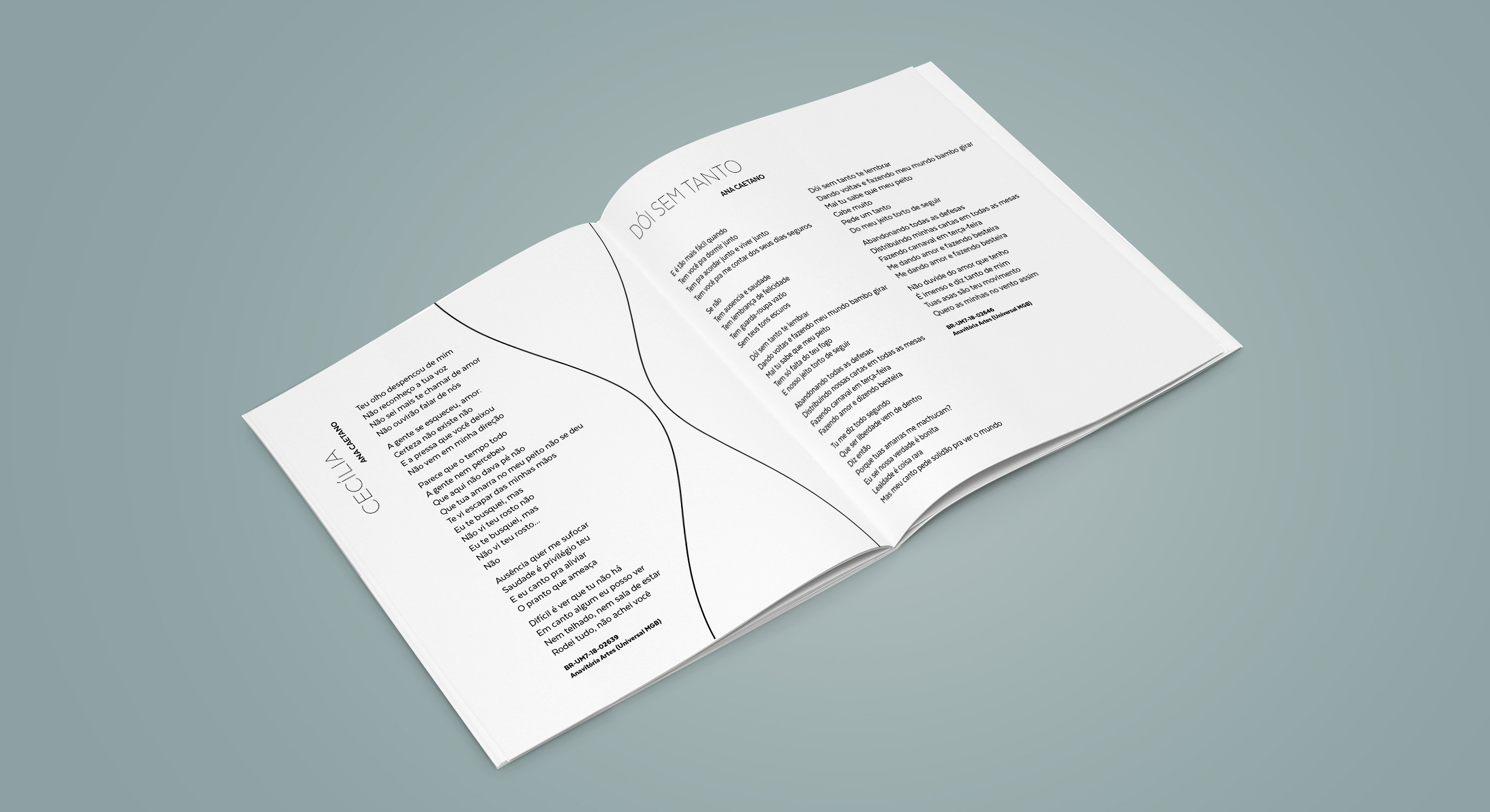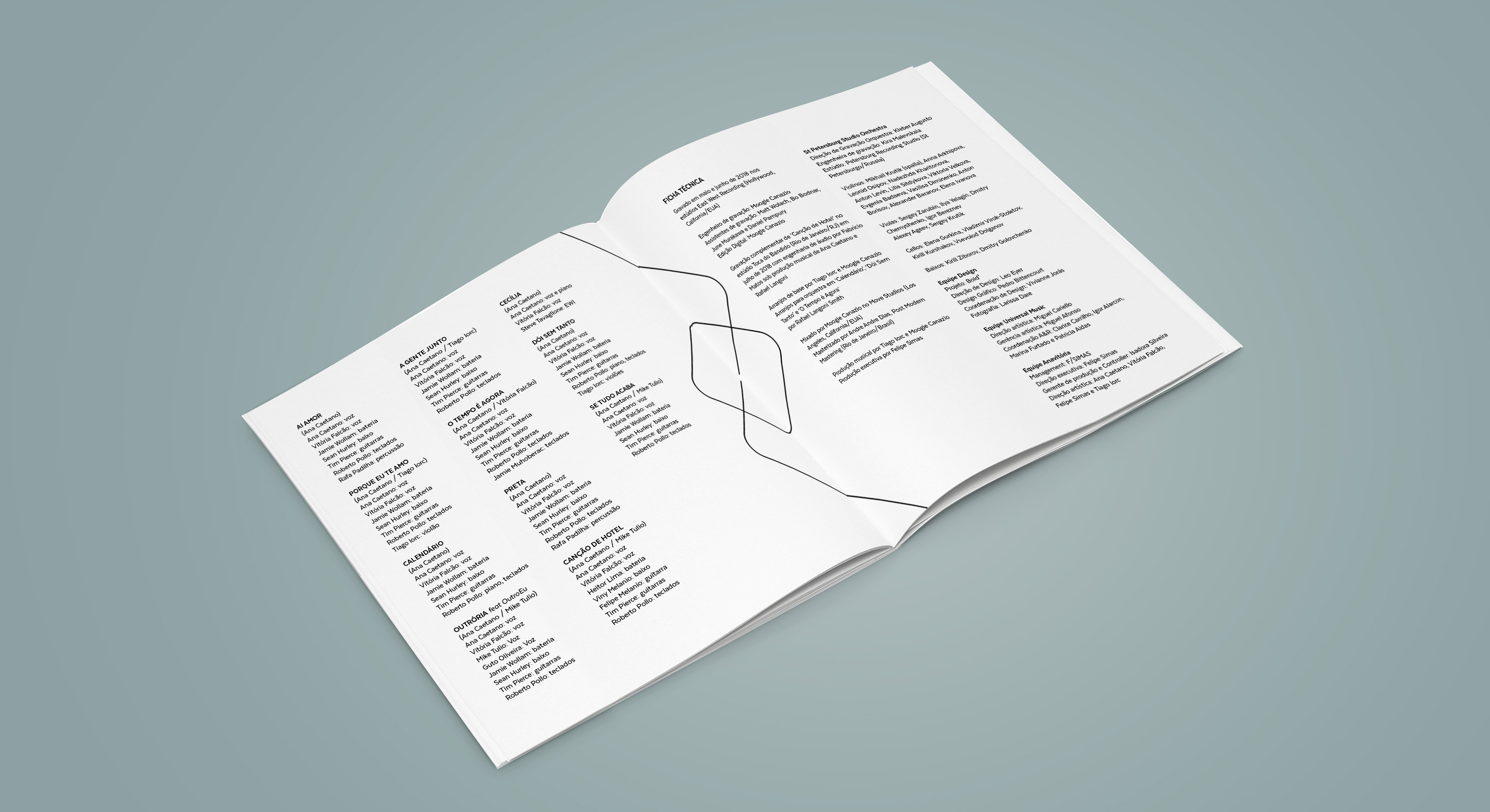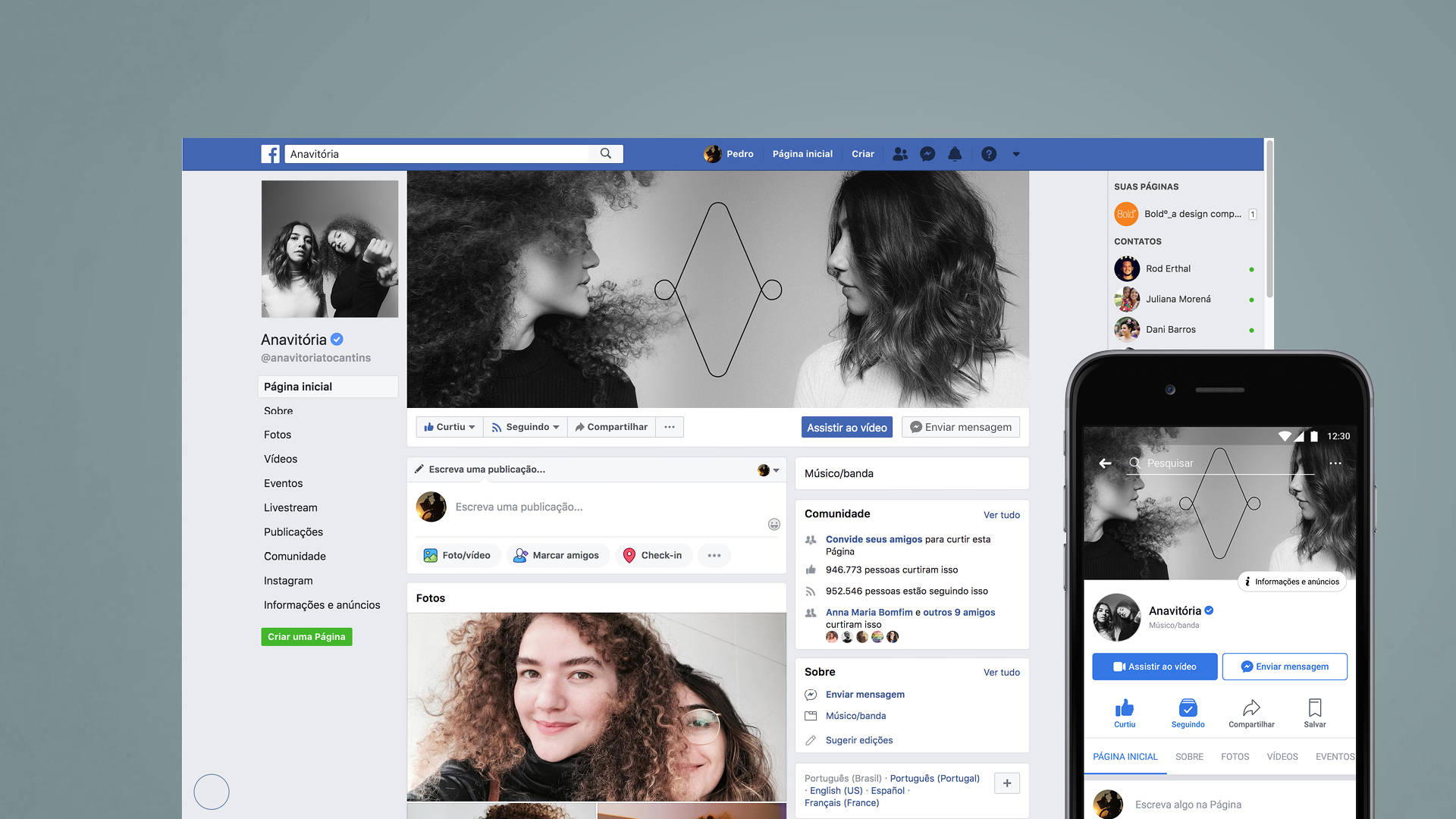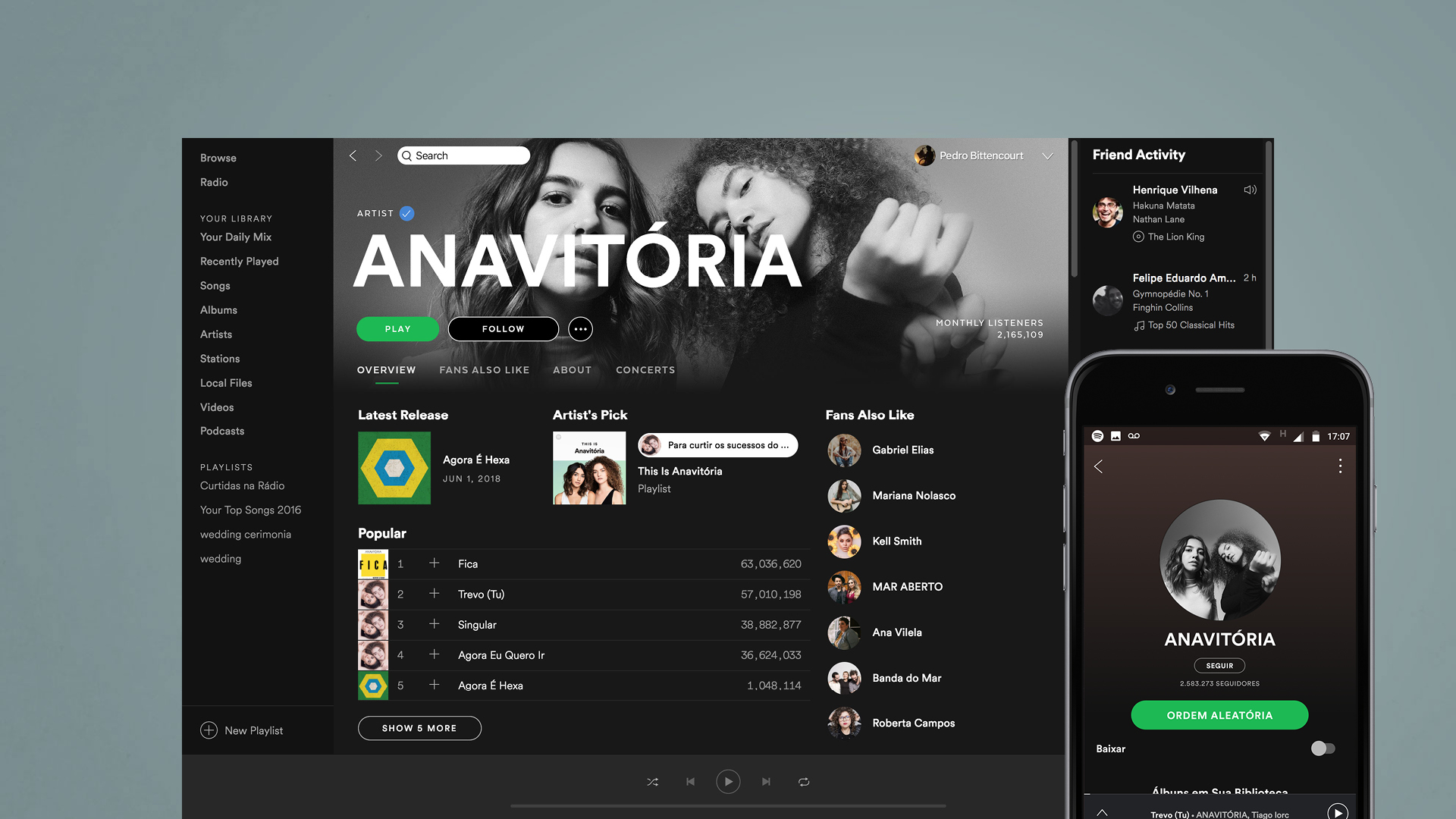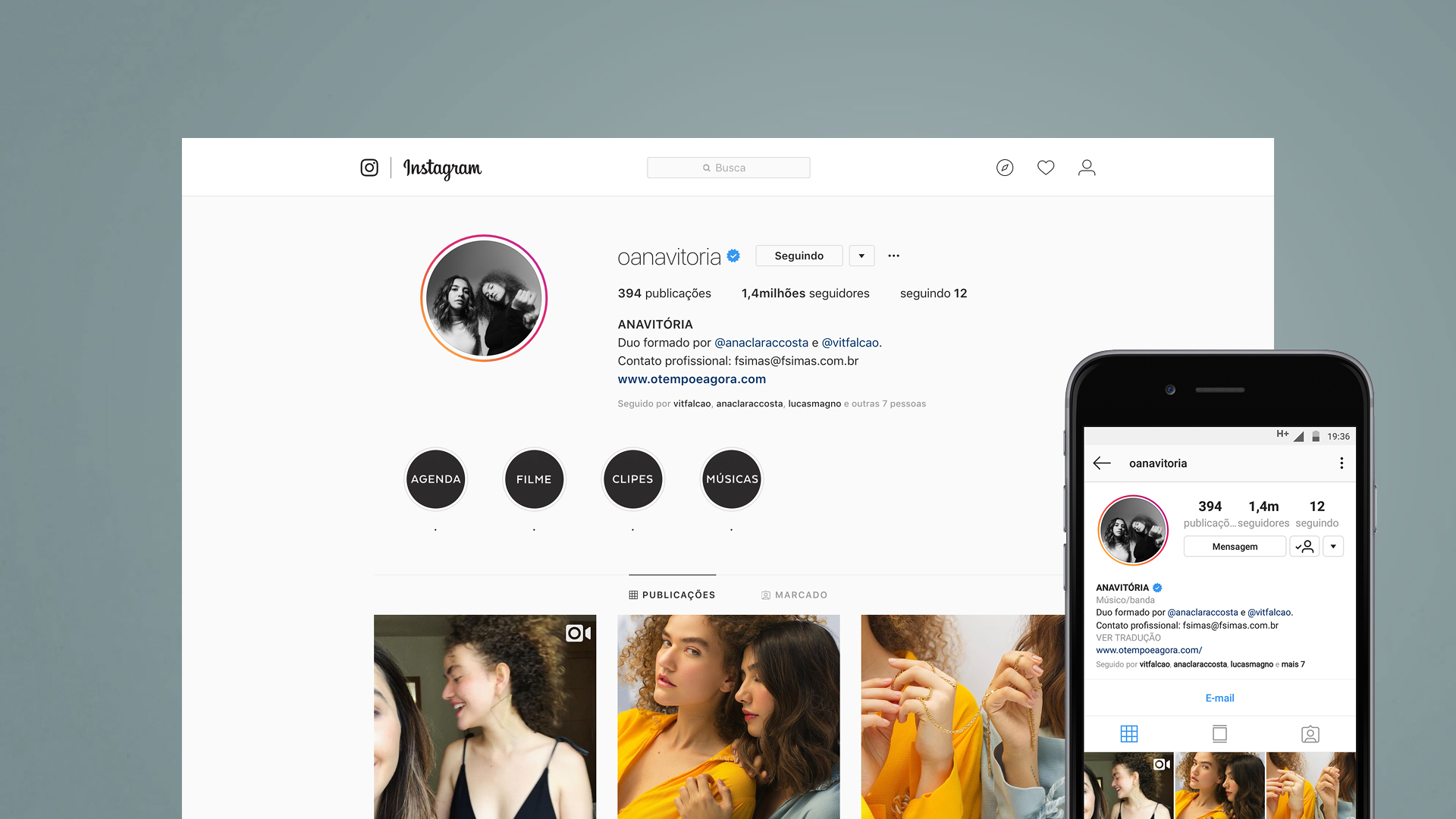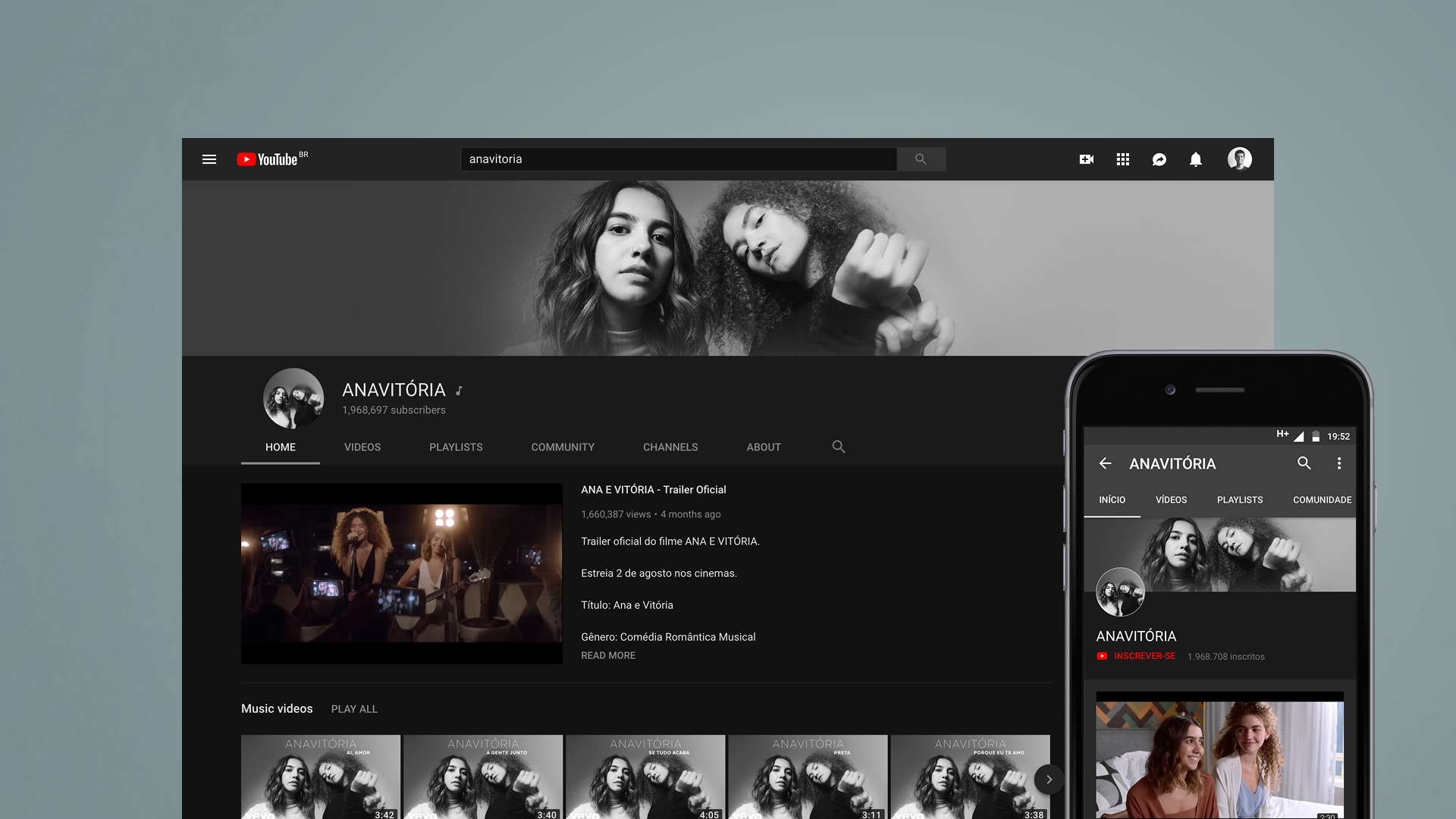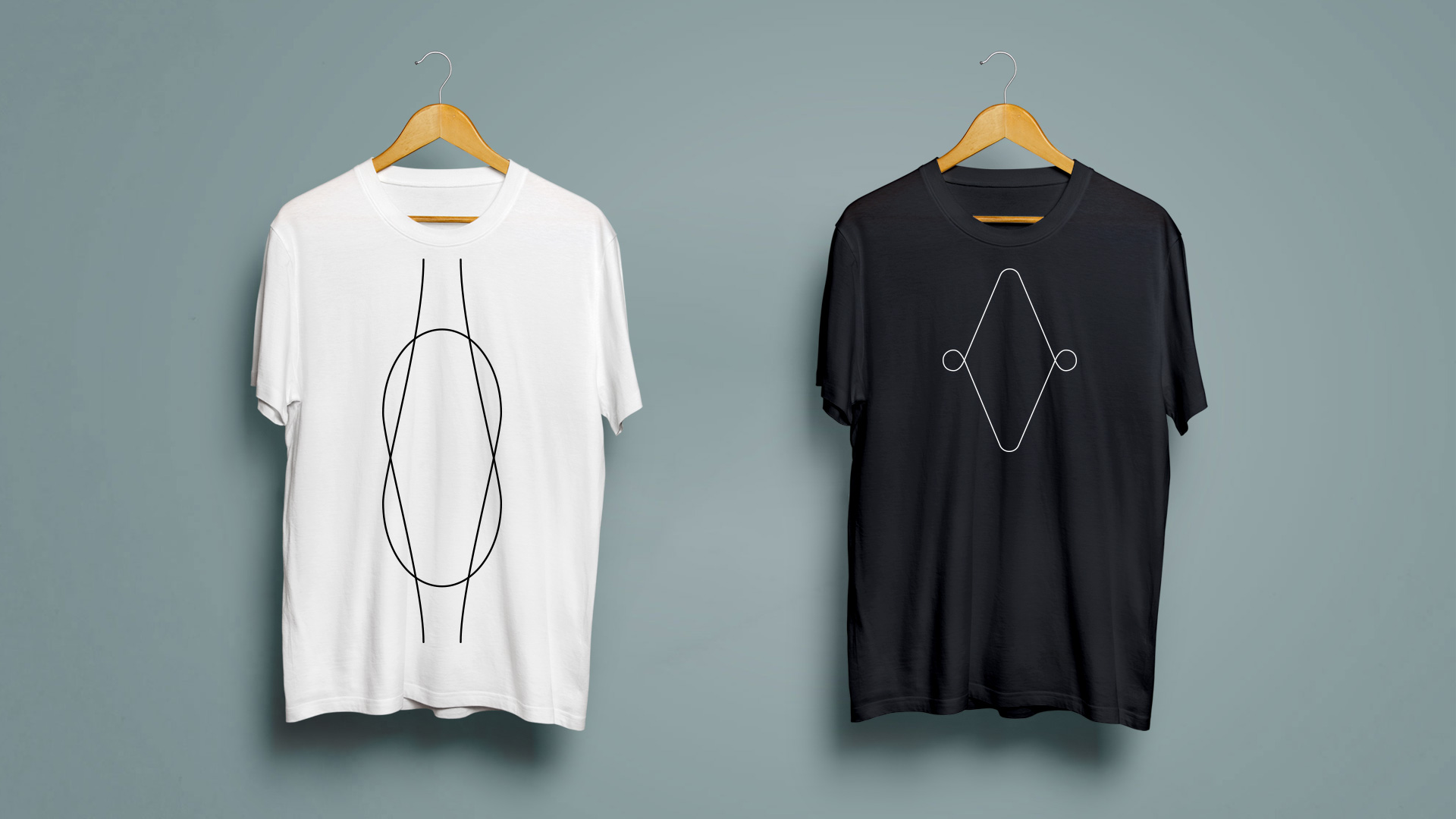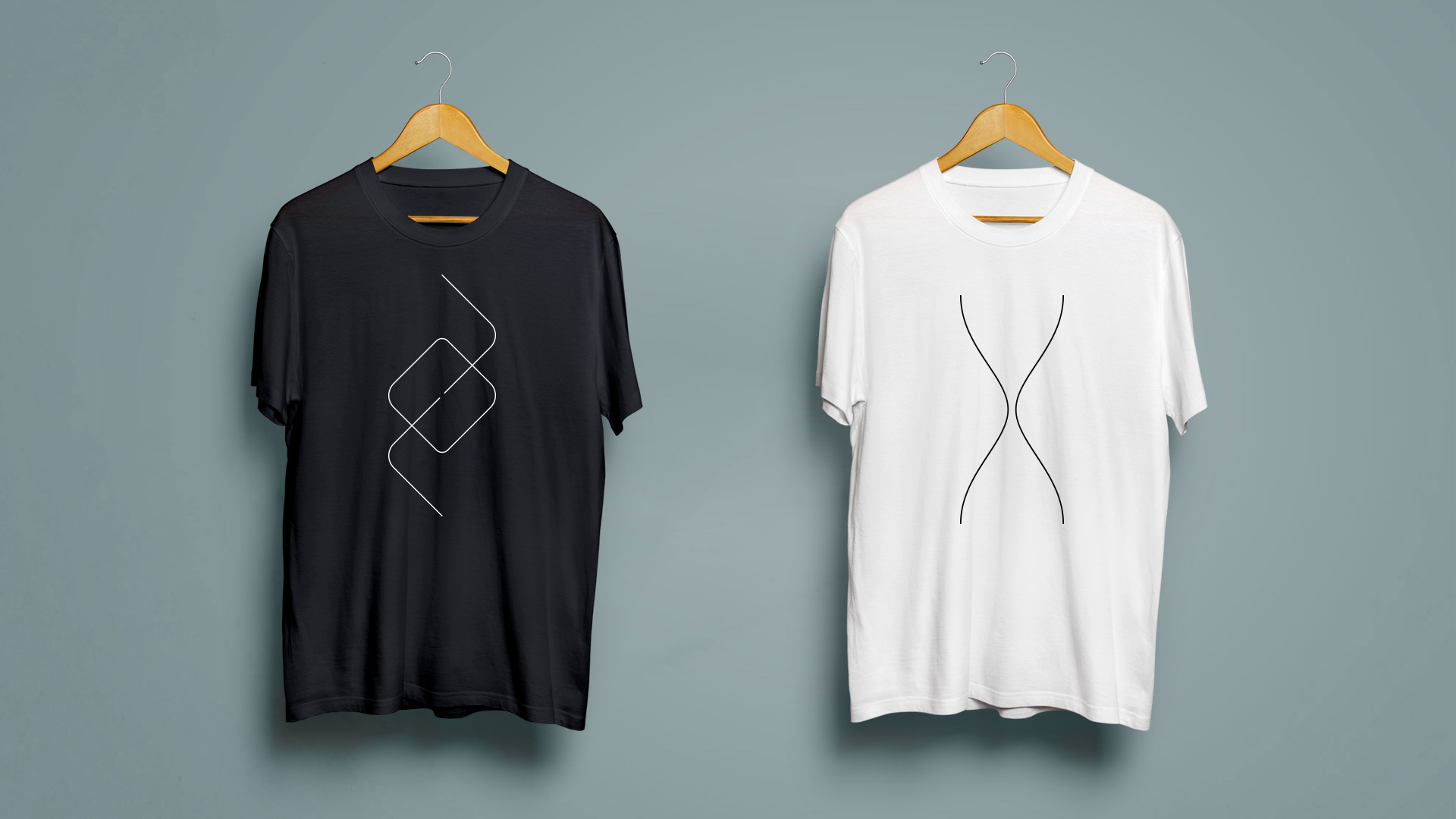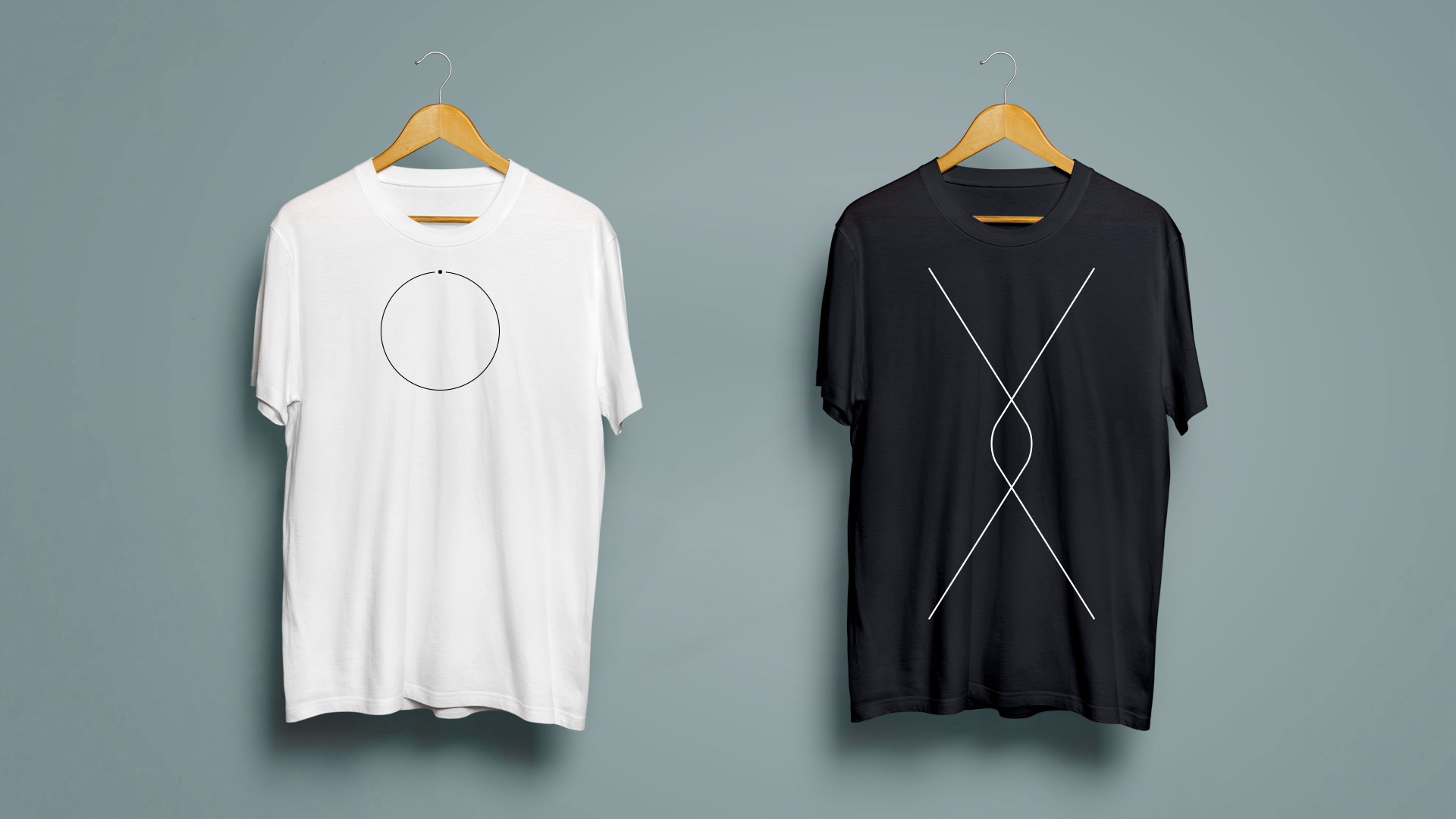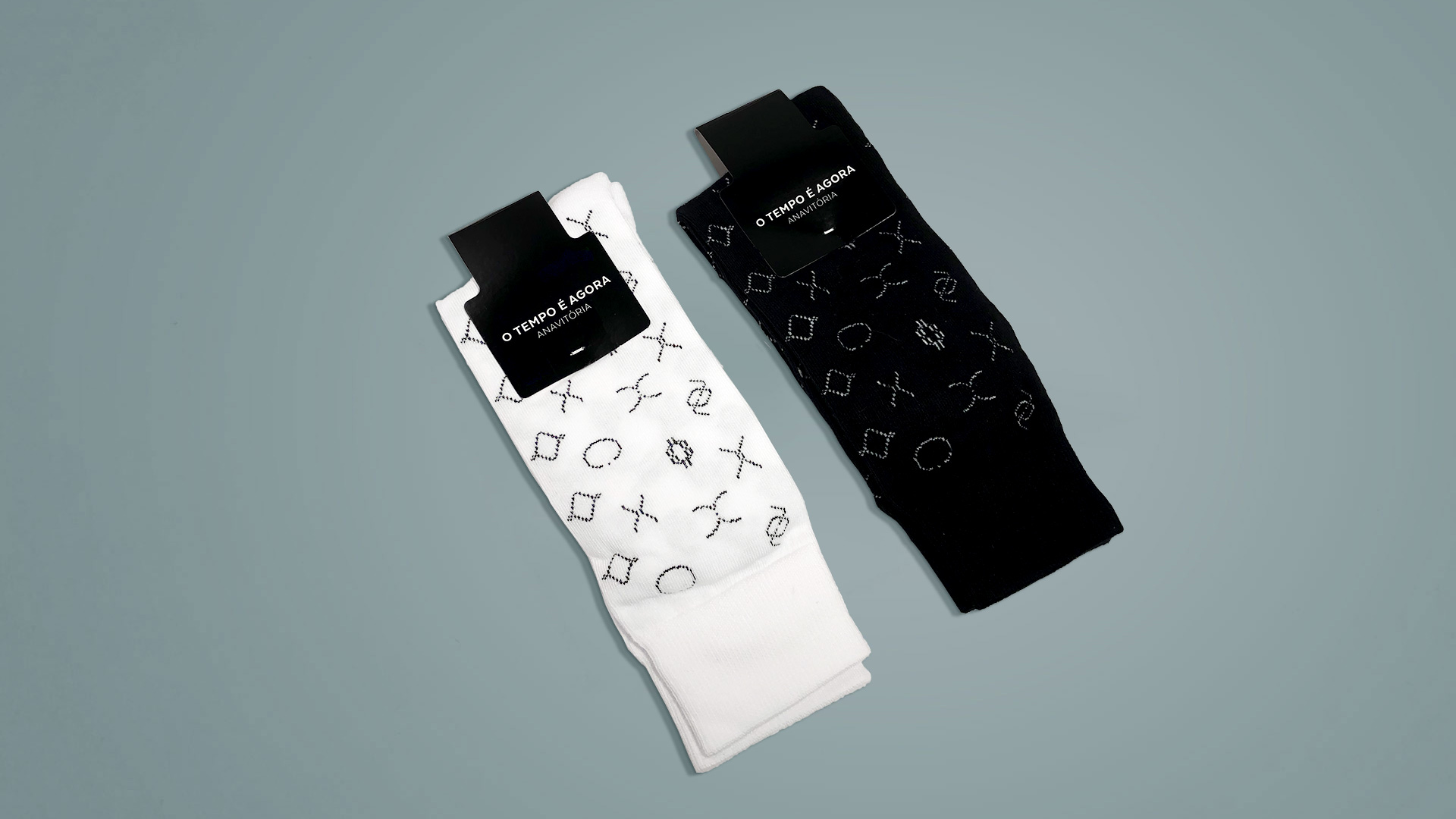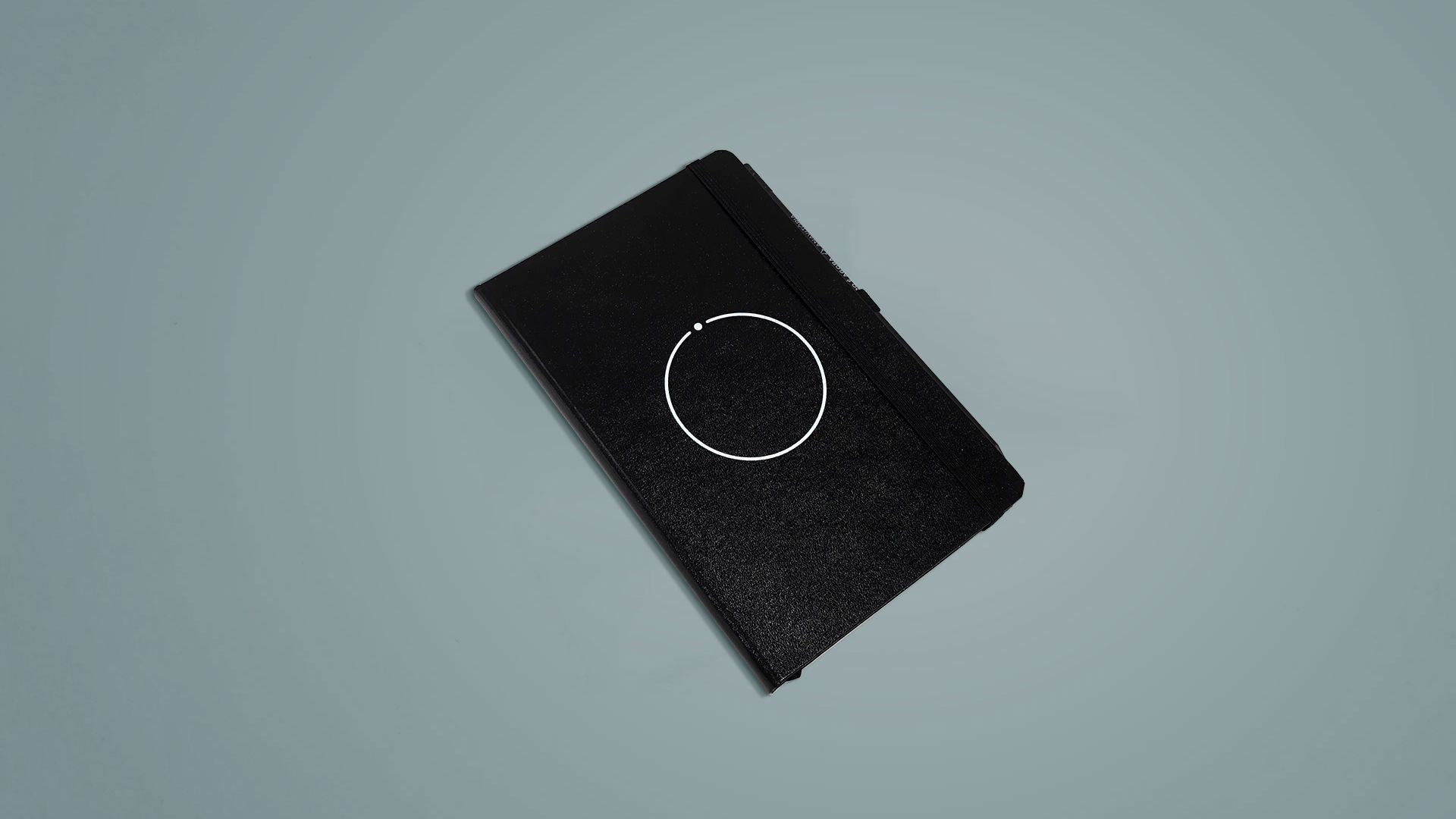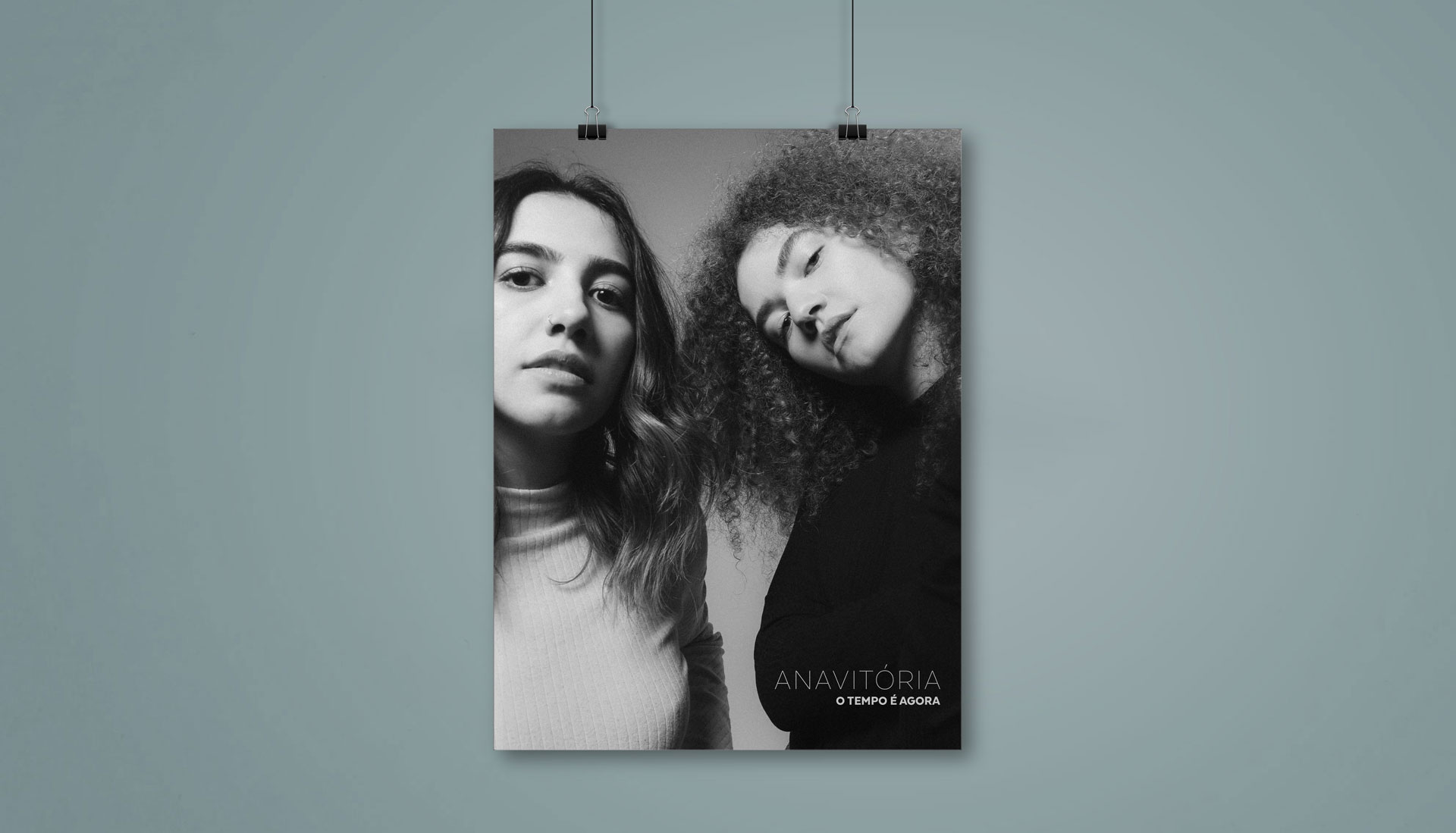 Client:Anavitória / Felipe Simas
Design Direction: Leo Eyer
Graphic Design: Pedro Bittencourt and Rodrigo Moura
Operations Coordination: Vivianne Jorás
Photography: Larissa Dare