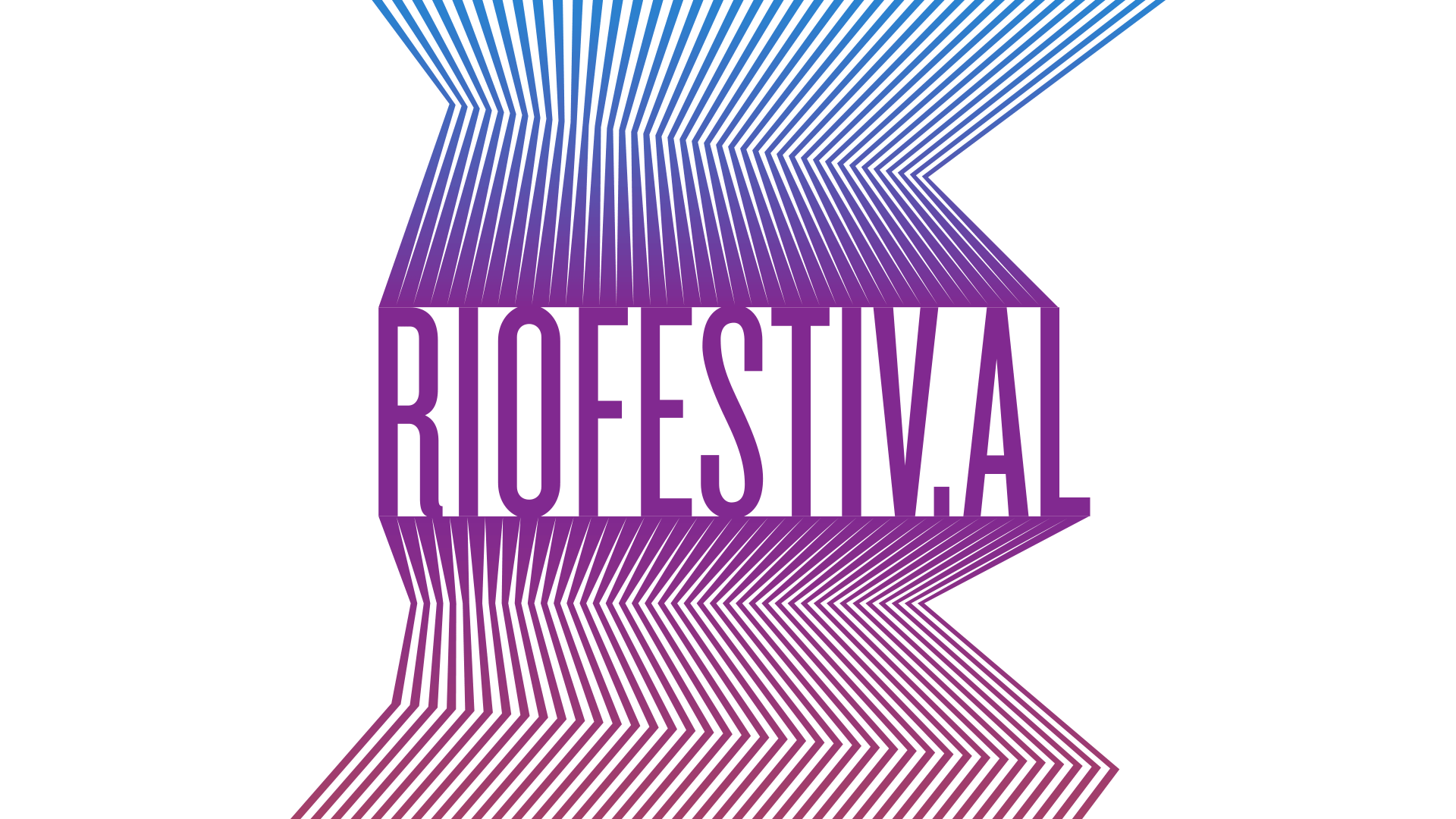 Brand Identity, Graphic and Environmental Design
Riofestiv.al is a plural platform of digital art and culture that transforms the spectator's experience. It interacts with content when and where you want, in the way that interests you, creating your own script in this immersive experience.
We are looking for a brand that:
Accompany the vocation of the carioca of always looking for the future, without fear of changes, launching tendencies and seeking to innovate.
Do not just mark, but also convey the sense of diversity and dynamism.
Represent a multifaceted city, whose festivals present different aspects of the culture and its manifestations, combining in a unique and special way.
Be rich in meaning and unfolding so that it has its potential expanded in different media and media.
We then create an identity where multiple paths connect, approach, and expand their reach and impact. A multicolored identity that represents the diversity present in the various festivals that, in addition, become even more solid and powerful.
.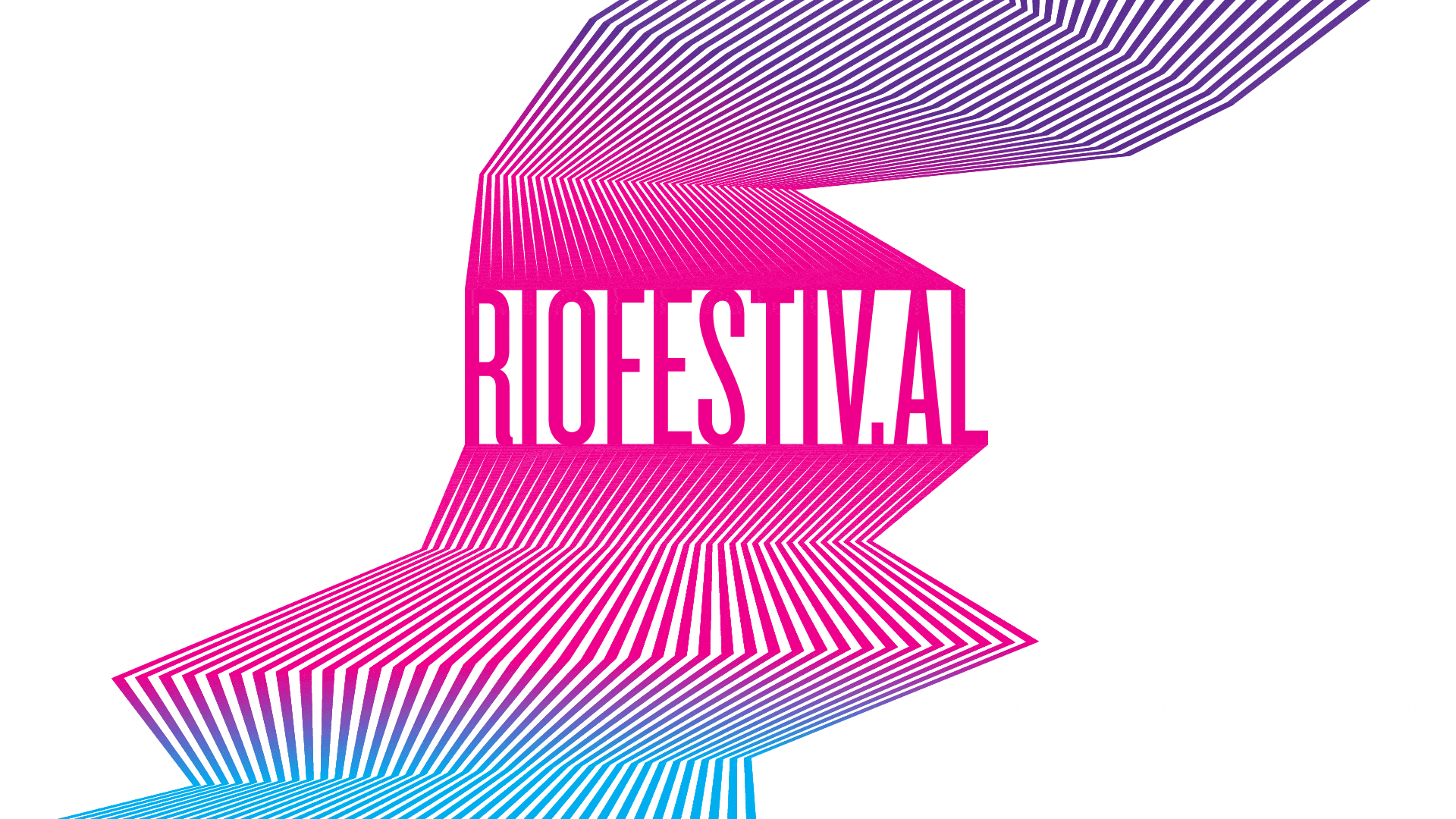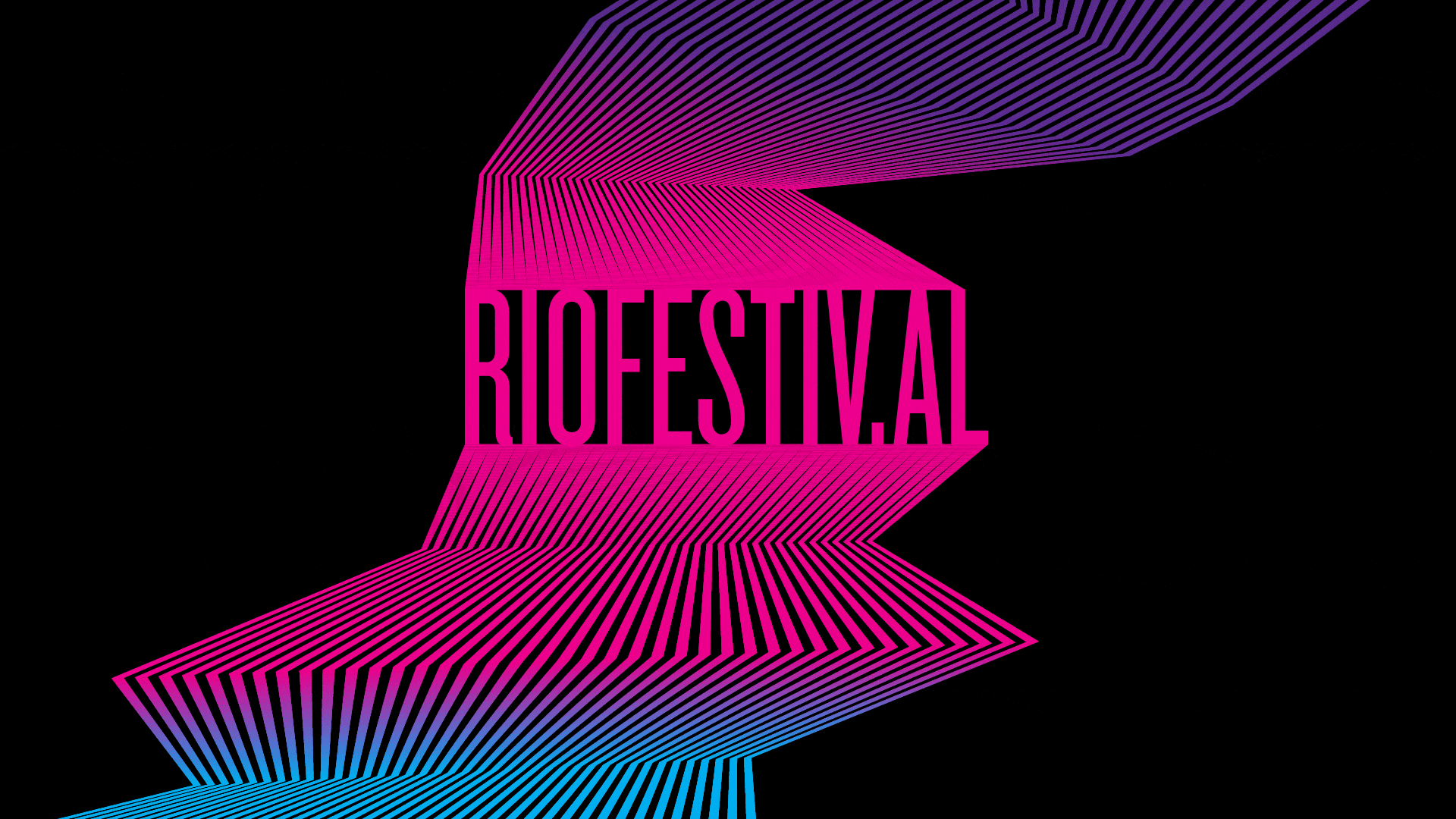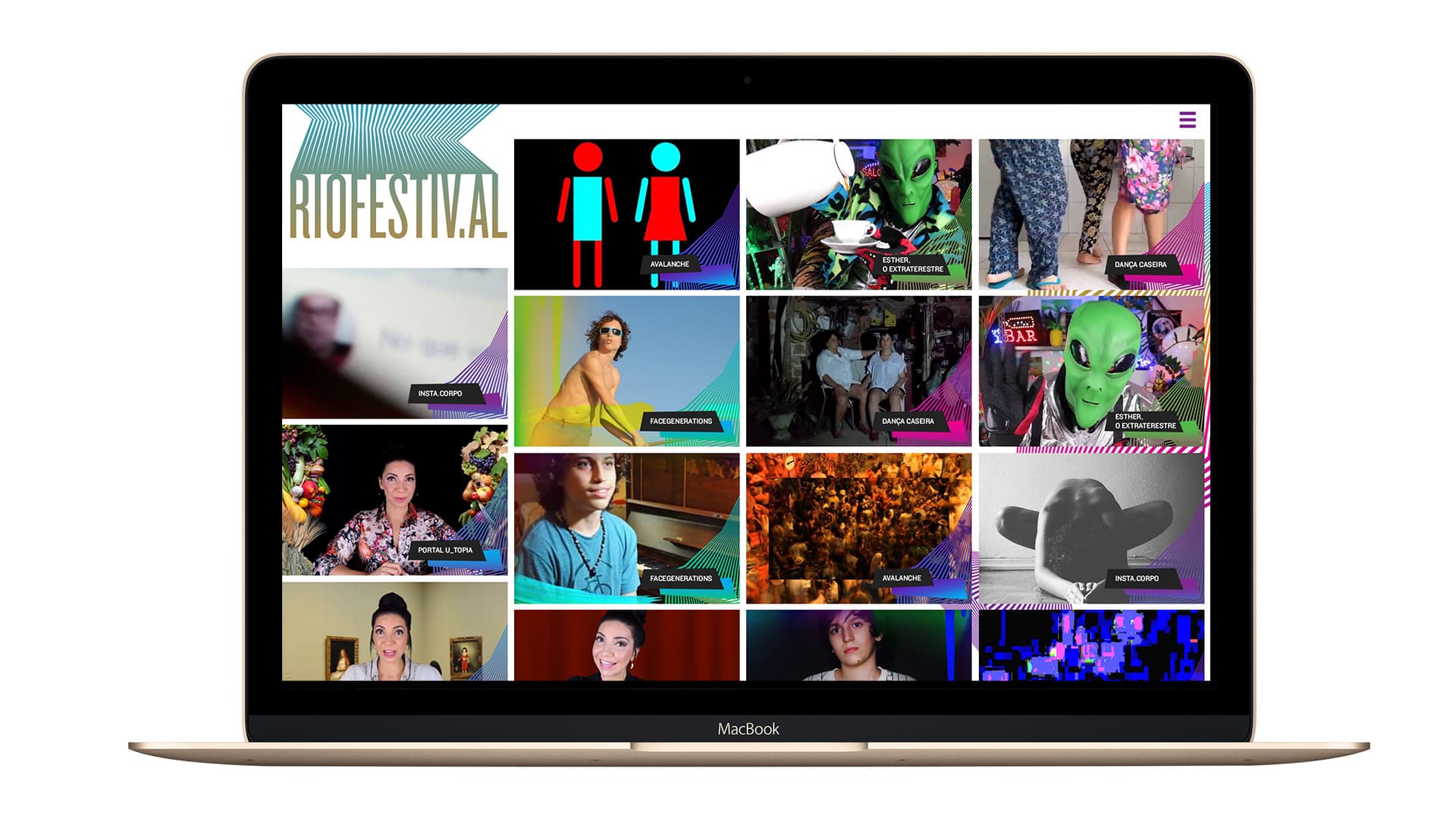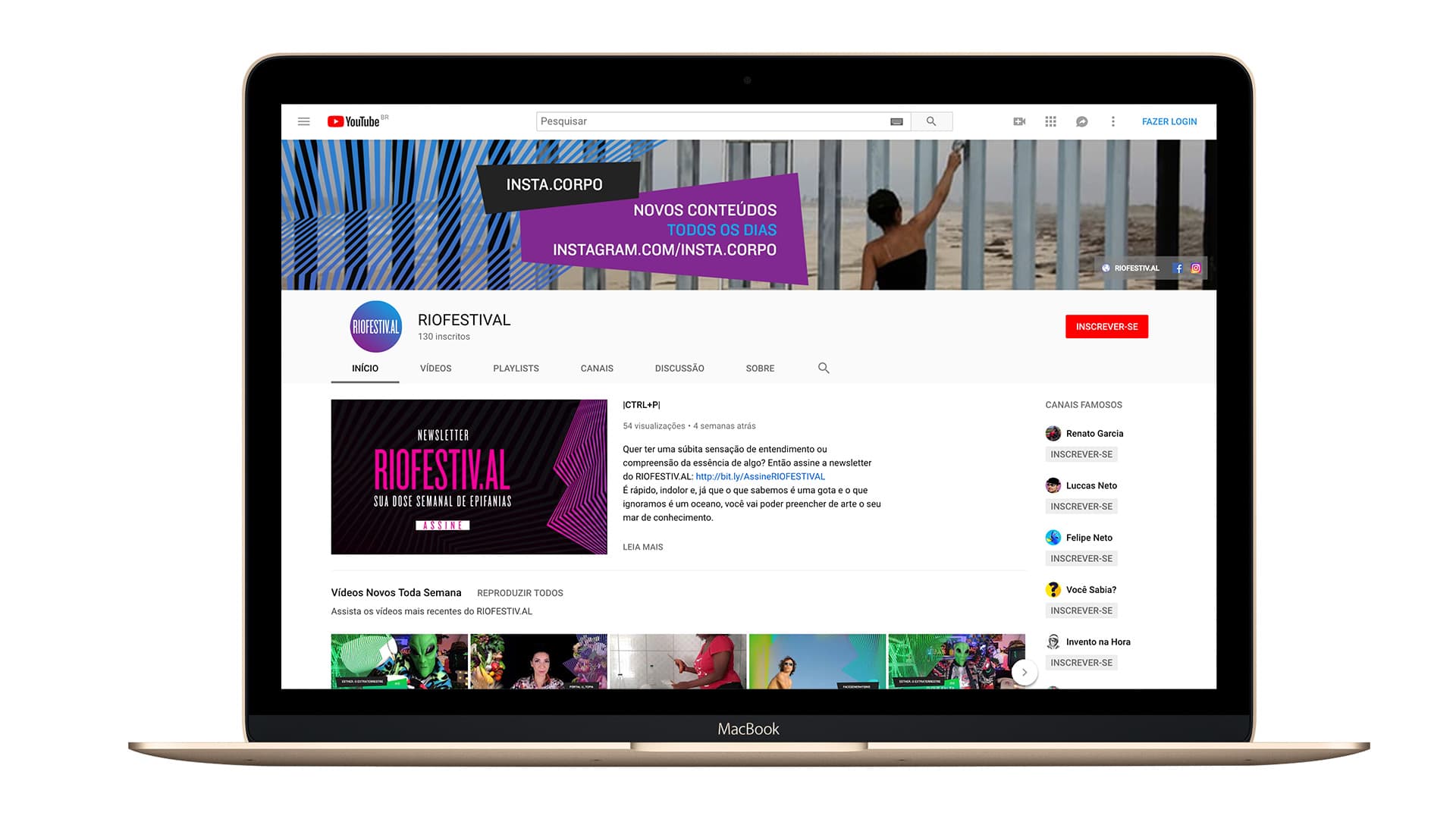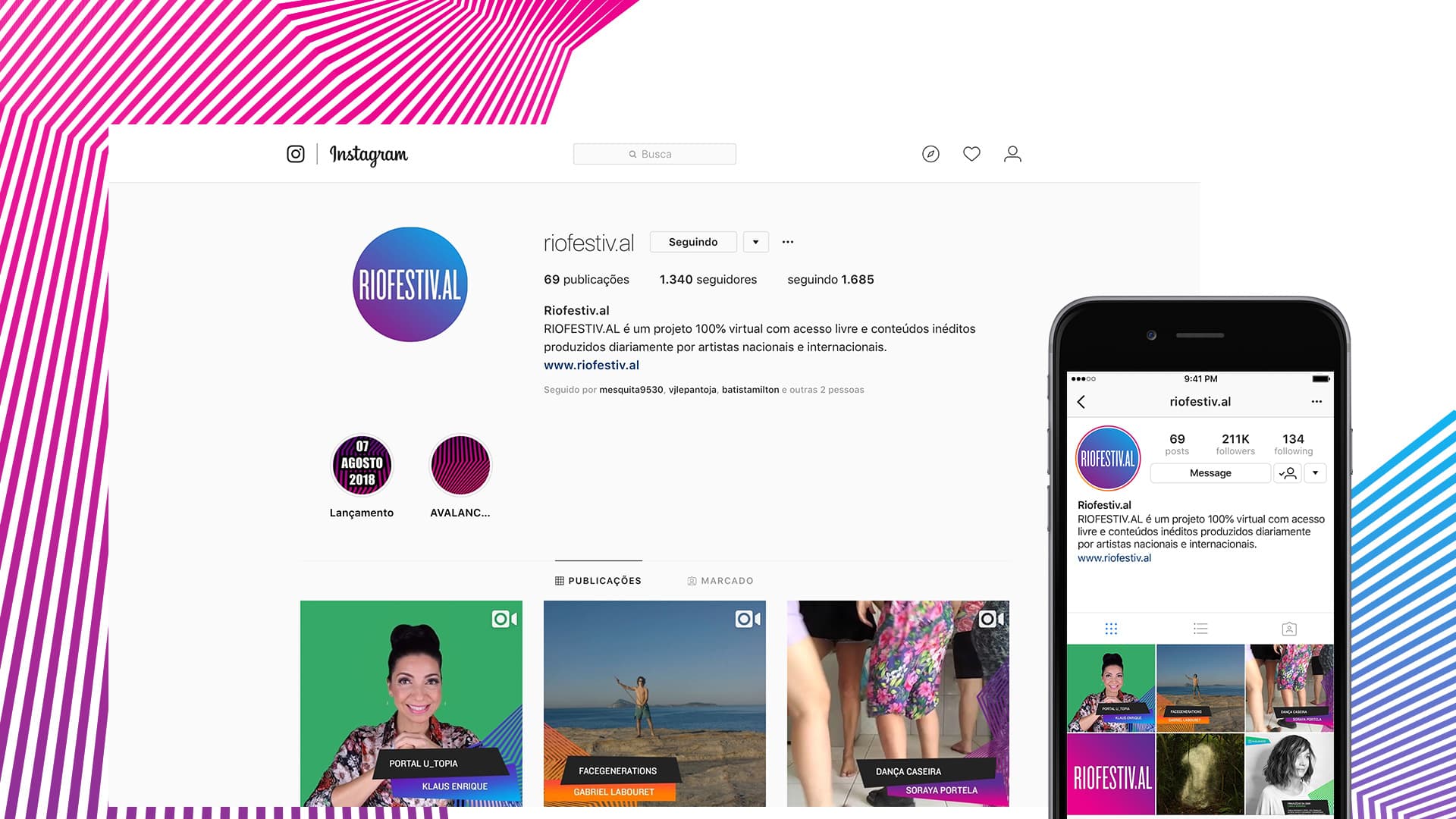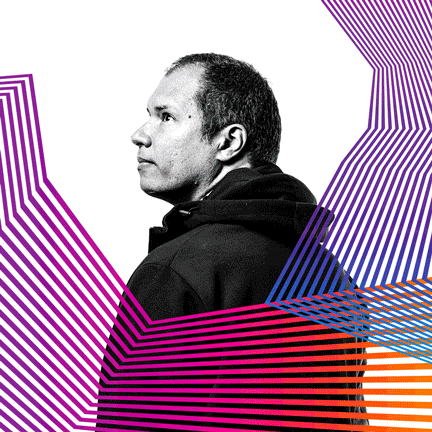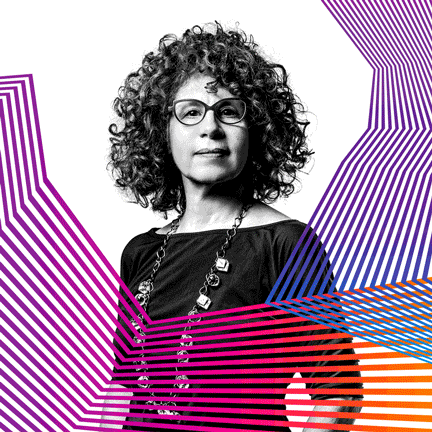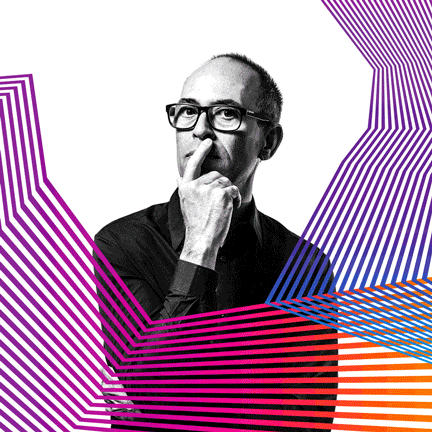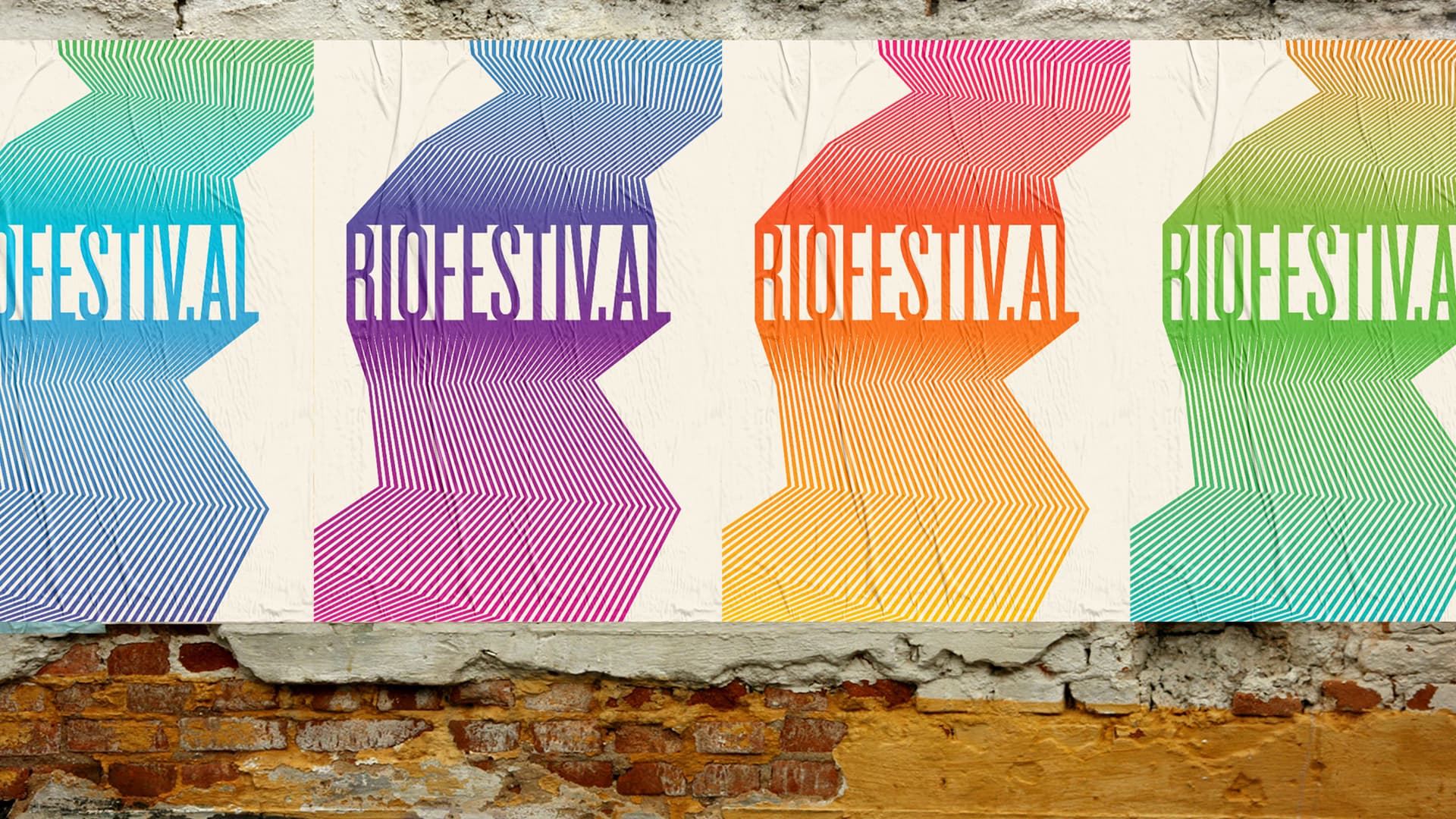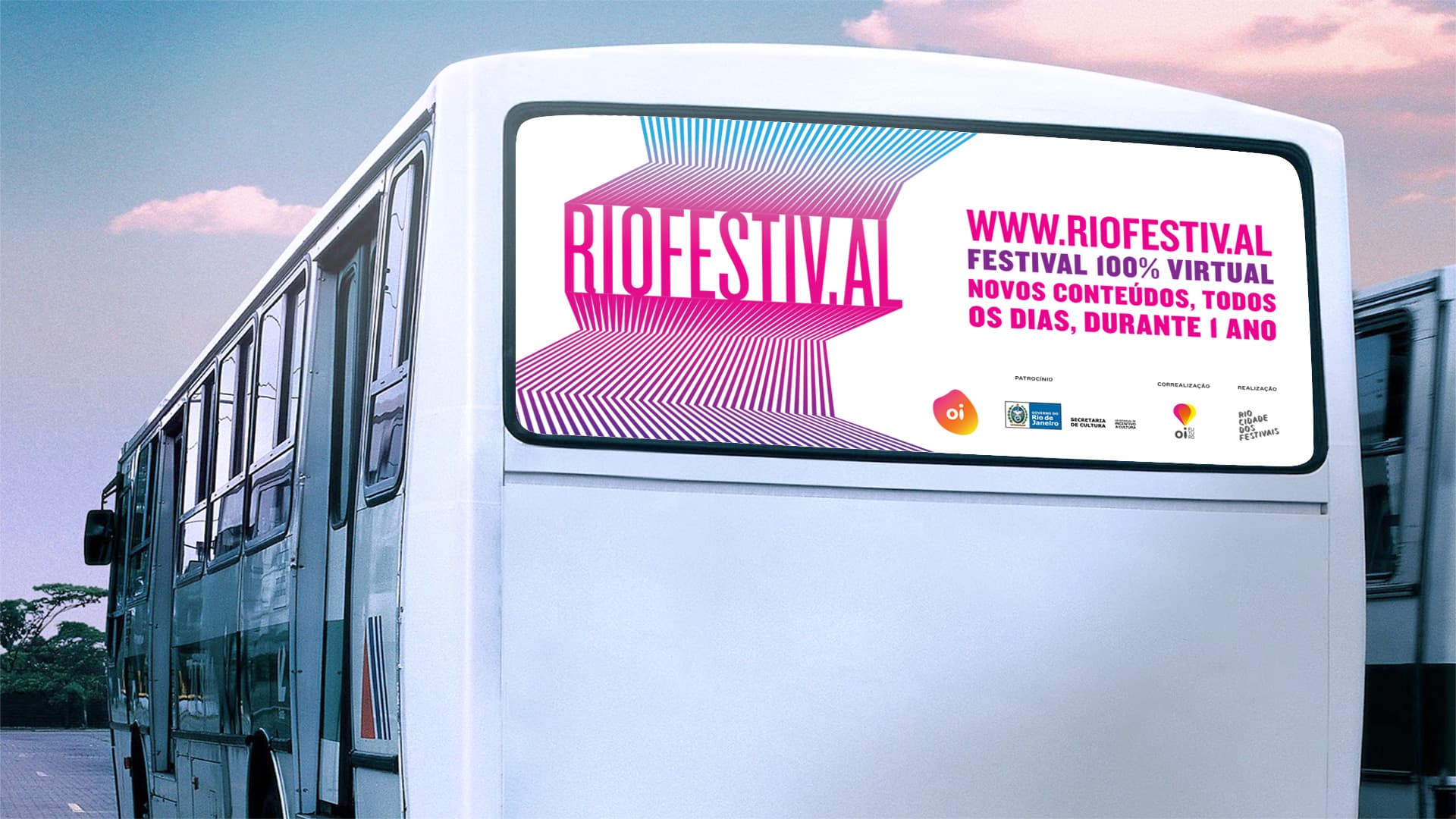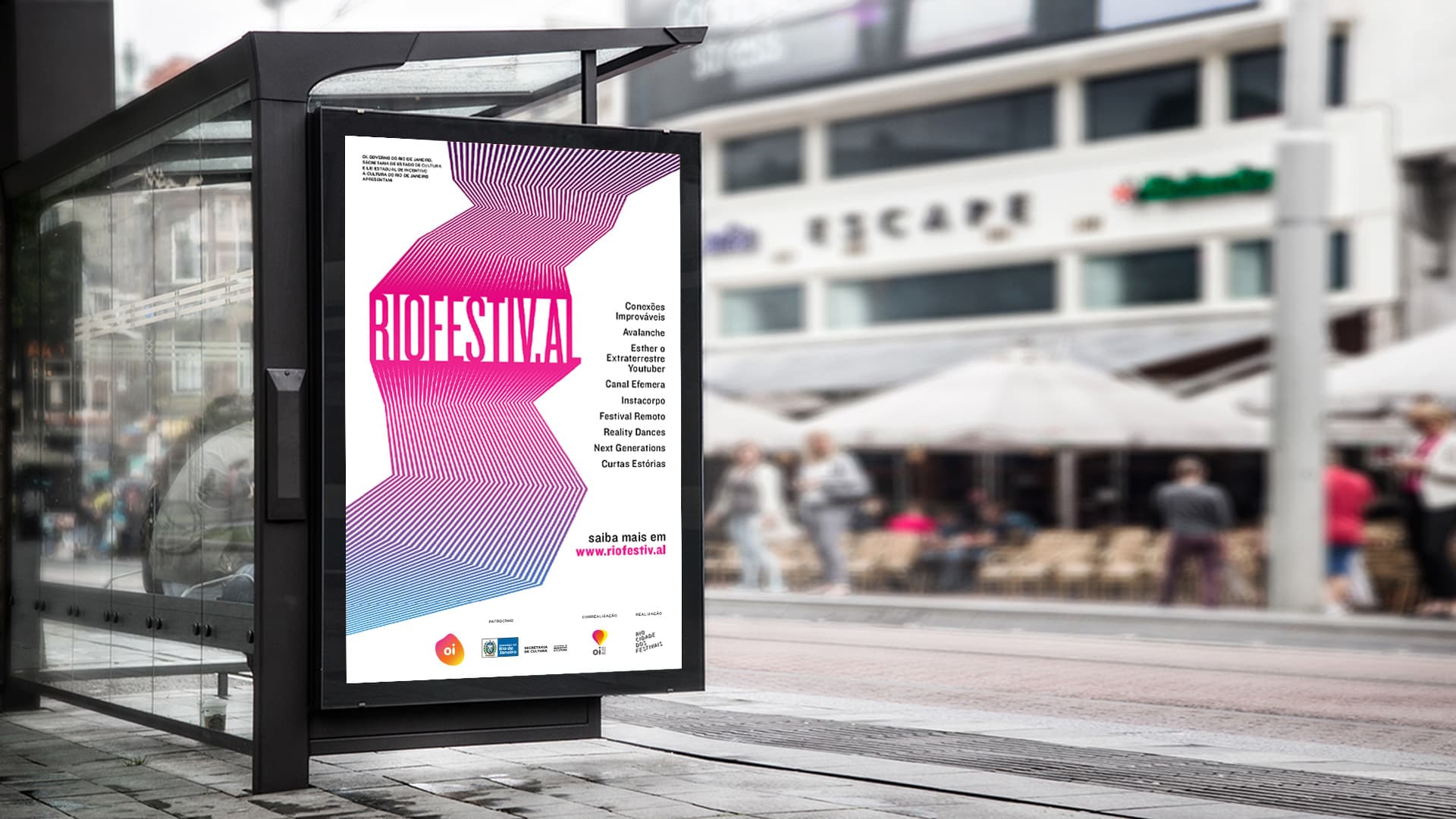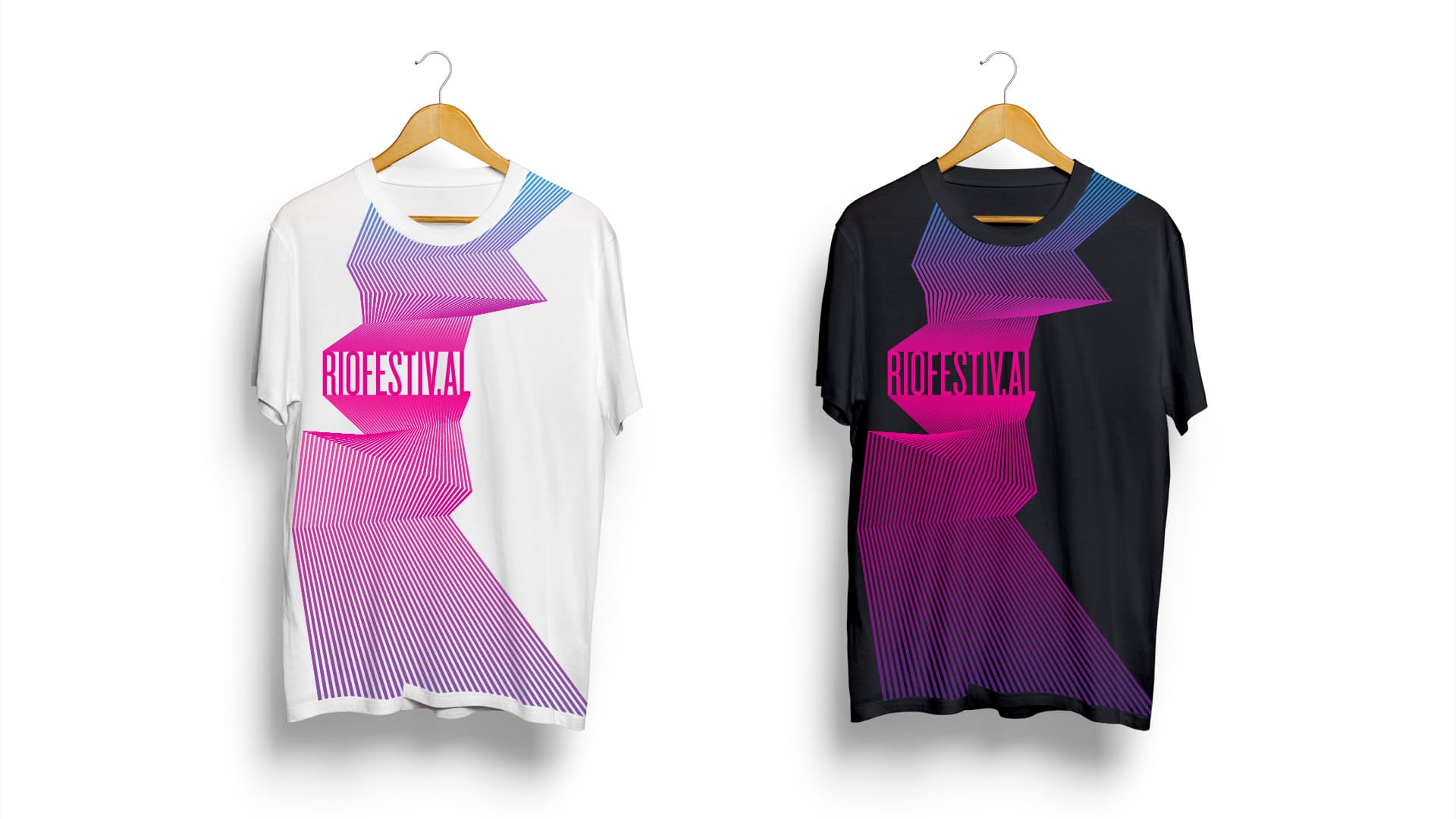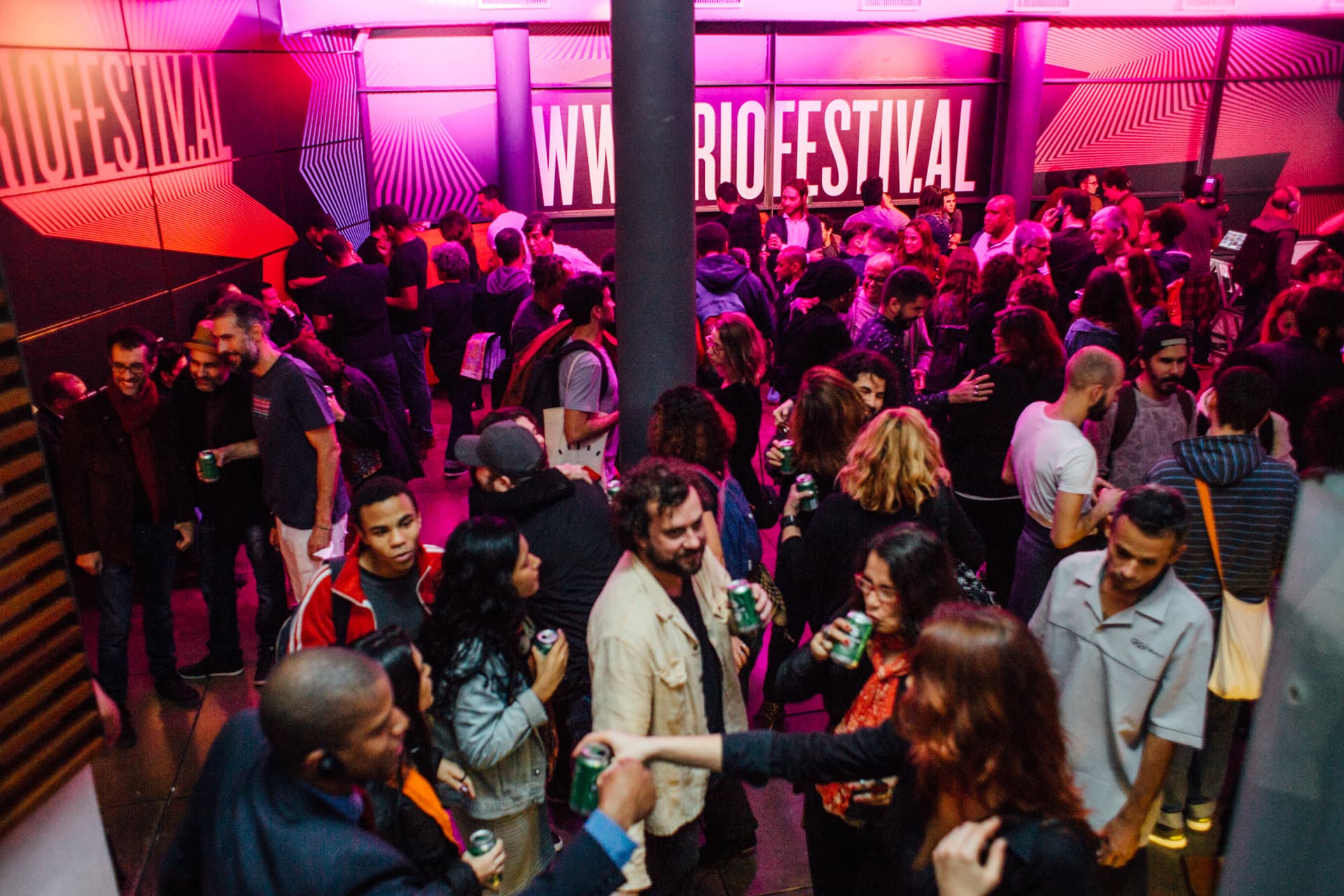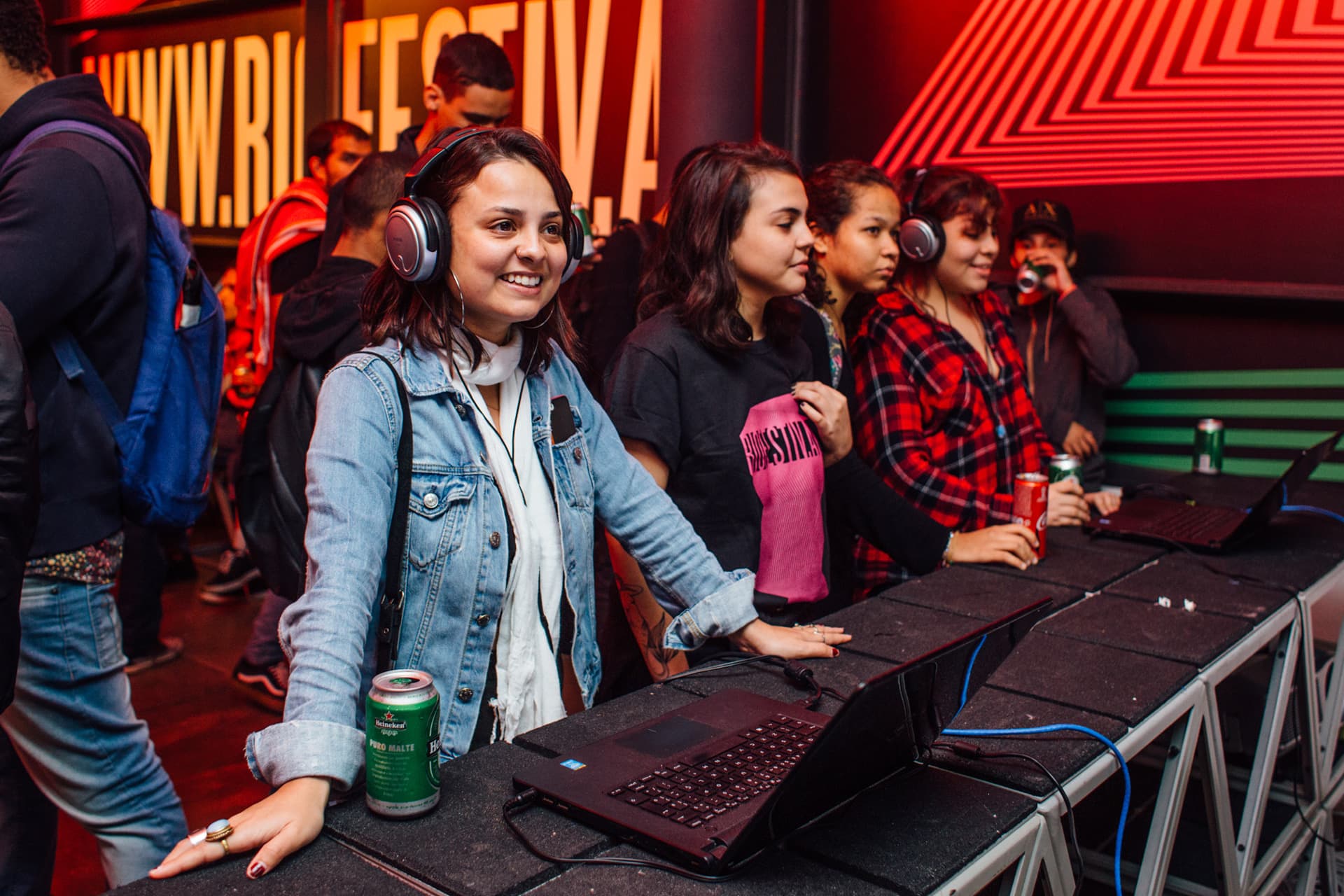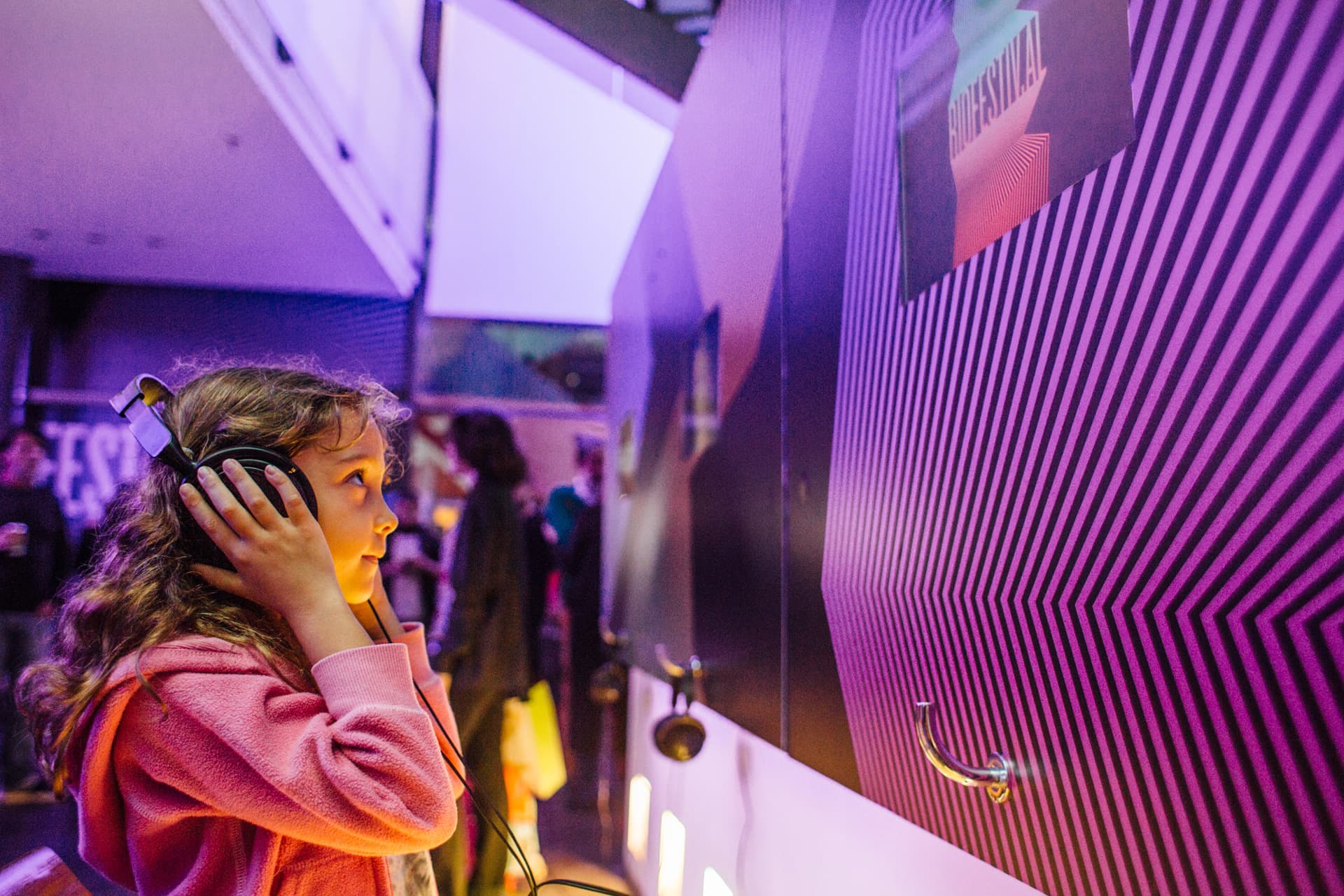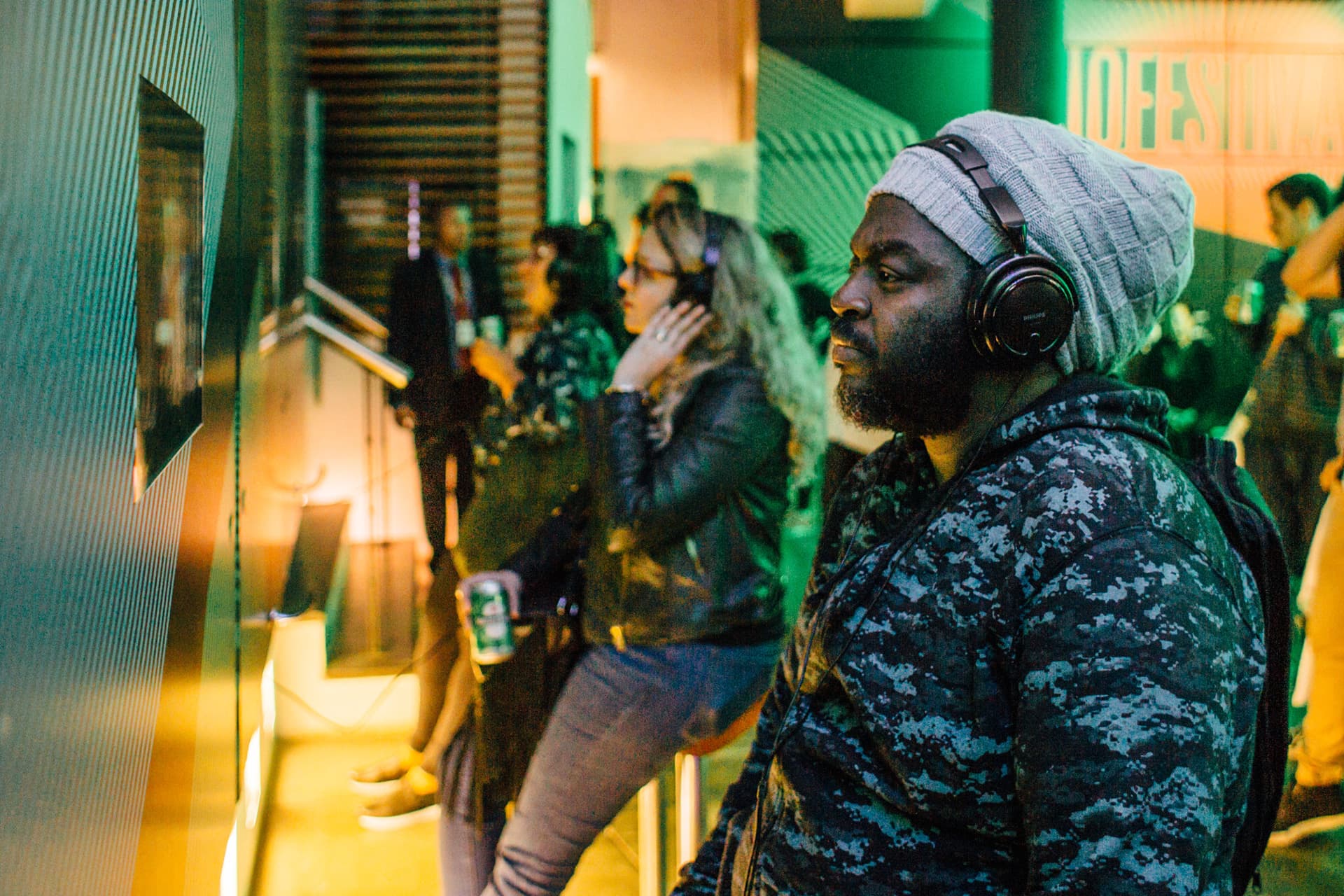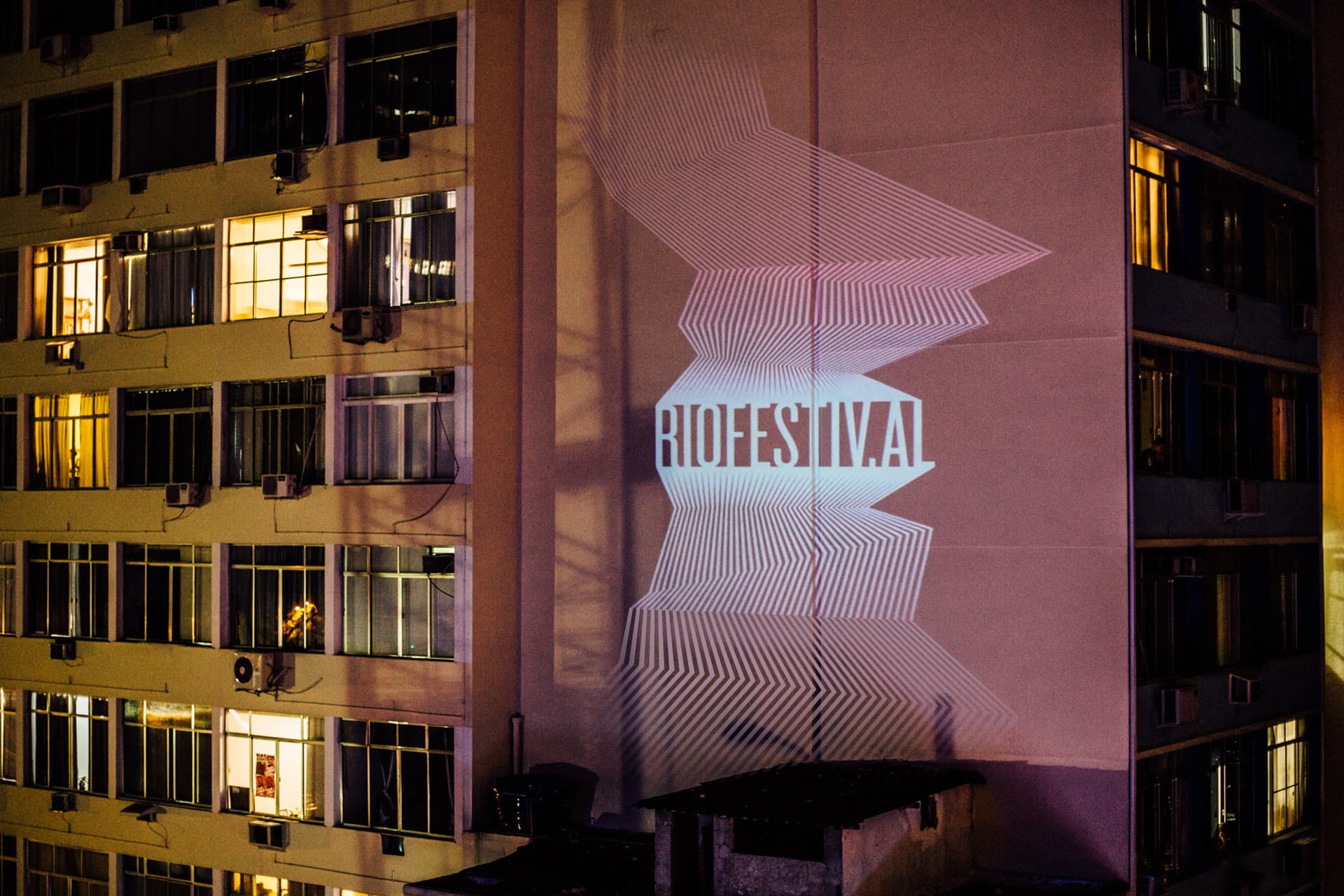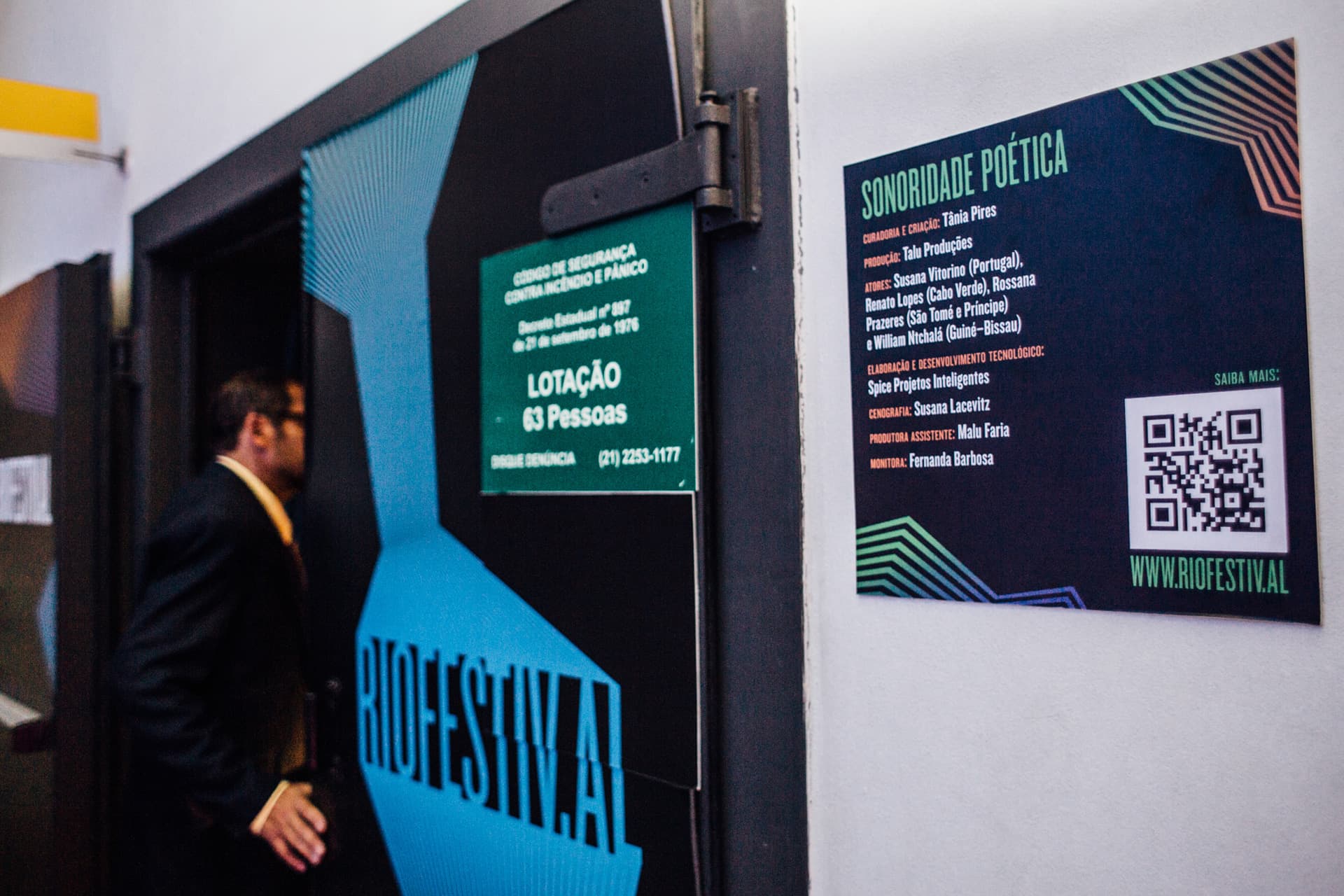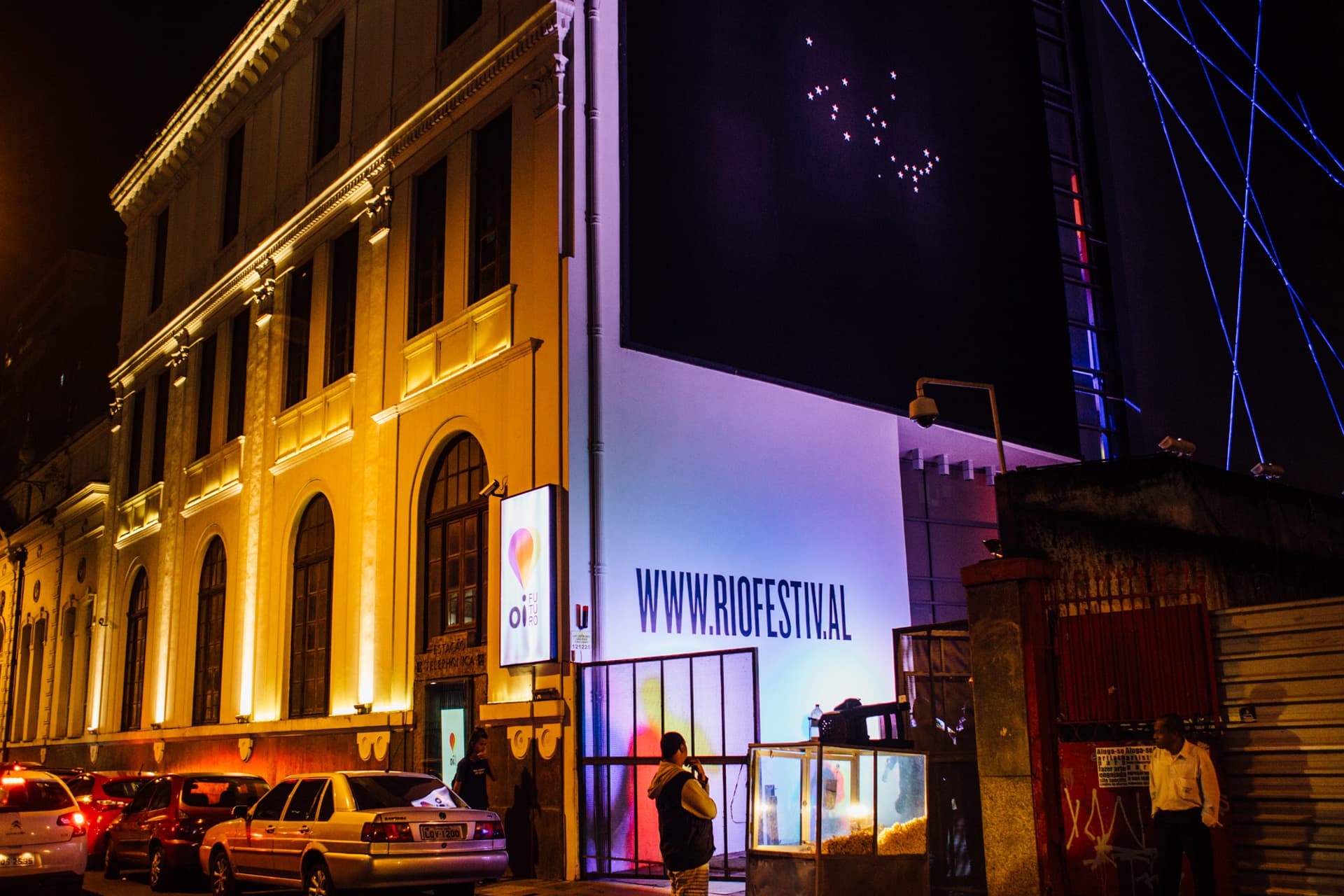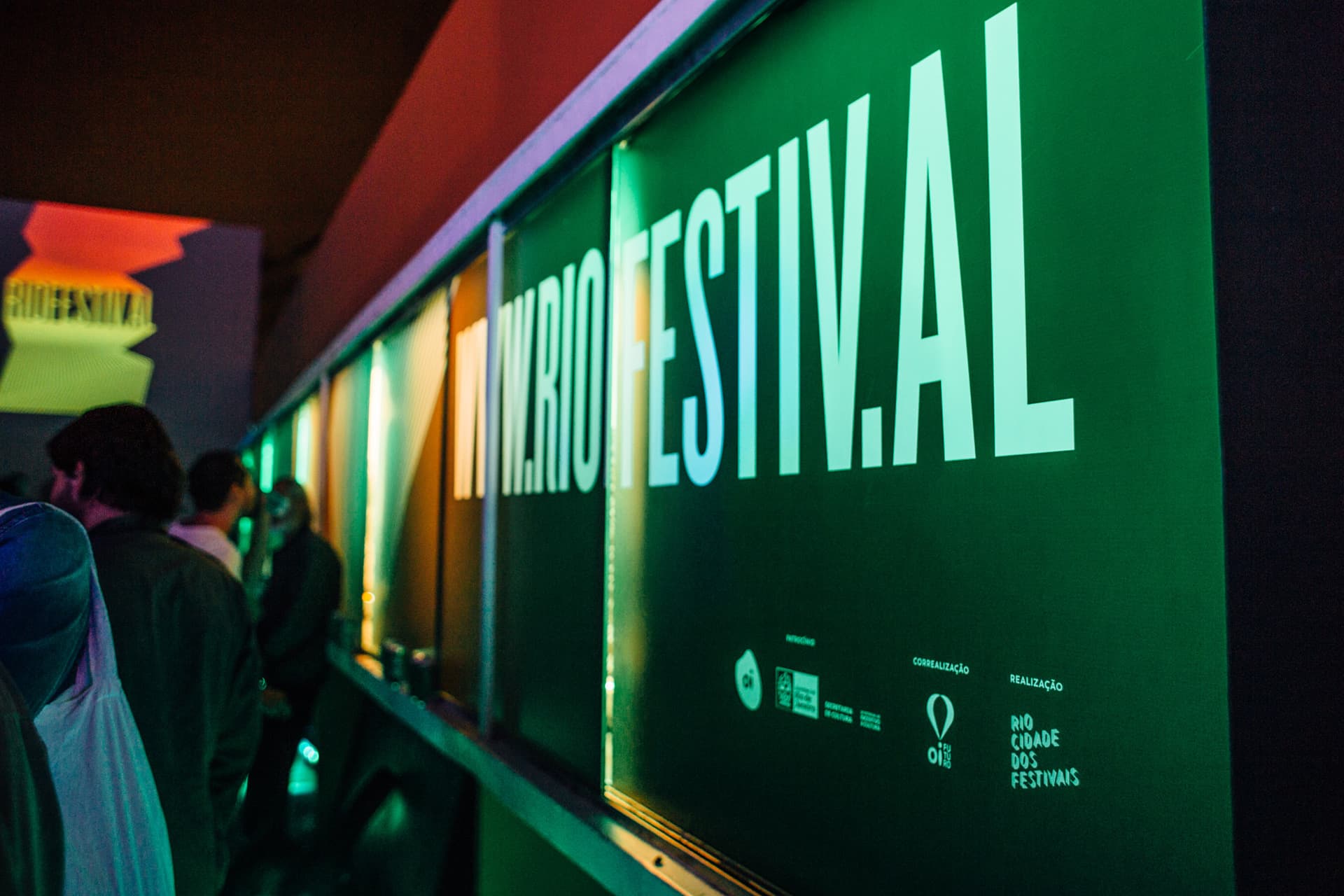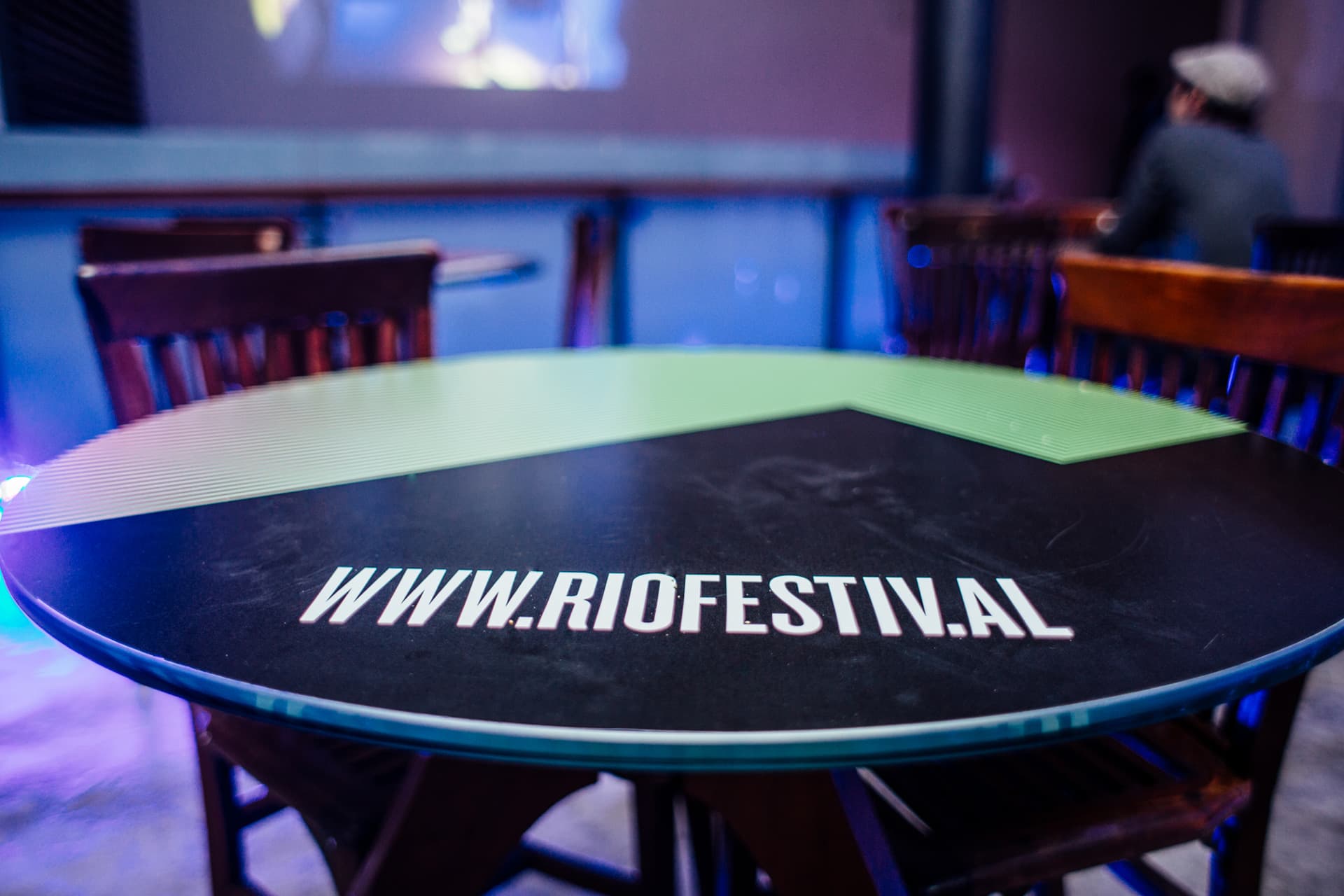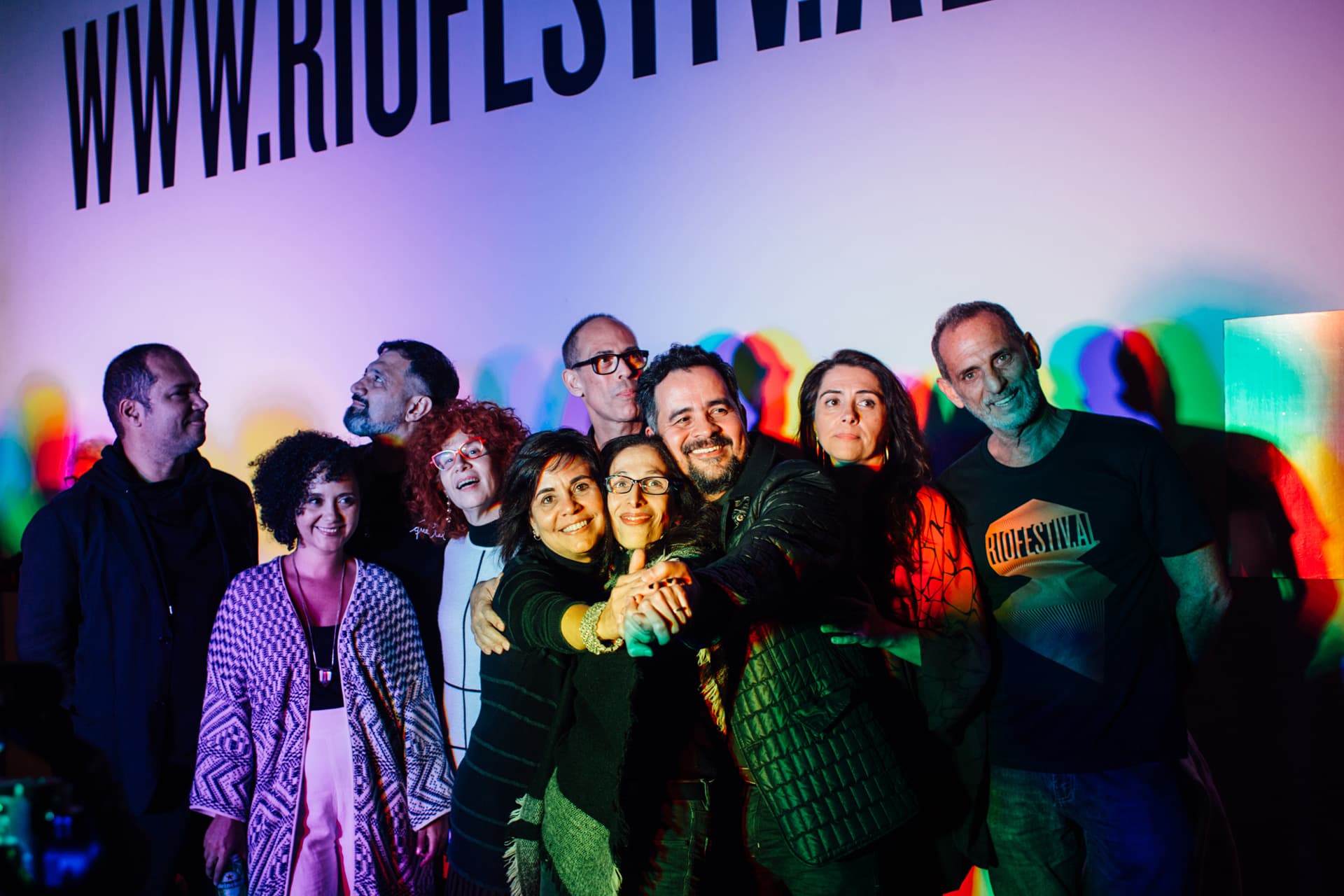 Client: Riofestiv.al
Design Direction: Leo Eyer
Graphic Design: Pedro Bittencourt and Rodrigo Moura
Operations Coordination: Vivianne Jorás
Photography and Video: Elisa Mendes and Juliana Chalita