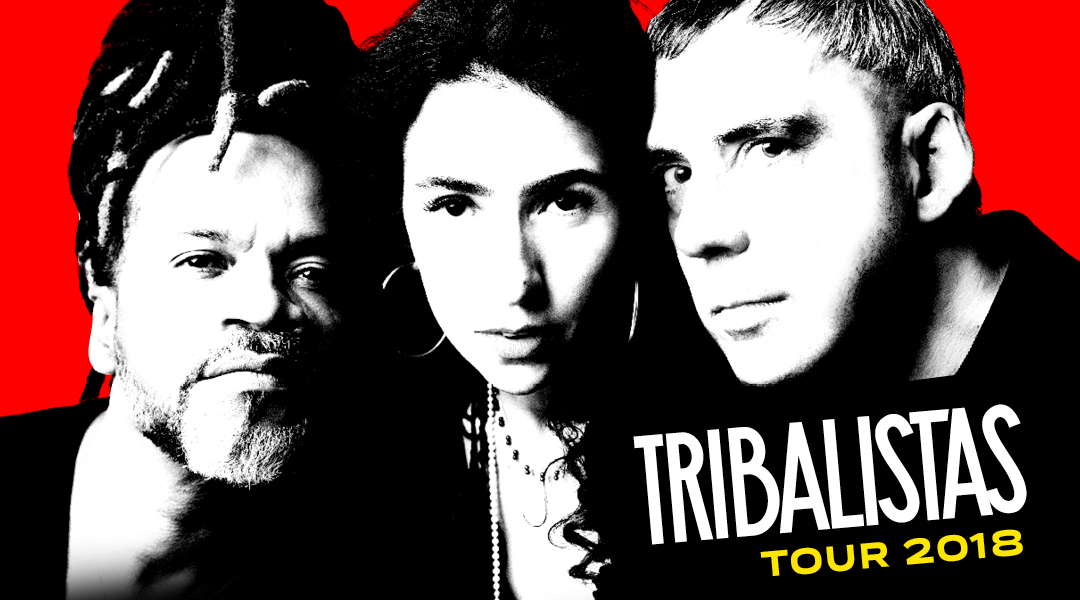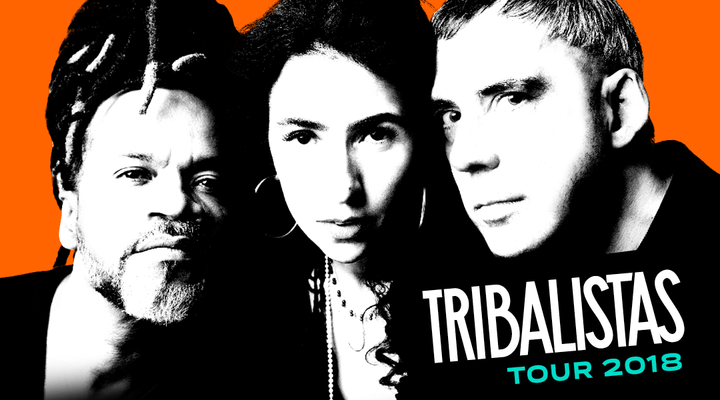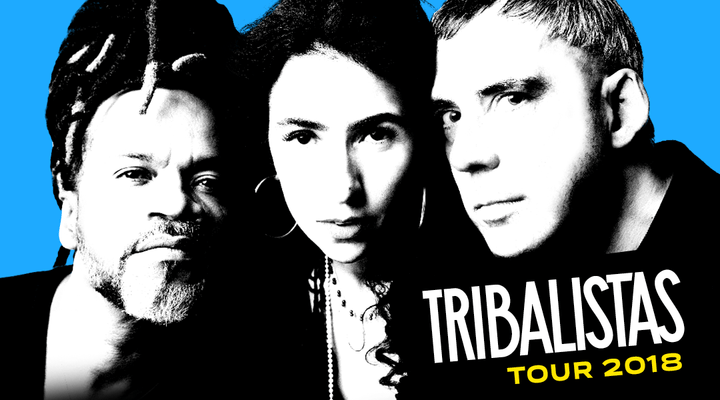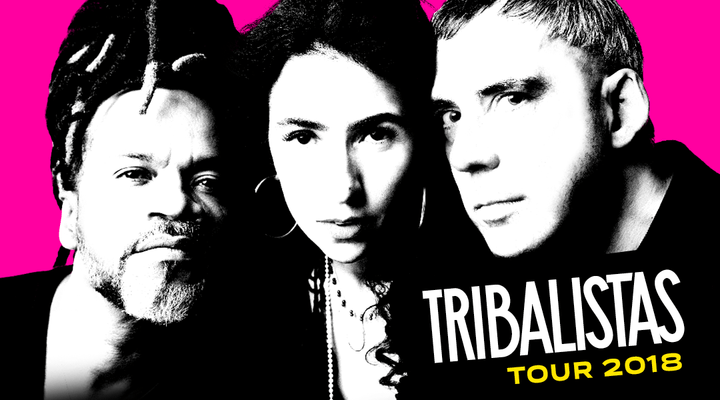 Brand Identity, Graphic Design, Typographic Design and Social Media
In 2018 – 16 years after working with Vik Muniz for the design of the first album – we were invited by Batman Zavareze, art director of the new show, to develop together the identity and communication of the first Tribalistas Tour.
We start from the creative concept that the collective sense may form a community where together we are one.
From this unprecedented encounter on the Tribalists' tour, we seek to reveal the colors of many aspects of Brazil and It's people, like kindness, love, and joy.
The aesthetics of POP ART inspires us and represents a universal, accessible and vibrant language. A world full of colors lead us to a dive in the best of what we are and dream of becoming.
.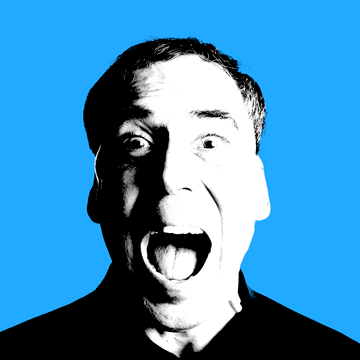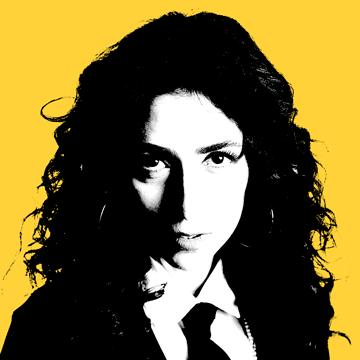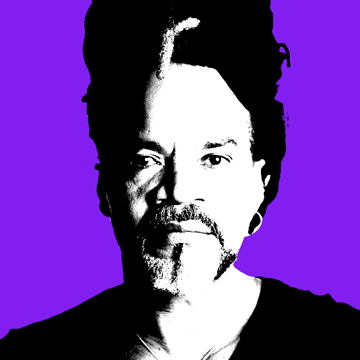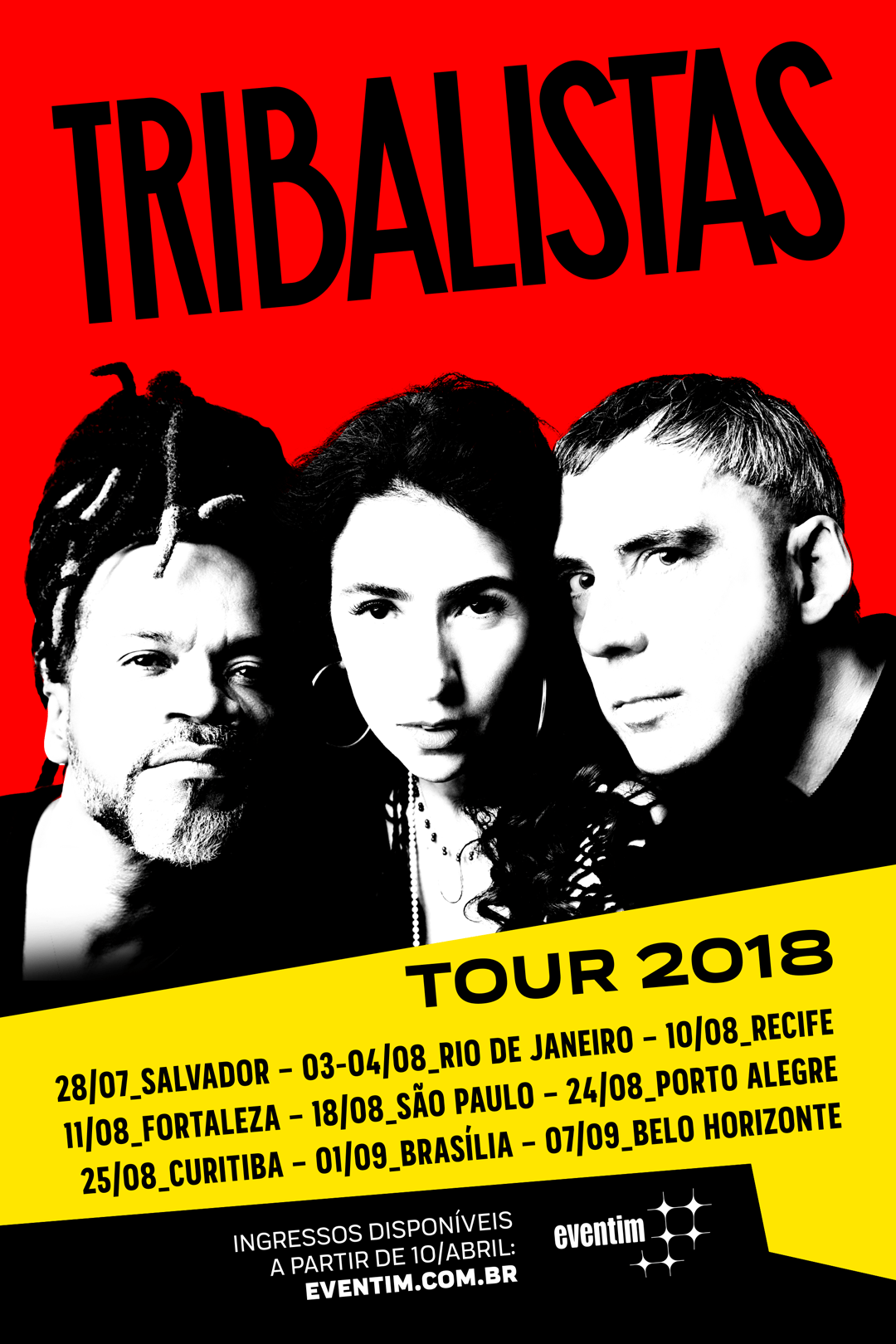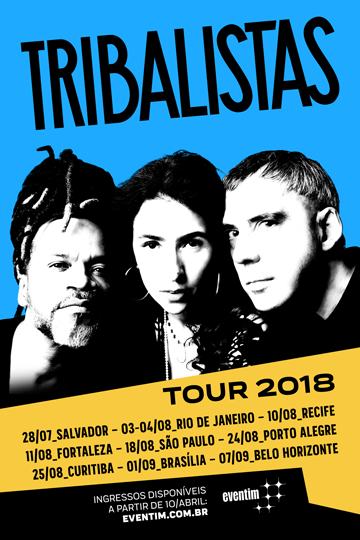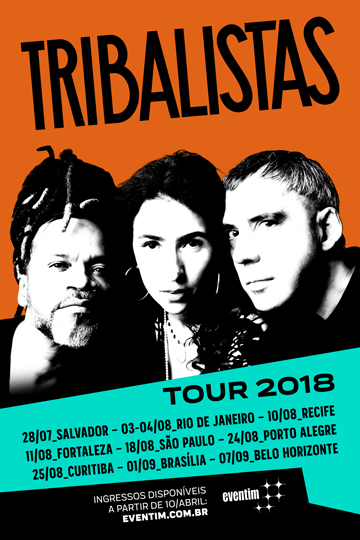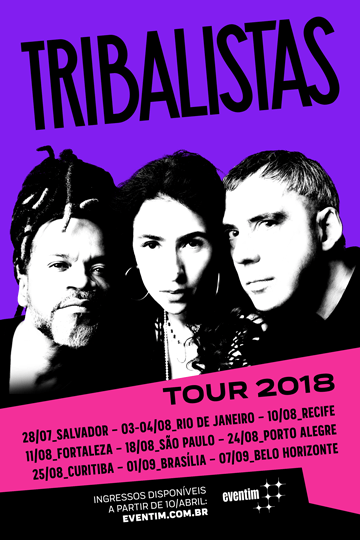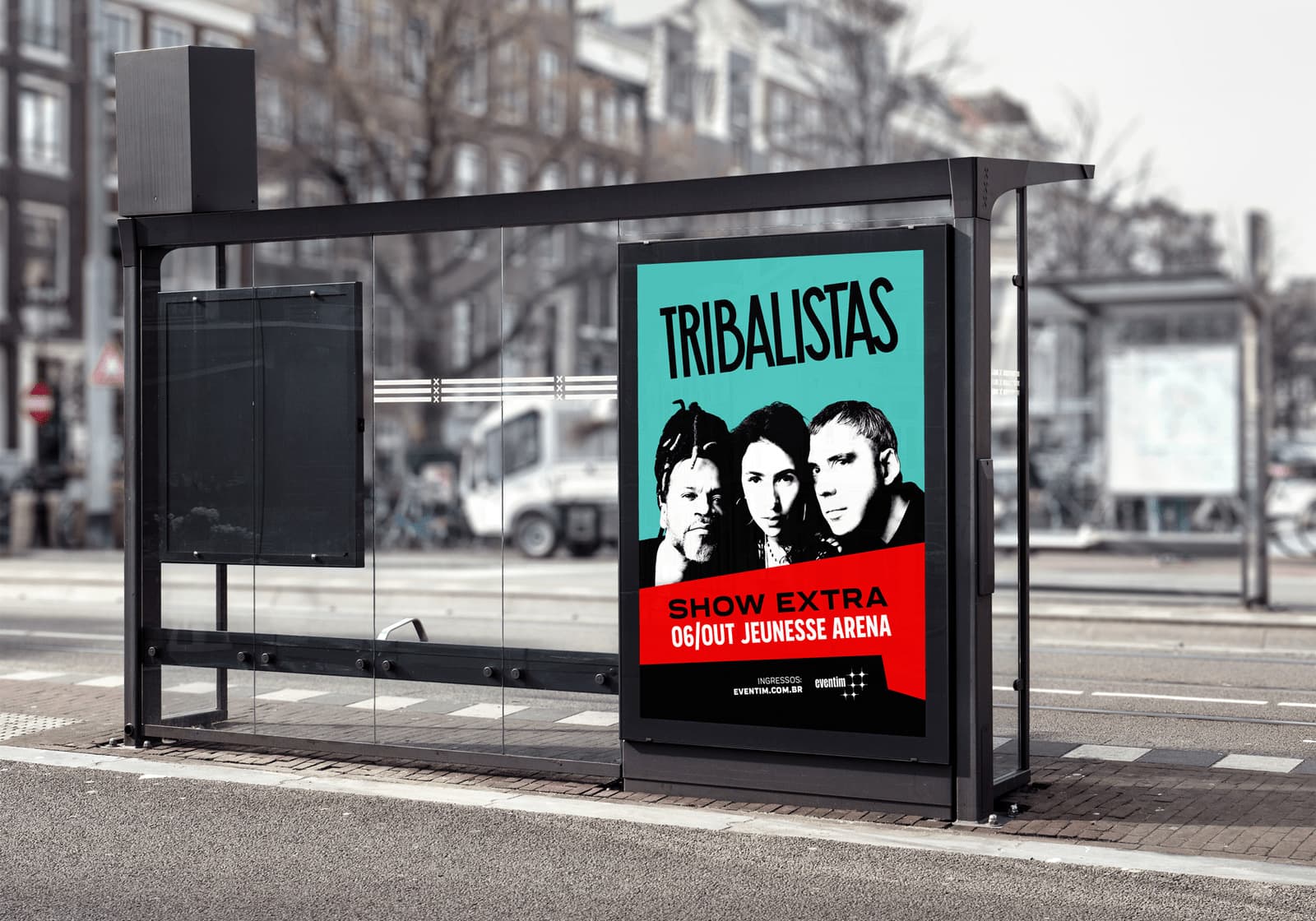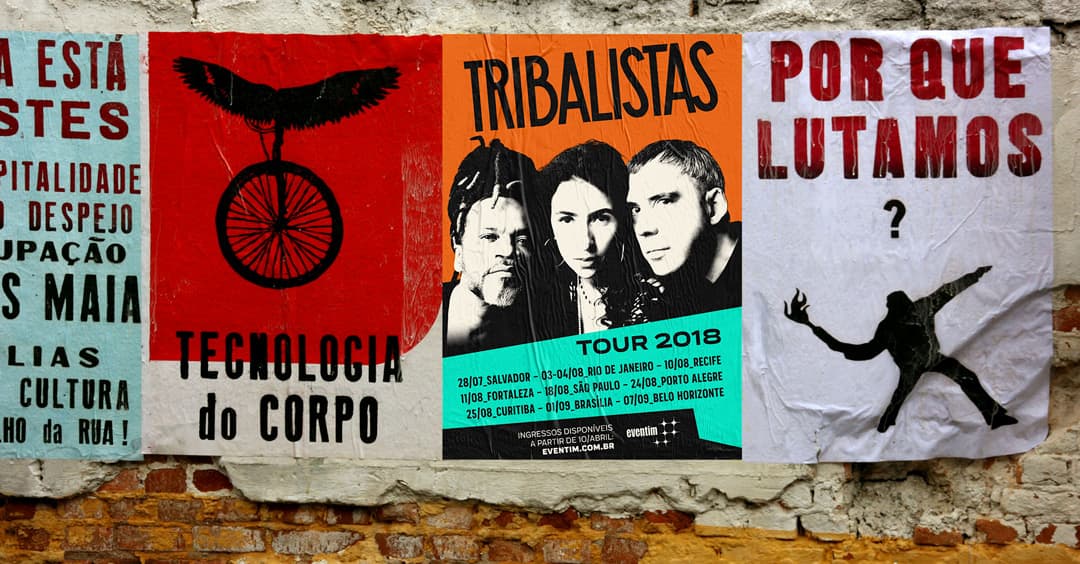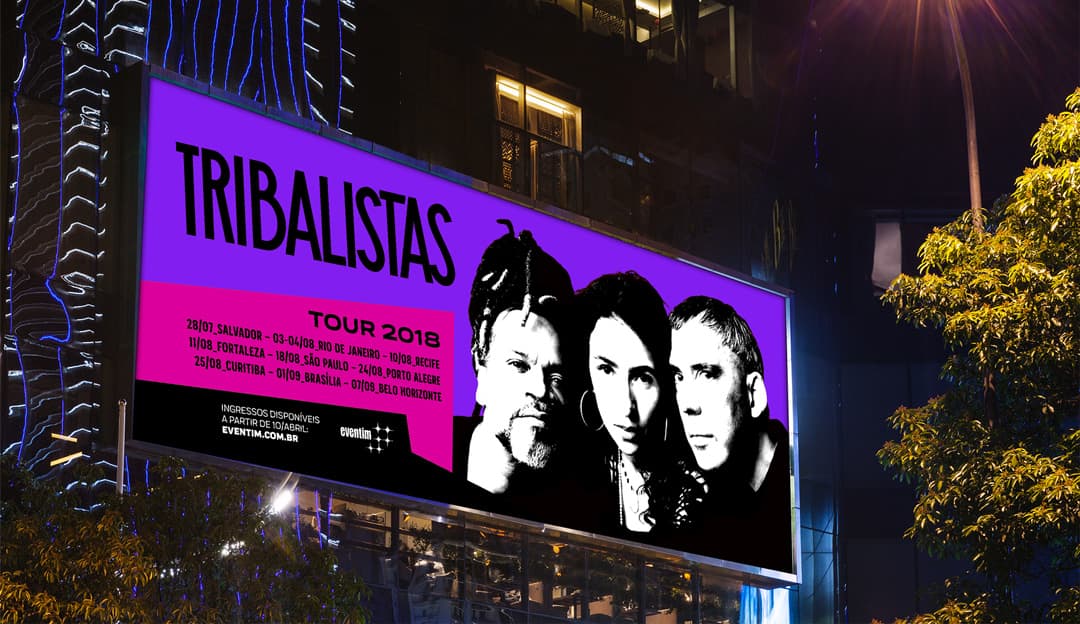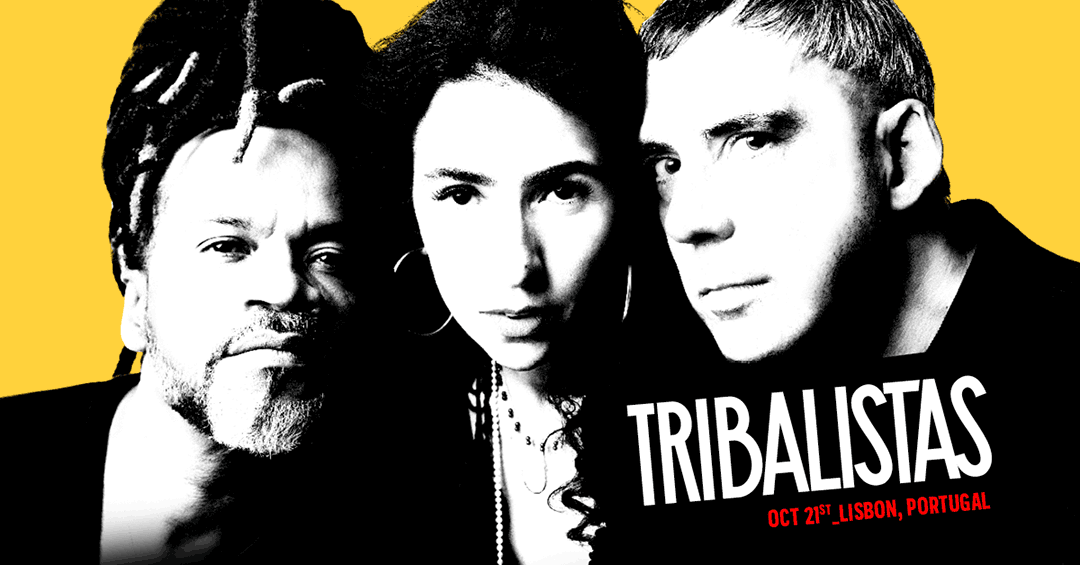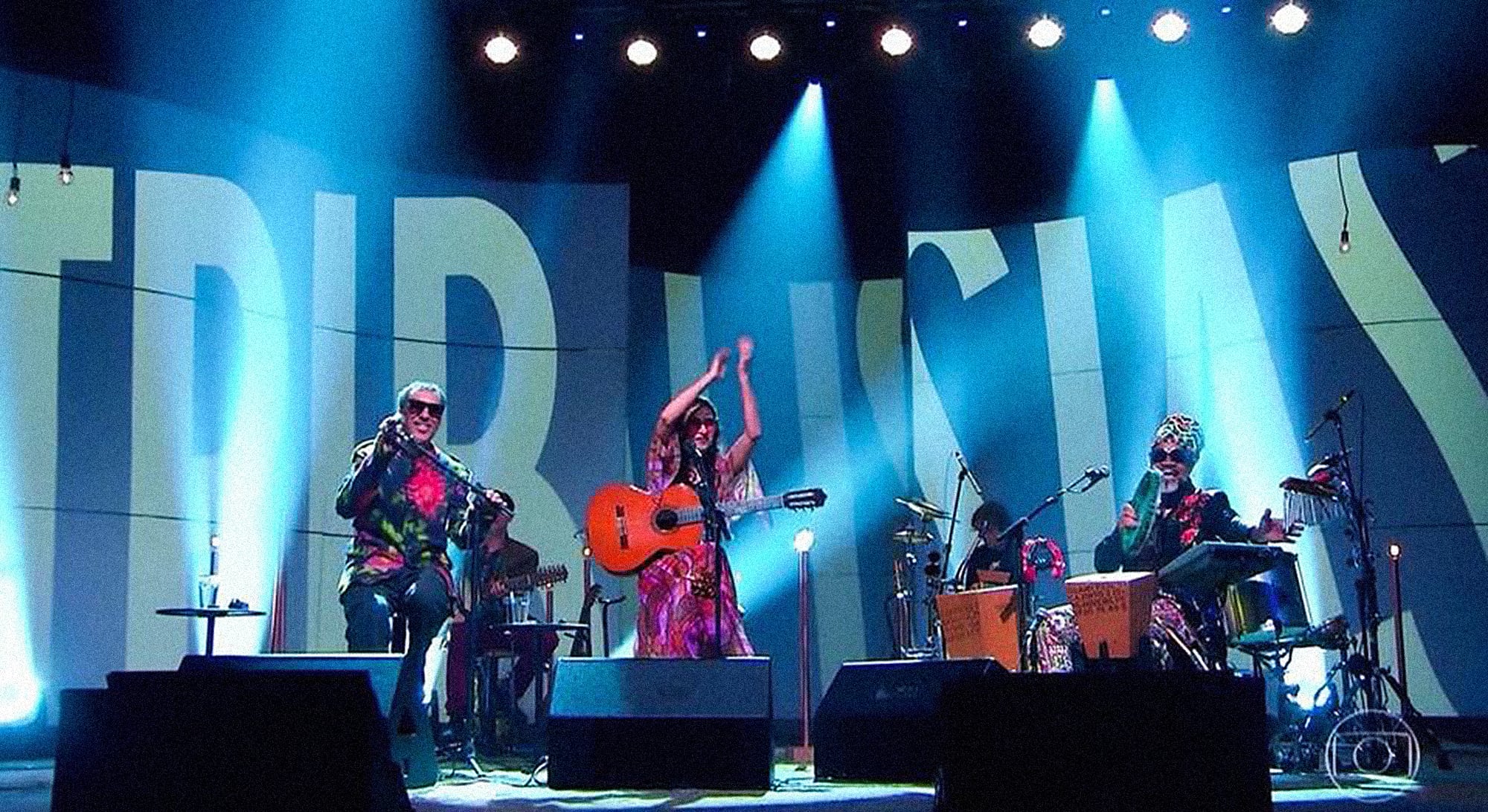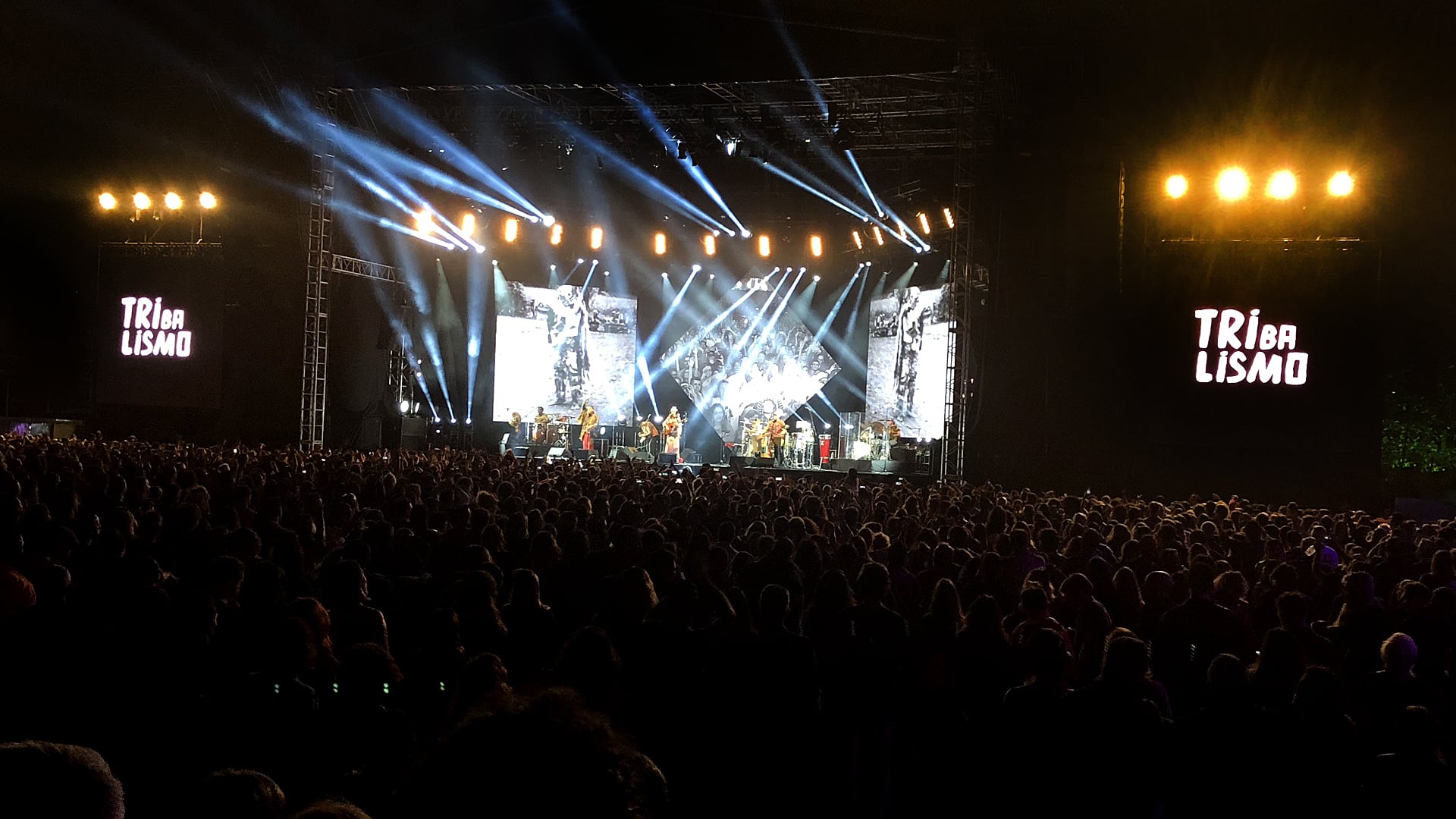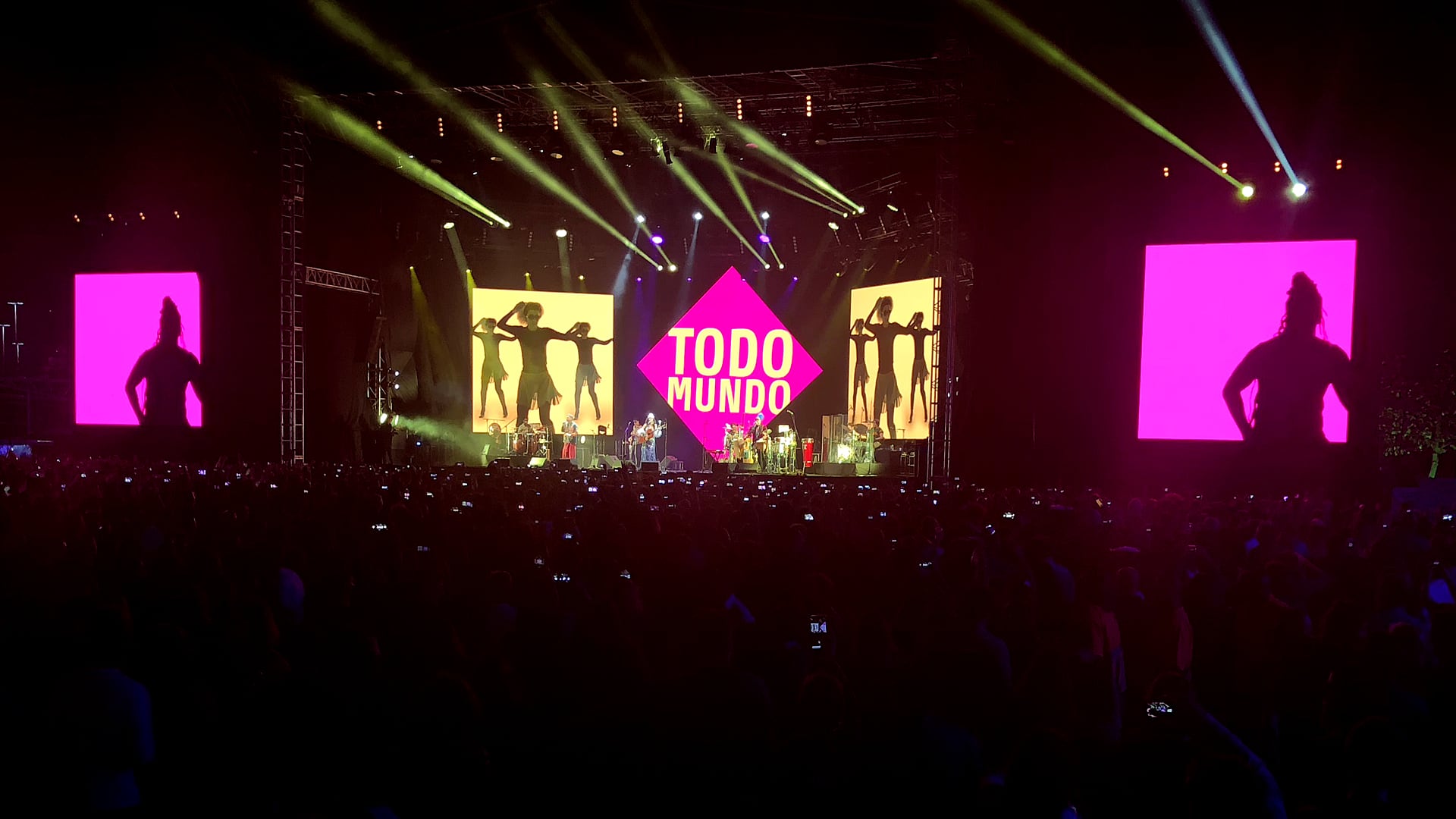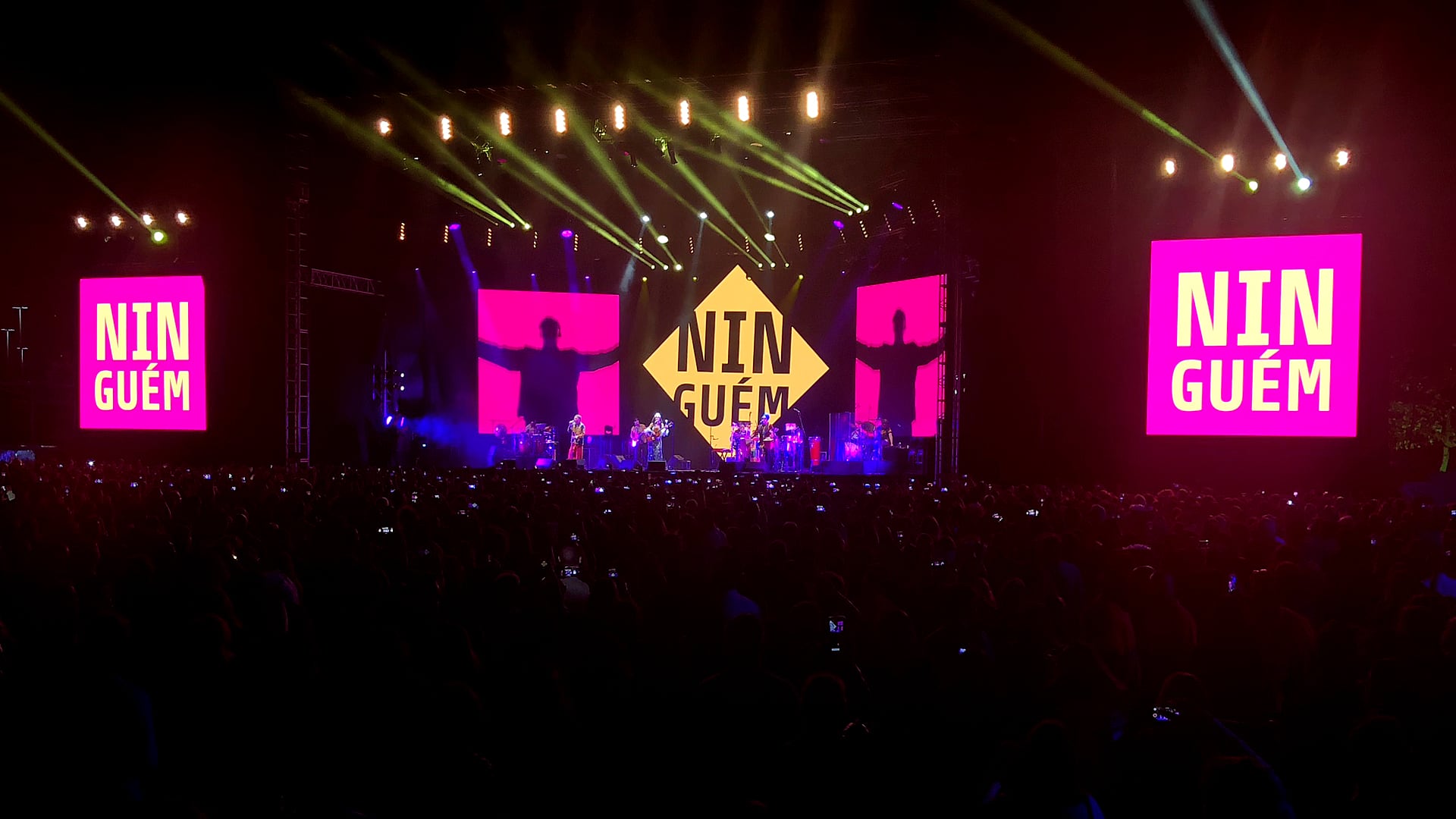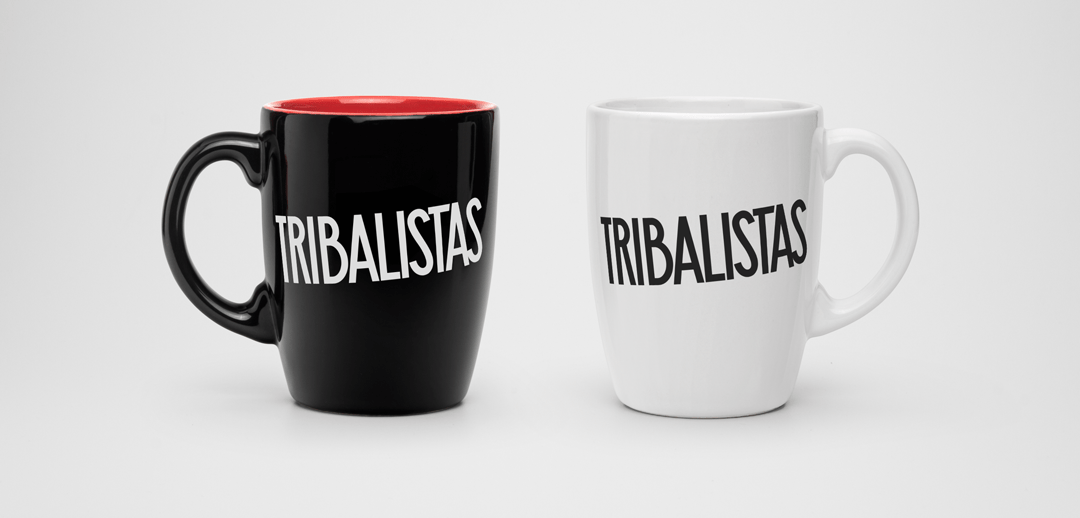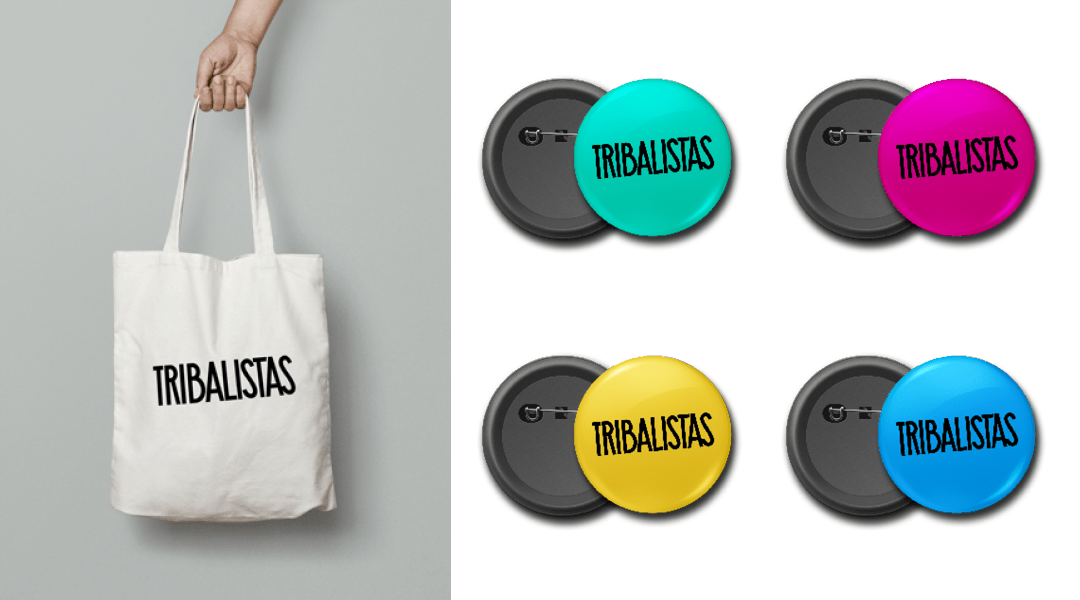 Client: Tribalistas
General Direction: Leonardo Netto
Production Direction: Simon Fuller
Art Direction: Batman Zavareze
Set Design: Marcelo Lipiani
Design Direction: Leo Eyer
Design Coordination: Vivianne Jorás
Design: Rodrigo Moura
Photography: Daniel Mattar
Photography Design (videos): Fernando Young
Makeup: Vini Kilesse
Costume: Rita Murtinho
Choreography: Marcia Rubin
Social Network Management: Marco Froner
Communication Advisory: Mario Canivello
Production: Maria Fortes